In The Business Of Blooming: Female Farmers On The Rise In Alaska
There's influx of women breaking into the farming industry in Alaska. Experts say it's part of a nationwide trend. According to a USDA report, the number of female farmers jumped by 56% between 2012 and 2017.
Anne-Corinne Kell is part of that statistic. She says her heart belongs on the farm. "When people asked me when I was a little kid what I wanted to do, I always wanted to be a farmer," said Kell. "I don't quite know how to put my finger on it. It was just this deep need in me."
So that's exactly what she's doing. Kell operates Sun Circle Farm in Palmer. It's covered in ice and snow this time of year but come spring and summertime business is booming.
"We do two Anchorage markets on Saturdays. We have a farm stand here on Wednesdays, which is really busy, and then I sell greens to one of our local restaurants," said Kell.
Kell is part of a growing trend in Alaska, where on average women account for almost half of farmers, 47%, compared to the nationwide average, 36%. The latest USDA census of Agriculture also shows the number of women farmers in Alaska skyrocketed by 56% over a five-year span from 2012 to 2017.
Executive Director of the Alaska Farmland Trust, Amy Pettit, says the numbers speak to a growth seen in the industry overall.
"Consumers want to know where their food is coming from," said Pettit. "That has led to an increase in the number of farmers markets, and an increase in the number of opportunities for farmers to sell their products, and for whatever reason, the larger proportion of our new and beginning farmers are women."
A number of factors could be contributing to this trend. For example, the USDA's Farm Service Agency offers loan money and grant assistance to minorities and beginning farmers. The abundance of small farms in Alaska could be a contributing factor as well.
"Alaska doesn't have as many big, big farms, and I think that makes it more accessible to people who don't come from farming or who maybe are interested in it, but would be scared off or put off by thousands of acres and big combines and things like that," said Kell.
According to the USDA report, small farms account for more than 400 of Alaska's farms. Small farms are less than nine acres in size. The agricultural census showed 284 women-owned small farms, compared to 280 men. Whatever the reason may be, Anne-Corrine Kell says she's just excited to be a part of it.
"I'm trying when I meet young women who want to farm to say, 'yes, come have coffee with me. Let's talk about it,' because I think it makes a huge difference," said Kell. "If there are any women out there who want to farm, come talk to me! That would be great."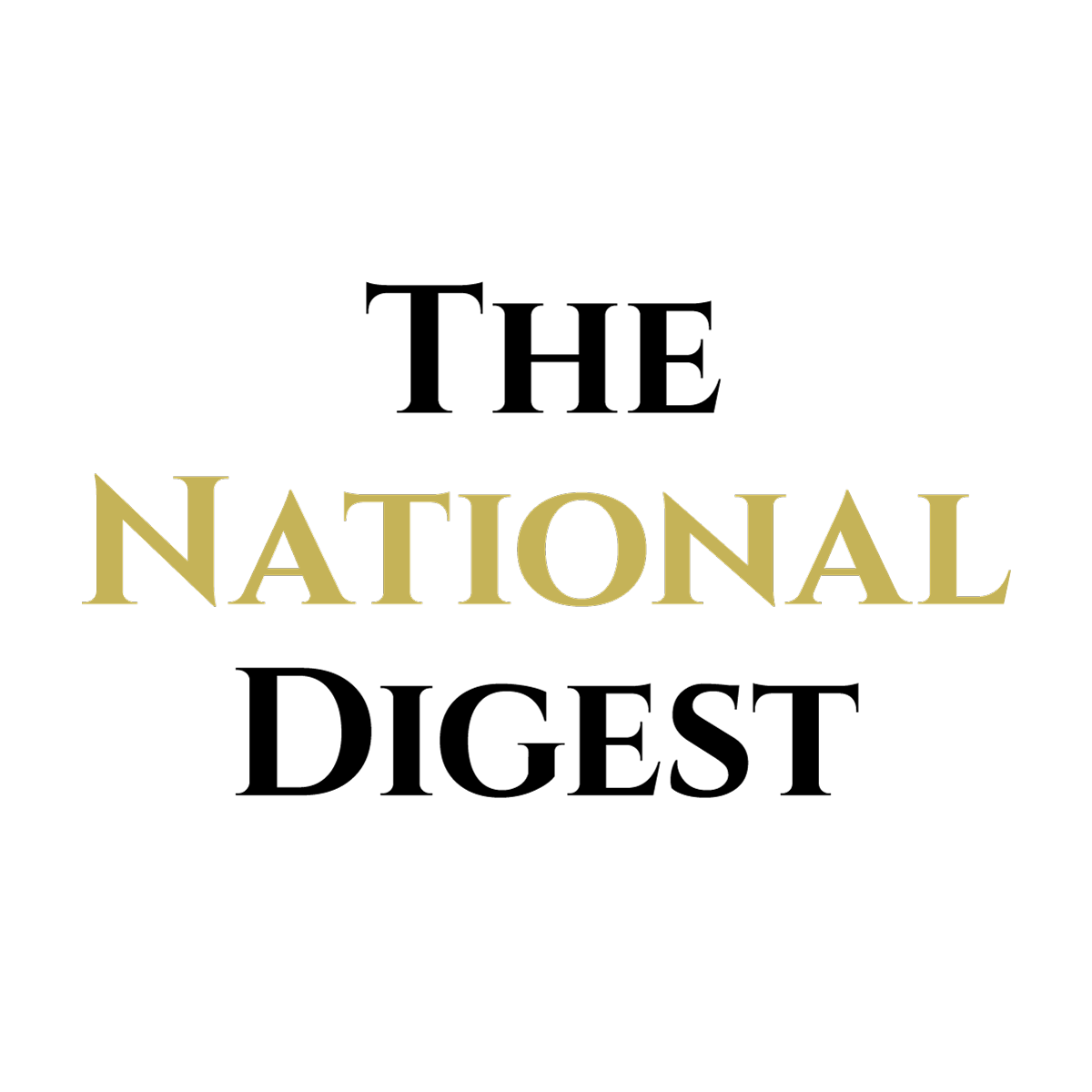 Since its inception, The National Digest has been dedicated to providing authoritative and thought-provoking insights into trending topics and the latest happenings.
https://media.thenationaldigest.com/wp-content/uploads/2019/12/23114002/Female-Farmer-400x400-1.jpg
400
400
The National Digest
https://media.thenationaldigest.com/wp-content/uploads/2019/12/23173823/The-National-Digest-785x60-1.png
The National Digest
2019-12-15 13:45:49
2020-01-23 11:40:14
In The Business Of Blooming: Female Farmers On The Rise In Alaska