Indigenous Students At Syracuse To Celebrate Native Cultures At Fashion Show
For Native American Heritage Month each year, the Indigenous Students at Syracuse plan events such as film screenings, panels and guest speakers to celebrate their culture. This year, the group is hosting a fashion show to highlight native cultures through clothing and art, said A'ngelee Clause, the creative director for the organization.
The Indigenous Runway Fashion Show will take place at Skybarn on Nov. 14 at 7 p.m. The idea to put on a fashion show came from Clause, who's from the Tuscarora Turtle Clan of Western New York. Clause is involved with other fashion shows and wanted to see how her own culture could be interpreted into a fashion show, she said. All the clothing worn by the models will be provided by the organization.
Clause said it's important for ISAS to bring attention to important pieces of indigenous culture. With it being Native American Heritage History Month, she said it's the perfect time to educate the Syracuse community about the culture that surrounds them.
A'ngelee Clause is is the creative director for the Indigenous Students at Syracuse, the organization that's putting on the fashion show. Corey Henry | Photo Editor
"I think it's really important for the native communities to really be showcased and broadcasted, especially in this time of year," Clause said.
Clause said that a lot of the organization's events are primarily attended by club members. While the group has a tight network, its audience becomes limited, Clause said. She said it's important for SU students to understand native culture at and around SU.
The Indigenous Runway Fashion Show will feature traditional regalia, as well as more contemporary clothing from native designers. The contrast between the two different styles of clothing represents how indigenous individuals hold onto their tradition and culture but also live modern lives, said Maris Jacobs, co-president of ISAS.
The students running the fashion show said they hope that the event will be educational for people that do not know much about indigenous cultures. Jacob said she hopes that non-indigenous students can learn about who indigenous people really are and that the show will clear up misconceptions people may have about them.
Indigenous Students at Syracuse is hosting a fashion show that will feature both traditional and modern Indigenous clothing. Corey Henry | Photo Editor
"A lot of people have really negative stereotypes that go along with what being a native person means, and it's difficult to have those conversations with people that might have misconceptions of who we are," Jacobs said.
Logan Booth, a student from the Seneca Nation, said she wants to share her pride of being a native student with the Syracuse community through the fashion show. She hopes people's main takeaway is indigenous students are still part of the SU community and proud of where they come from.
"We're still proud of our culture. We still have our culture intact even though, in the past, there's been a lot of things that have brought our people a lot of trauma and a lot of doubts about our identity," said Booth.
One of the long-term goals of the event is to create connections between indigenous and non-indigenous students, Jacobs said. She said she hopes the fashion show can highlight indigenous students and bring more representation onto SU's campus.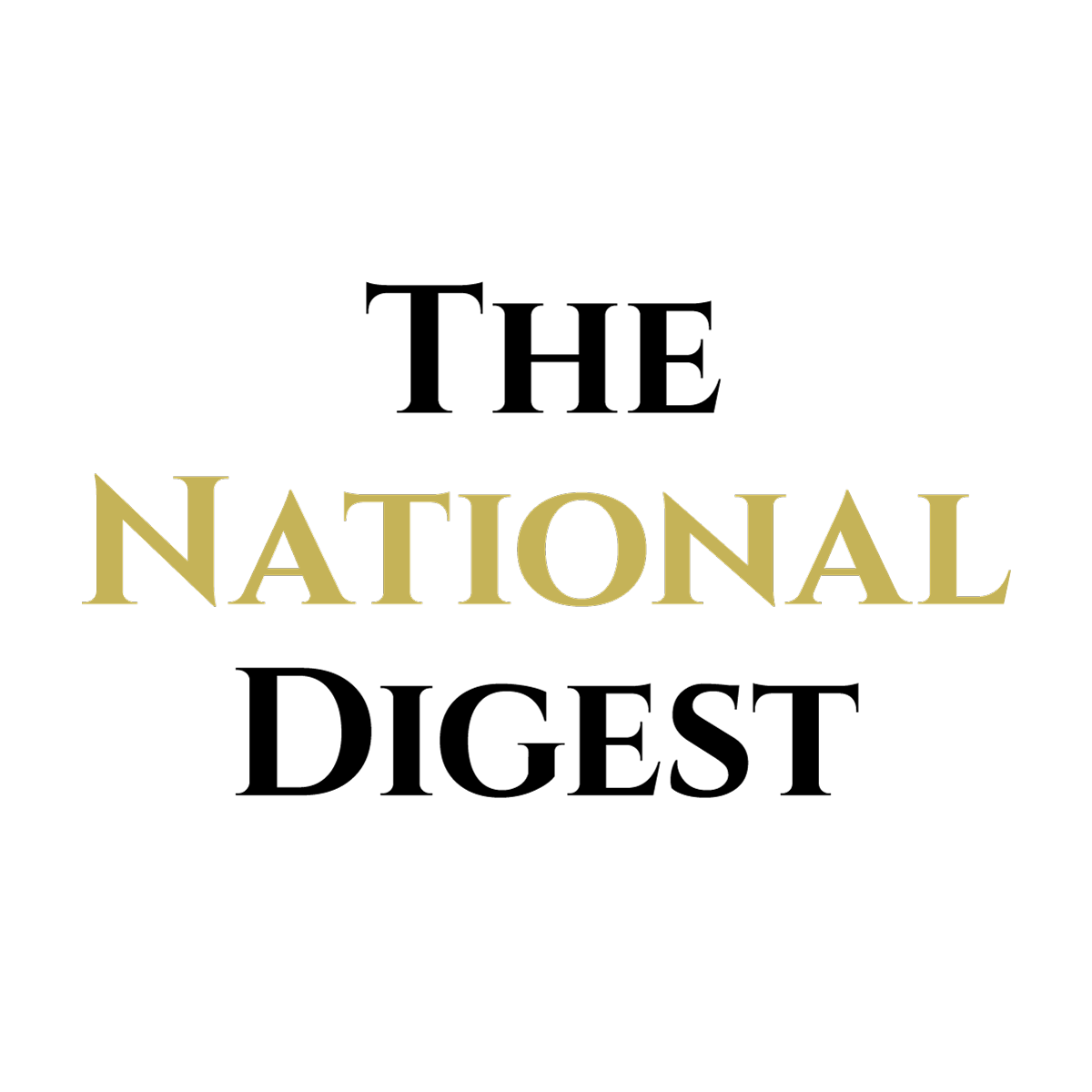 Since its inception, The National Digest has been dedicated to providing authoritative and thought-provoking insights into trending topics and the latest happenings.
https://media.thenationaldigest.com/wp-content/uploads/2019/11/07125730/Syracuse-University-400x400-1.jpg
400
400
The National Digest
https://media.thenationaldigest.com/wp-content/uploads/2019/12/23173823/The-National-Digest-785x60-1.png
The National Digest
2019-11-17 13:00:19
2020-01-30 11:54:48
Indigenous Students At Syracuse To Celebrate Native Cultures At Fashion Show