Indonesia Hit By Extreme Flooding
Extreme weather conditions have been rocking the world recently and Indonesia has been one of the latest regions to be hit. Last week torrential rains hit Jakarta and its surrounding areas which in turn caused landslides and floods that have taken the lives of 29 individuals. At one point over 62,000 citizens had to be evacuated from Jakarta, although Agus Wibowo – a spokesman for the disaster mitigation agency – confirmed that the numbers of those evacuated had dropped to 35,000 people.
The city of Bekasi was also hit, although the waters are starting to recede, leaving muddy roads covered in garbage, as well as damaged cars littering the area. With so much damage locals were forced to use tire inner tubes or rubber lifeboats just to get around the city.
Many buildings showed signs that the water had reached the second floors after a local river broke its banks with local Deddy Supriadi saying he "saw the water coming and it just kept getting higher and higher. It swept away 40 or 50 cars that were parked right here."
Many residents across the region became trapped in their own homes as rescuers were seen helping seniors and children evacuate via inflatable boats. The National Search and Rescue agency confirmed that they had been called to make many rescues, including an incident where rescuers had to wade through water that was 'chin-deep' so they could rescue a baby who was carried to safety in a small bucket.
The agency's spokesman Yusuf Latif confirmed "we've been rescuing new-borns, mothers who just gave birth and babies trapped in houses without food."
"In some places, the rescue operation was quite challenging and difficult. The water was deep with a strong current. Some alleyways were so narrow that it was hard for our inflatable boats to pass through."
However, children in the area were spotted swimming in the waters while others took to the streets with their fishing rods. Agung Rosiadi, 28, saw people fishing so he joined them, however he commented that "there were lots of fish before but I don't know why they've all gone now."
Sadly at least 26 people have lost their lives in greater Jakarta with a further three dying during flash floods in the nearby Lebak regency. Police have confirmed they are still looking for eight missing people with Social Affairs Minister Juliari Peter Batubara admitting "we hope the toll won't keep going up."
While most deaths were caused through hypothermia or drowning, there were also other instances including a 16-year-old boy who was electrocuted by a power line and an eight-year-old boy who died during a landslide.
One resident saw many families flee the floods in the western edges of Jakarta, telling reporters "the floods hit without warning. The water came very fast and it rose quickly. We couldn't manage to get our stuff out, including my car."
Other residents were evacuated from their homes in East Jakarta including Umar Dani who was rescued with his family on a rubber boat after the flood waters rose to neck height. "It has not flooded for so long here. We didn't have the chance to bring anything. I have to live on the streets now."
Following several electrocutions, officials decided to turn the power off in many areas in Jakarta to prevent further incidents, thus resulting in several train lines being closed down, as well as a local airports, however the majority of services were back to normal within 24 hours.
Joko Widodo – Indonesia's President – spoke to reporters and confirmed that both safety and evacuation procedures would be prioritized and demanded more planning between the central government and local administrations.
Speaking via his Twitter feed Widodo blamed flood control infrastructure projects being delayed for the flooding, with some being delayed for nearly three years as a result of land acquisition problems.
During a visit to areas in East Jakarta the governor of Jakarta, Anies Baswedan, announced that the authorities had been deploying hundreds of pumps in an attempt to remove the majority of the rainwater from several residential settings throughout the capital, meaning many residents could return back to what was left of their homes.
"They want to return home immediately and start cleaning up their houses as soon as they are able to enter their houses as water recedes."
Reports confirmed that water levels have dropped dramatically in some of the affected areas with images showing many streets needing clearing of mud and rubbish.
However if locals thought the danger has passed authorities have warned them that the "extreme weather" is due to continue for another week – with heavy rainfall predicted until the middle of February – and urged people to "remain vigilant."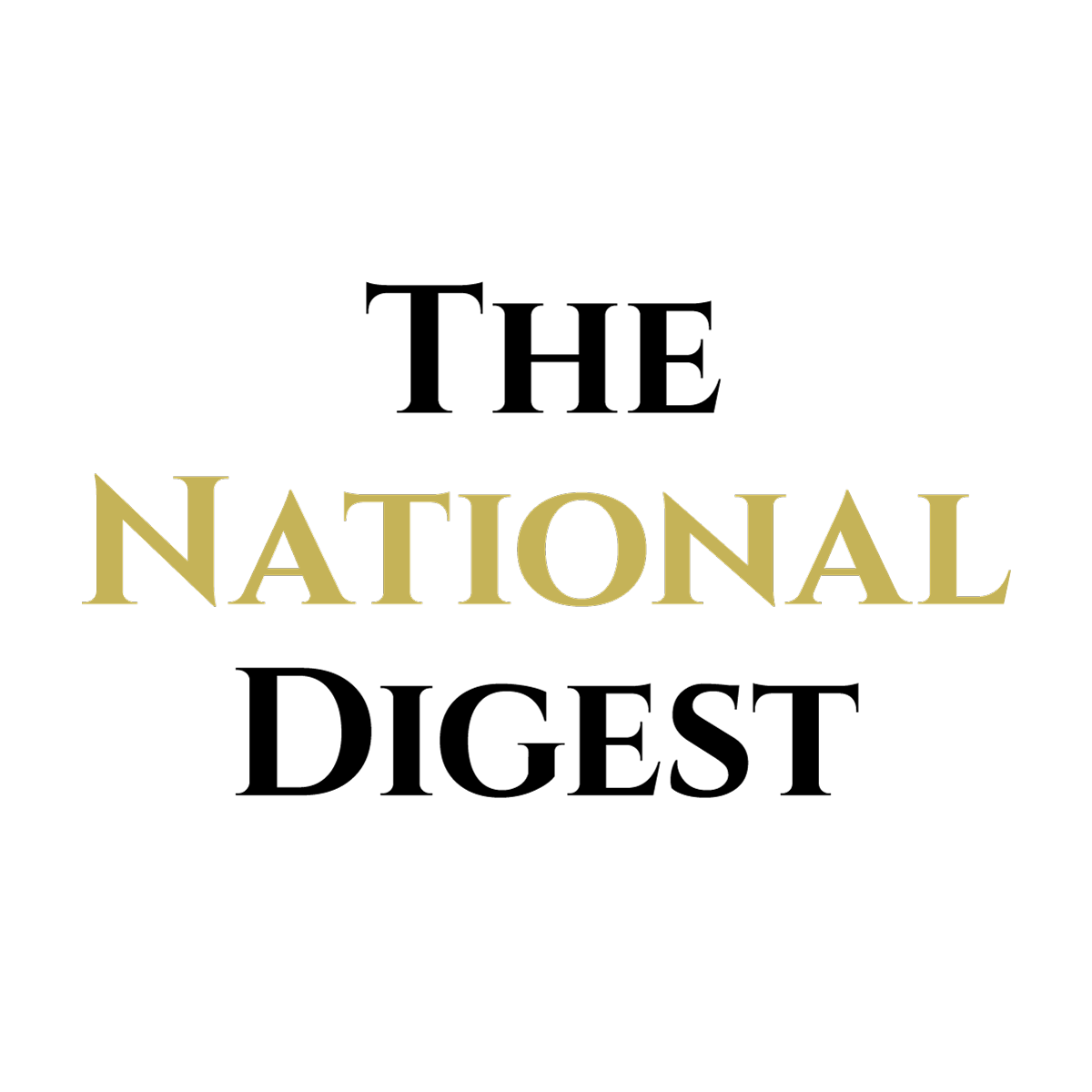 Since its inception, The National Digest has been dedicated to providing authoritative and thought-provoking insights into trending topics and the latest happenings.
https://media.thenationaldigest.com/wp-content/uploads/2020/01/07115734/Flooding-400x400-1.jpg
400
400
The National Digest
https://media.thenationaldigest.com/wp-content/uploads/2019/12/23173823/The-National-Digest-785x60-1.png
The National Digest
2020-01-12 13:30:34
2020-01-09 16:16:07
Indonesia Hit By Extreme Flooding