Intermittent Fasting Could Be Part of a Healthy Lifestyle, Studies Show
A new review of the evidence published in the New England Journal of Medicine Thursday suggests that intermittent fasting — the practice of limiting how much you eat during the day or week — can actually be a healthy way to eat.
"The state of the science on intermittent fasting has evolved to the point that it now can be considered as one approach, with exercise and healthy food, to improving and maintaining health as a lifestyle approach," senior author and Johns Hopkins Medicine neuroscientist Mark Mattson told HealthDay Reporter.
Mattson, who has studied the issue for 25 years and practiced it himself for 20, told the Johns Hopkins Medicine Newsroom that intermittent fasting usually takes two forms.
The diet probably works, Johns Hopkins explained, because it triggers a mechanism that evolved in humans to adapt to periods of scarcity, called "metabolic switching."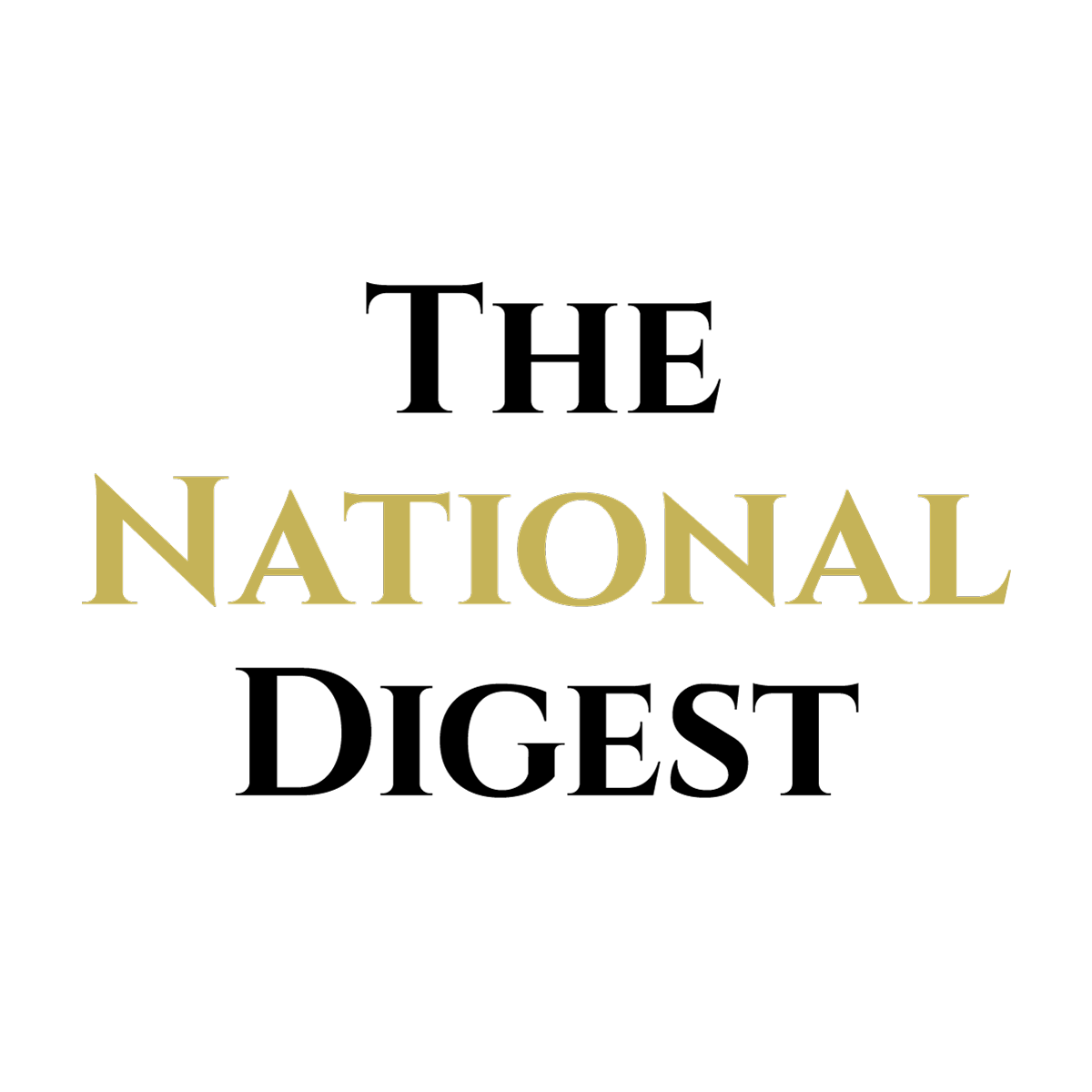 Since its inception, The National Digest has been dedicated to providing authoritative and thought-provoking insights into trending topics and the latest happenings.
https://media.thenationaldigest.com/wp-content/uploads/2019/12/02153859/Healthy-Eating-400x400-1.jpg
400
400
The National Digest
https://media.thenationaldigest.com/wp-content/uploads/2019/12/23173823/The-National-Digest-785x60-1.png
The National Digest
2019-12-27 10:38:01
2020-01-23 11:04:25
Intermittent Fasting Could Be Part of a Healthy Lifestyle, Studies Show