Into The Wild: 3 Places To Travel If You Love The Outdoors
This call of the wild (to borrow from another author, Jack London), has been around since time immemorial. It's a transcendent impulse, memorably chronicled by the late poet, Mary Oliver: "I don't want to end up simply having visited this world."
The desire to immerse oneself in nature is to venture far enough to feel a connection to all other living things. This longing is captured in the words of Walt Whitman, whose long poem Leaves of Grass is perhaps the definitive text on the subject: "I too am not a bit tamed, I too am untranslatable, I sound my barbaric yawp over the roofs of the world."
Well, would-be traveler: Fear not. We've rounded up some of the most pristine and breathtaking landscapes from around the globe to satisfy even the most discerning outdoors-enthusiast. Read on and prepare to be inspired for your next vacation—preferably one in which WIFI, and cell service, is exceedingly optional.
The unspoiled jungle and rivers of Belize
We are starting our list in Central America, in the (criminally underrated) and devastatingly lush country of Belize. With its vivid combination of dense jungle and the Caribbean Sea, the wild beauty of Belize is reminiscent of Tulum ten years ago—before the influencers, and the pervasive house music, before it became one of the most well-known bohemian getaways on the planet.
In Belize, there is still much left to be discovered. While much has been made of Ambergris Caye as of late, and the diving opportunities off the coast at the Great Blue Hole to be particular, the Cayo district remains blissfully undiscovered to many would-be visitors.
The crystal waters and palms of Paradise Beach in Belize.
Book a room at Caves Branch Jungle Lodge and try to adapt to the lack of WIFI in the evenings before heading out for a day of black hole jumping in the Mayan mountains. Repel 300 feet down a jungle canopy to explore the darkened caves below—it will feel like you've discovered an entirely new (yet thoroughly ancient) world.
Another benefit of traveling within Belize is that you can visit a wide range of beautiful natural environments (see Paradise Beach, above) without having to suffer much inconvenience regarding travel time.
The country only measures 170 miles from north to south, an incredible fact considering the diversity of its ecosystems. And even the highways in Belize are gorgeous: Mockingbird Highway, in particular, is known as one of the most beautiful streets in the world. Which is all the better to appreciate the glory of your natural surroundings, of course. We told you Belize was underrated.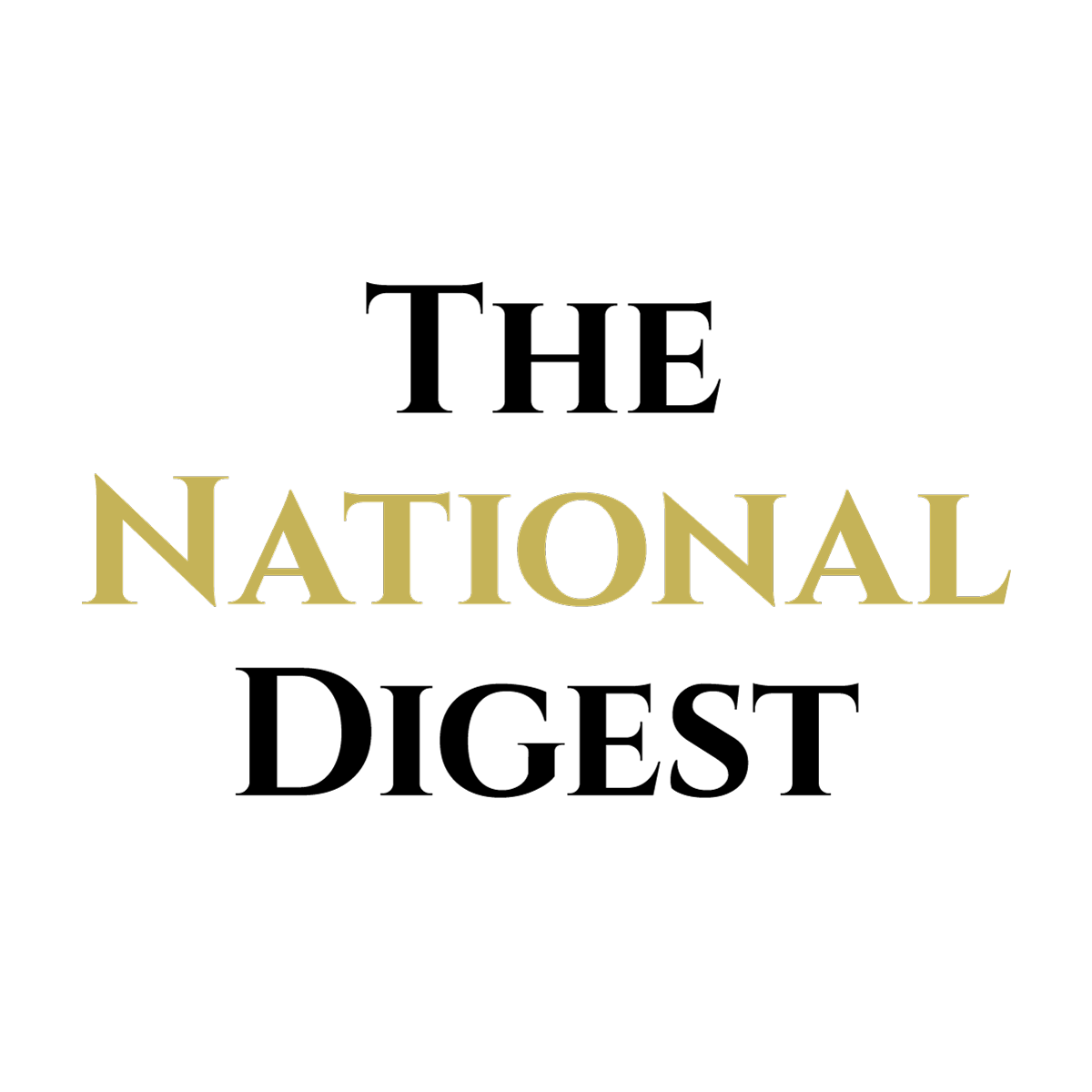 Since its inception, The National Digest has been dedicated to providing authoritative and thought-provoking insights into trending topics and the latest happenings.
https://media.thenationaldigest.com/wp-content/uploads/2019/12/23173315/The-National-Digest-1200x1200-1.png
1200
1200
The National Digest
https://media.thenationaldigest.com/wp-content/uploads/2019/12/23173823/The-National-Digest-785x60-1.png
The National Digest
2019-08-27 09:36:21
2019-08-27 09:36:21
Into The Wild: 3 Places To Travel If You Love The Outdoors