Jupiter May Have Absorbed a Whole Other Planet Early On, Study Suggests
Jupiter's core is a bizarre mix of solid rocks mixed with a diffuse bubble of hydrogen gas. And the story of how it got that way has long eluded explanation.
But now scientists think they're on to something, suggesting that the gas giant absorbed another protoplanet during a head-on collision some 4.5 billion years ago when our Solar System was forming, according to Science News.
The  hypothesis could finally explain why the planet's core is so diffuse and fragmented – and also shed light on the Solar System's earliest days.
A team of astronomers from Japan, China, Switzerland, and the US used data from NASA's Juno space probe to investigate Jupiter's structure and composition, according to research published Wednesday in the journal Nature.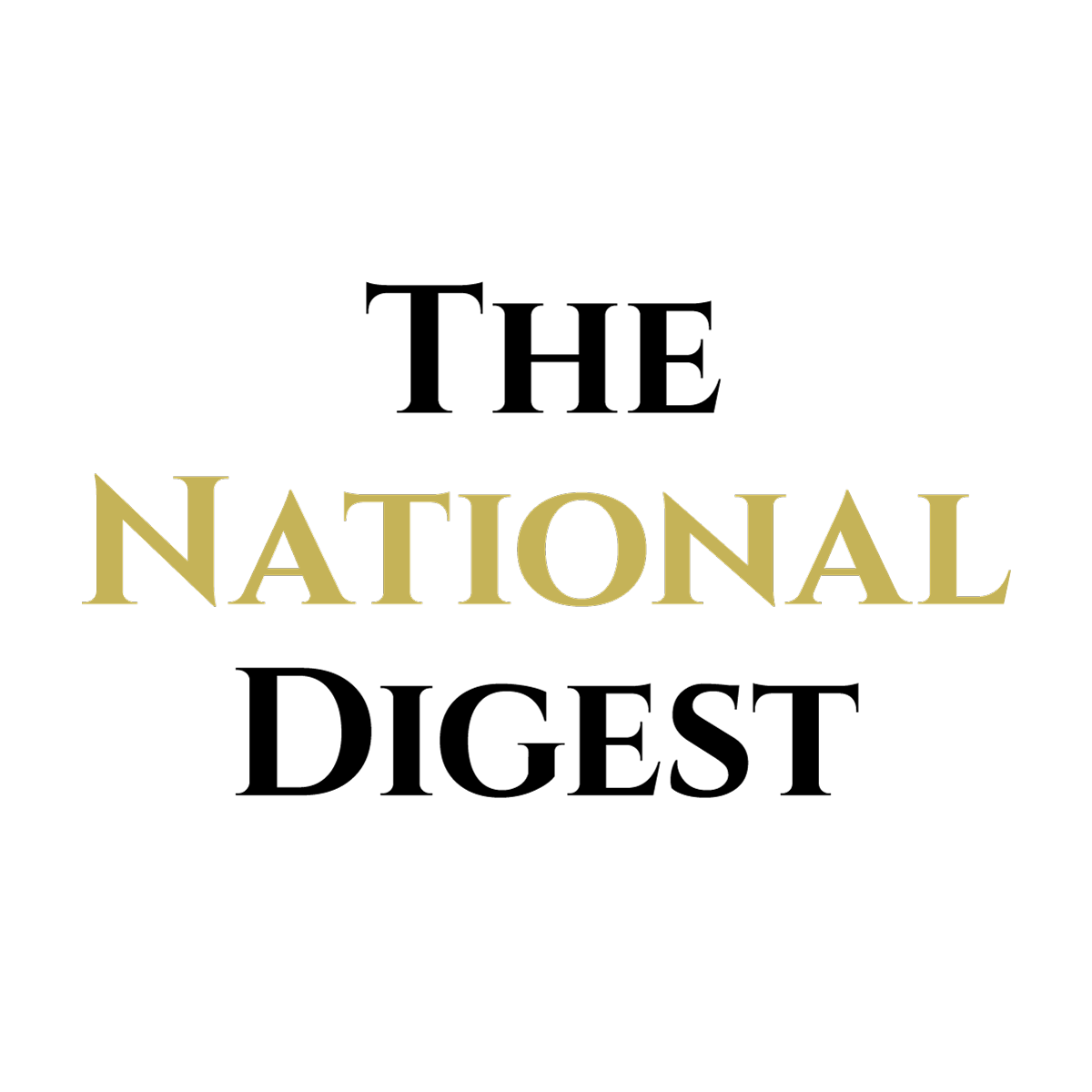 Since its inception, The National Digest has been dedicated to providing authoritative and thought-provoking insights into trending topics and the latest happenings.
https://media.thenationaldigest.com/wp-content/uploads/2019/12/23173315/The-National-Digest-1200x1200-1.png
1200
1200
The National Digest
https://media.thenationaldigest.com/wp-content/uploads/2019/12/23173823/The-National-Digest-785x60-1.png
The National Digest
2019-08-15 13:13:53
2019-08-15 13:13:53
Jupiter May Have Absorbed a Whole Other Planet Early On, Study Suggests