Labor Day Gasoline Prices to Hit 3-Year Low
Gas prices are expected to be more affordable over Labor Day weekend than they've been in years past.
Gas prices over Labor Day weekend are expected to be at their lowest in years, as millions of Americans hit the road for what for many will be their last shot at a summer vacation for the year.
Data from both GasBuddy and AAA suggest travelers will enjoy the cheapest prices at the pump they've seen ahead of a Labor Day weekend since 2016. AAA on Wednesday estimated the national average for regular, unleaded gasoline sat at $2.58, while GasBuddy analysts predict average prices will hover around $2.55 on Labor Day.
Gas is expected to be the most expensive out West, with the average driver in Hawaii, California, Washington, Nevada and Oregon all paying more than $3 per gallon for regular, unleaded gasoline in recent days, according to AAA.
Drivers in the South – specifically, Louisiana, Mississippi, Alabama, South Carolina, Arkansas, Oklahoma and Tennessee – faced the cheapest prices at the pump, with gasoline costing less than $2.30 per gallon in all seven states.
But a dollar goes further in some states than in others. To determine which state's residents pay the most to fuel their vehicles, GasBuddy published a report this week analyzing states' median wage data, annual gasoline demand and average prices at the pump.
Researchers found that Nevadans have to work longer than residents of any other state to cover the costs of filling up their gas tanks. Nevadans have to work 107.7 hours – nearly three 40-hour workweeks – to cover their annual vehicular gas bill, according to the report. That's well above the national average of 88.9 hours.
Residents of Montana, Idaho, South Dakota, Mississippi and Oregon would all need to work more than 100 hours to cover their gasoline expenses for the year, according to the study.
"While it feels nice to have seen gas prices fall so substantially into the last leg of the summer driving season, we wanted to see how motorists in each state may have to work more or less to fill their tanks," Patrick DeHaan, head of petroleum analysis at GasBuddy, said in a statement accompanying the report. "Rural communities oftentimes have wages that are lower than urban areas, while also having to commute longer distances with little to no mass transit."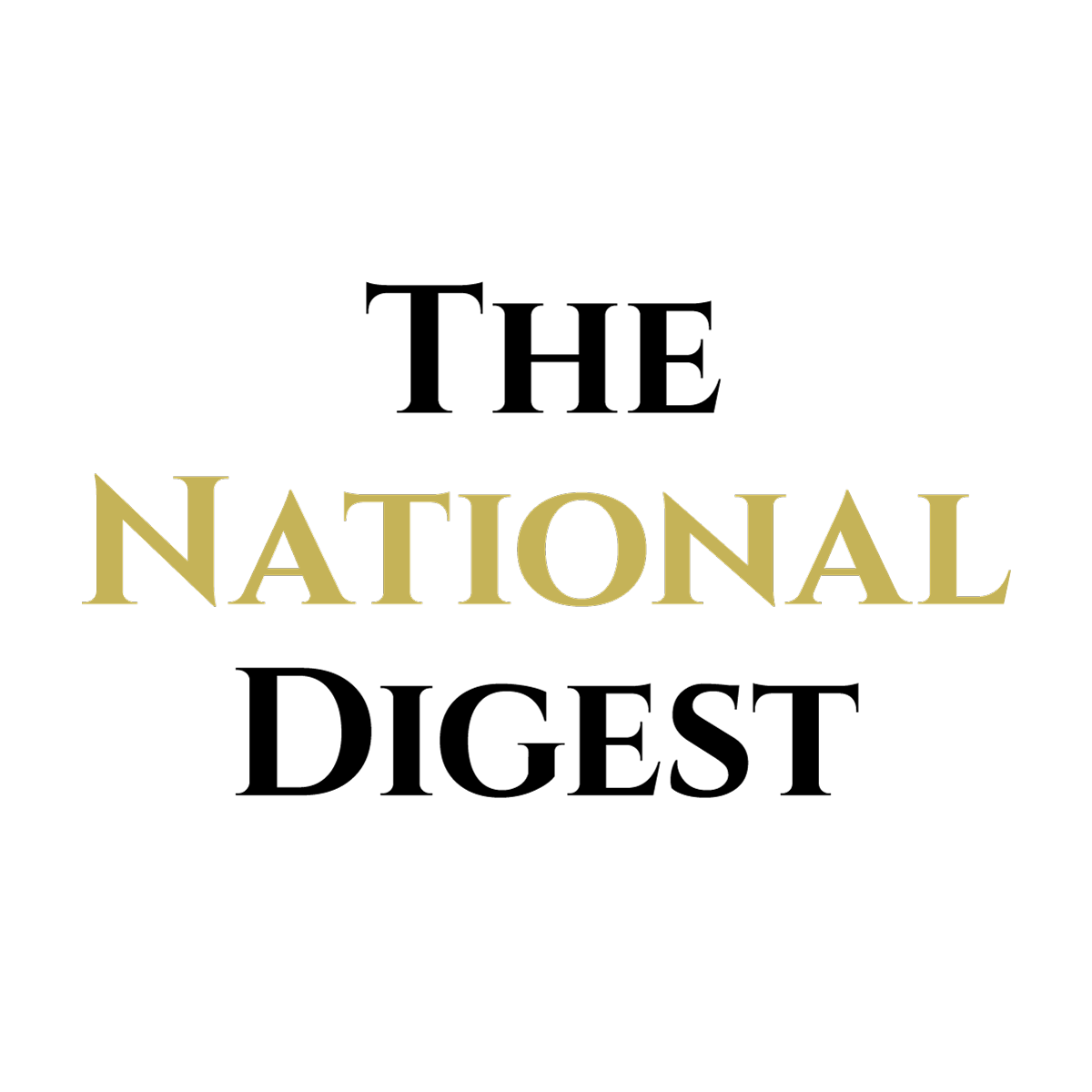 Since its inception, The National Digest has been dedicated to providing authoritative and thought-provoking insights into trending topics and the latest happenings.
https://media.thenationaldigest.com/wp-content/uploads/2019/12/23173315/The-National-Digest-1200x1200-1.png
1200
1200
The National Digest
https://media.thenationaldigest.com/wp-content/uploads/2019/12/23173823/The-National-Digest-785x60-1.png
The National Digest
2019-08-30 09:28:08
2019-08-30 09:28:08
Labor Day Gasoline Prices to Hit 3-Year Low