Lady Antebellum On New Album, 'Ocean,' Finding A Home With Big Machine
Lady Antebellum members Hillary Scott, Charles Kelley and Dave Haywood discuss the band's emotional new record, "Ocean."
The members of crucial country music trio Lady Antebellum thought about naming their eighth studio album "Pictures," a suitable nod to a collection of songs capturing a snapshot of the group's life.
Instead of returning with a handful of snapshots, Lady Antebellum dives headfirst into "Ocean," a 13-track sea of overpowering emotion that swells with honesty and stirs with intimate nuance. The album, out Nov. 15 on Big Machine Label Group, sails between life stories of near-drowning intensity to moments of relaxed splashes.
"Ocean," for Scott and bandmates Charles Kelley and Dave Haywood, just made sense.
"We started thinking of 'Ocean' and the waves, the ebb and flow of our career and our life and our music, our friendships, our personal relationships," Scott said. "All of the emotions that are stirred up in you, depending on your circumstances at the time, of what an ocean makes you feel.
"And we just feel like that was a truer metaphor."
Kelley interjected: "You're either ridin' the wave or … it's crashin' on ya."
Riding a wave for 13 years that's seen the group conquer the Grammy Awards and contribute to a Broadway musical, Lady Antebellum enlisted a new record label, Big Machine, and producer, country hit-maker Dann Huff, for "Ocean."
Behind Huff — known for his work with Taylor Swift, Keith Urban and more — "Ocean" offers a return to a warm, Southern sound heard on the group's first two albums, a sonic callback to mid-tempo megahit "Need You Now" that's matched by a lyrical maturity of a band wielding more than a decade of life experience.
"Ocean" doesn't rely on framing time-tested generalizations of love, family or relationships — the album's emotional throughlines. The songs instead dig into intimate nooks and crannies, illustrating the sometimes tough moments of a relationship reserved for behind closed doors.
"It's feeling our way through all of those feelings that get to healing," Scott said. "That's what this record is to me. It's still in the middle of it but knowing that we're toward the right direction."
The "Ocean" sessions kicked off with a tone-setting Kelley co-write, "Be Patient With My Love." It's a sobering five-minute story that hears the Georgia native singing "Because I'm comin' back to the man that I was once, so please don't give up/ Be patient with my love."
The album continues to tug at emotions with the heart-wrenching "What I'm Leaving For" and "Let It Be Love," a tightly harmonized callback co-written by Scott that reminds listeners "Love lifts you up/ I know it's hard sometimes to see it but it does."
Songs like "Be Patient With My Love" and "Crazy Love" (a tribute to a relationship's not-so-subtle moments) were the result of a "mini midlife crisis," Kelley said.
"It's not for everybody," Kelley said. "It's not going to be the record for some dude that wants to go drink White Claw and go out and party that night. … I think it's a record that if you dig in and really listen to it, it's the most vulnerable and honest we've been as a band."
Haywood — who co-wrote three "Ocean" tracks, including the album's dose of pop-leaning positivity, "Alright" — lauded his bandmates' transparency.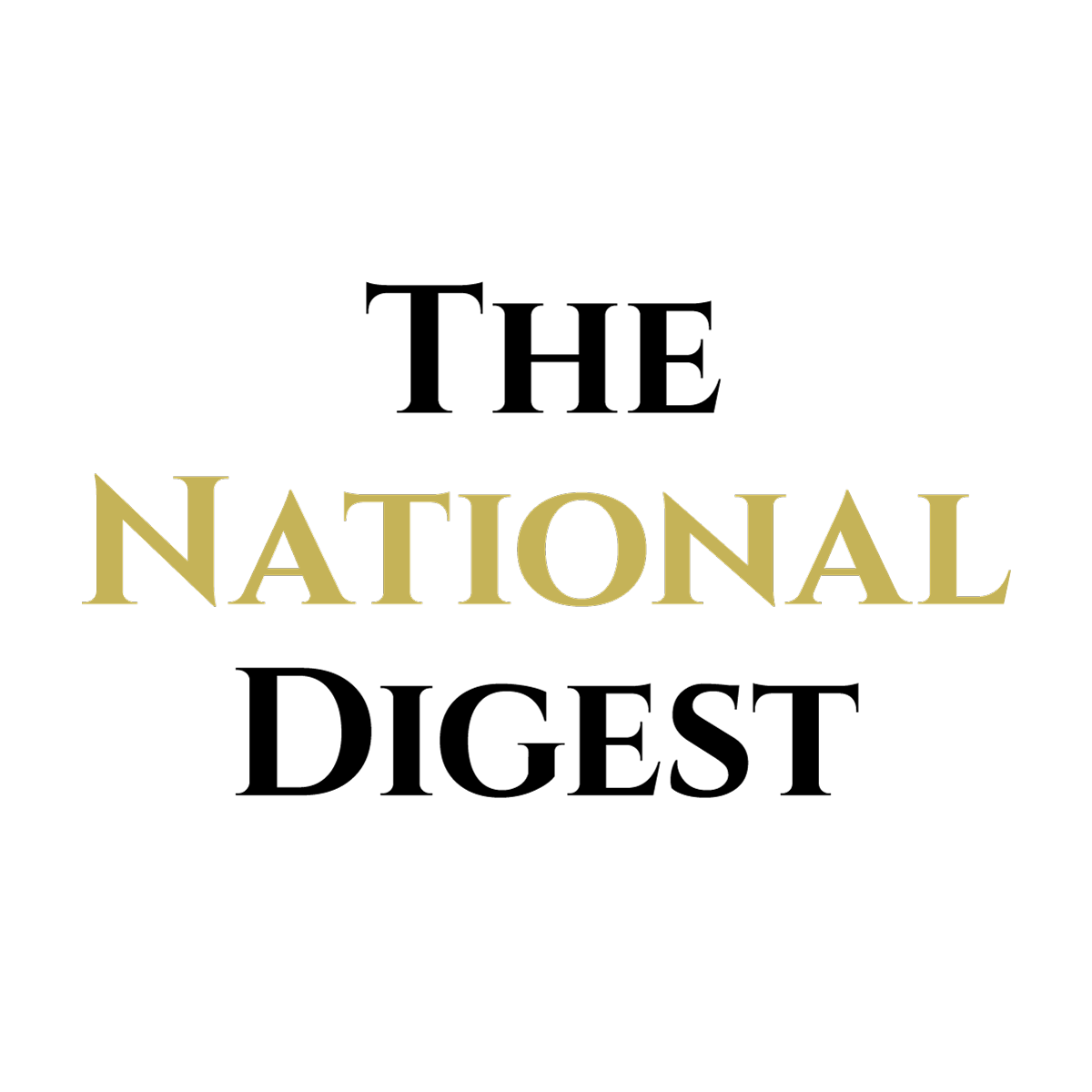 Since its inception, The National Digest has been dedicated to providing authoritative and thought-provoking insights into trending topics and the latest happenings.
https://media.thenationaldigest.com/wp-content/uploads/2019/11/30130355/Music-Notes-400x400-1.jpg
400
400
The National Digest
https://media.thenationaldigest.com/wp-content/uploads/2019/12/23173823/The-National-Digest-785x60-1.png
The National Digest
2019-11-06 09:29:33
2020-01-30 16:56:24
Lady Antebellum On New Album, 'Ocean,' Finding A Home With Big Machine