Leadership And Leveling Up At Blizzard Entertainment With Rachelle Davis
Blizzard Entertainment headquarters sprawls many buildings in sunny Southern California. This Blizzard sign hangs above the hearth in Heartstone Tavern.Art Vega
Rachelle Davis, a Senior Software Engineer at Blizzard Entertainment, has had an impressive career working on some of the most popular video games on the market. I got the chance to sit down with her at Blizzard's famous real-life version of Hearthstone Tavern, surrounded by beautiful and authentic swords and shields from the game. Rachel had some extremely insightful words of wisdom to share about what successful leadership looks like on her team, the surprising skill game developers should focus on honing, and how to get started working at Blizzard.
Rachelle Davis: I have been at Blizzard for eight years now. I just celebrated my, I call it my Blizzar-versary, last week. I started as an intern actually. I was in Grad school, and I had set my sights on Blizzard long before that, and I finally made it here. I was working on a project that was not announced at the time. I didn't even know walking into my first day what game I was working on. And when I did arrive, I found out it was a game called Pegasus, which is better known as Hearthstone.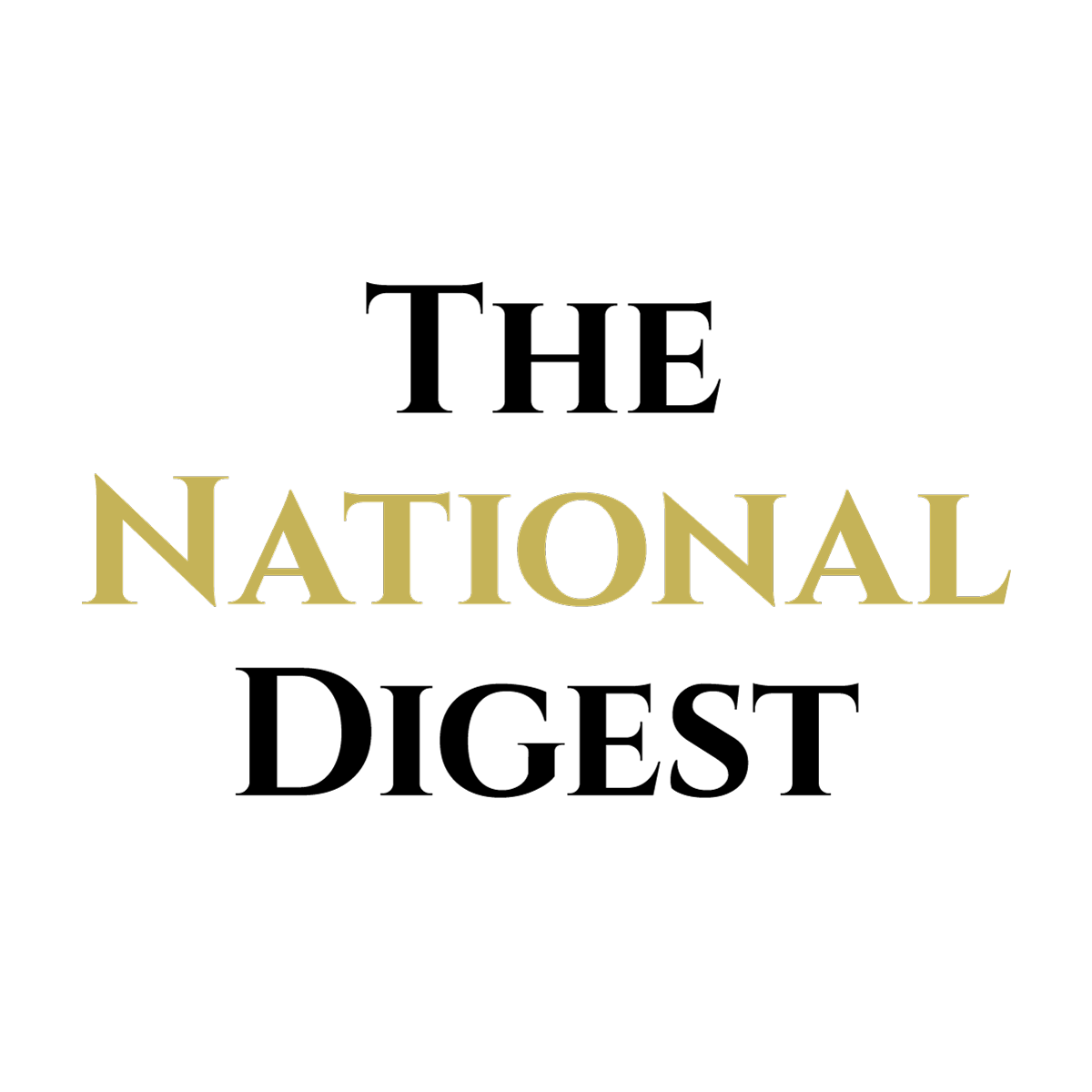 Since its inception, The National Digest has been dedicated to providing authoritative and thought-provoking insights into trending topics and the latest happenings.
https://media.thenationaldigest.com/wp-content/uploads/2019/12/23173315/The-National-Digest-1200x1200-1.png
1200
1200
The National Digest
https://media.thenationaldigest.com/wp-content/uploads/2019/12/23173823/The-National-Digest-785x60-1.png
The National Digest
2019-08-07 12:32:31
2019-08-07 12:32:31
Leadership And Leveling Up At Blizzard Entertainment With Rachelle Davis