Leaked Barneys Email Says Paychecks Missed Due To 'Cyber Incident'
After months of uncertainty among Barneys employees in the wake of the company's bankruptcy and subsequent acquisition by Authentic Brands Group, staffers woke up on Friday morning to discover they had not been paid.
The delayed paychecks were the result of a "cyber incident," according to a company-wide email that was sent by Barneys' corporate HR to all employees on January 3 and that was obtained by Business Insider. At the time, employees were informed they were  "likely to be paid" on Thursday, January 9.
"As you may already know, earlier this week the company experienced a cyber incident that has caused a major disruption to all systems companywide," the email reads. "Unfortunately, it has also impacted the company's ability to process payroll by the normal deadlines established by ADP."
A Barneys sales associate — who works at the downtown store on 7th Avenue and requested anonymity to protect her employment status — told Business Insider she is "enraged" and remains skeptical that the payments will process Thursday as promised. As a result of the delay, she has been unable to pay her bills, and one of her accounts is overdrawn, she said.
According to the employee, staffers were asked to manually clock in and out and track their own commissions.
On Tuesday morning, issues with point-of-sales systems caused delays in opening the 7th Avenue store. Though the staffers were later able to open the store and process sales, they had to take additional steps that slowed down business as the team continues to work through the liquidation period.
The source of the hack currently remains unknown, and in response to a request for comment a spokesperson at Authentic Brands Group said it is "not in the position to comment," adding that "ABG is the owner of the intellectual property of Barneys and did not purchase the inventory or store leases in the acquisition."
Representatives for B. Riley Financial, the company that has been overseeing the Barneys liquidation and transition process, also declined to comment.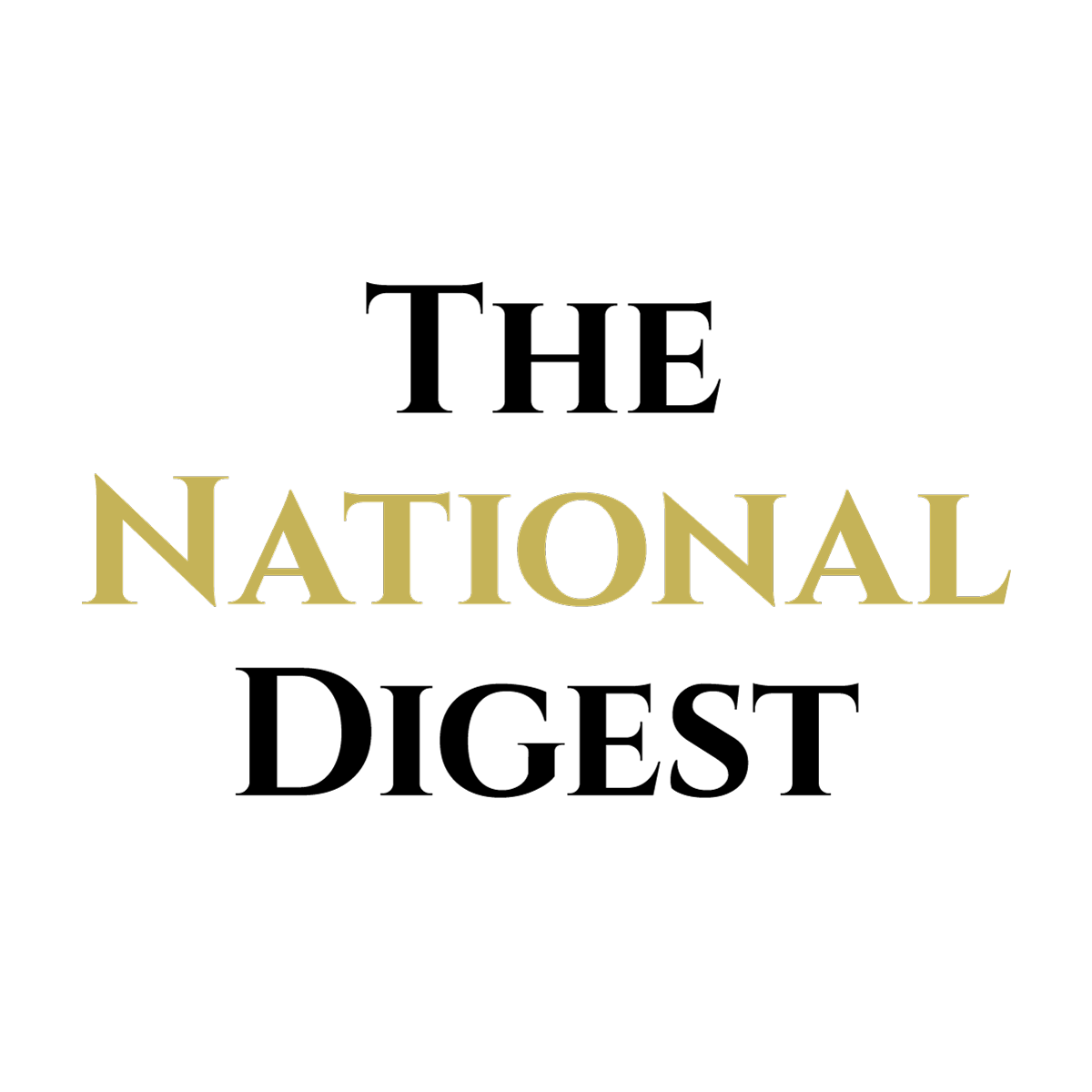 Since its inception, The National Digest has been dedicated to providing authoritative and thought-provoking insights into trending topics and the latest happenings.
https://media.thenationaldigest.com/wp-content/uploads/2019/10/03100143/Business-Conference-400x400-1.jpg
400
400
The National Digest
https://media.thenationaldigest.com/wp-content/uploads/2019/12/23173823/The-National-Digest-785x60-1.png
The National Digest
2020-01-12 11:15:28
2020-01-09 11:58:56
Leaked Barneys Email Says Paychecks Missed Due To 'Cyber Incident'