Leveraging Technology To Combat Illegal Content Online
At SmugMug, Lawrence also relies on users as part of their investigation efforts. When the Trust & Safety team does identify abusive images or issues, they move quickly to remove them and use the experience as the foundation for developing best practices that prevent recurrences.
One of the hardest parts of Lawrence's job is dealing with child sexual abuse material (CSAM). Her goal is to eradicate it completely from SmugMug + Flickr, but it can seem like a never-ending battle. When the team does discover CSAM, they report the offender who uploaded it and work with law enforcement units around the world.
It's this human part of the policing process that has secondary implications. Viewing troubling images and videos of children, violence, or abuse is extremely difficult and subjects the Trust & Safety team to a form of trauma sometimes compared to Post Traumatic Stress Disorder (PTSD).
To help manage this, the team works with a therapist. They are also open with one another about how best to be resilient in the face of this pressure. For Lawrence, that means maintaining a positive outlook, building strong support systems in and out of the workplace, and finding small victories in what can sometimes feel like an insurmountable problem.
They also work closely with the National Center for Missing & Exploited Children (NCMEC) whose mission is to help find missing children, reduce child exploitation, and prevent child victimization. Unfortunately, this can be exceedingly difficult as many children and their images appear online again, but Lawrence is committed to continually beat back this tide. In 2018 alone, she said more than 18 million CyberTips around child exploitation were generated industry-wide.
Lawrence said her experience in law enforcement prepared her for her work in the prevention of online child exploitation. She has drawn upon her investigative skills not only to root out bad actors online, but also to work with others, in and outside the industry, to move the child safety industry forward.
Her law enforcement past also helps her handle some of the legal aspects of her job. She points to the hot button issue of data and user privacy. Lawrence says SmugMug values its community and the rights of users to keep their information private. But she knows balancing these rights with issues like uncovering child exploitation is necessary. Her past helps her understand how to follow the law in these disclosures.
Lawrence is invigorated by her ability to have a direct and positive impact on countless children and families by finding and removing offending images, sometimes even helping to remove them from an abusive situation. She is proud of her teams' work in identifying issues so that authorities can intervene, and at-risk children can be delivered from potential further abuse.
That ability and the purpose behind her work helps her remain positive and inspired by her job. She reminds me that as a mother of four children, the work is personal for her. Keeping this imagery off online platforms like SmugMug + Flickr protects children and ensures a better experience for all users.
Ultimately, Lawrence believes as the industry continues to become more effective at detecting and surfacing CSAM, she and her team will have an even larger positive impact on the lives of the most vulnerable.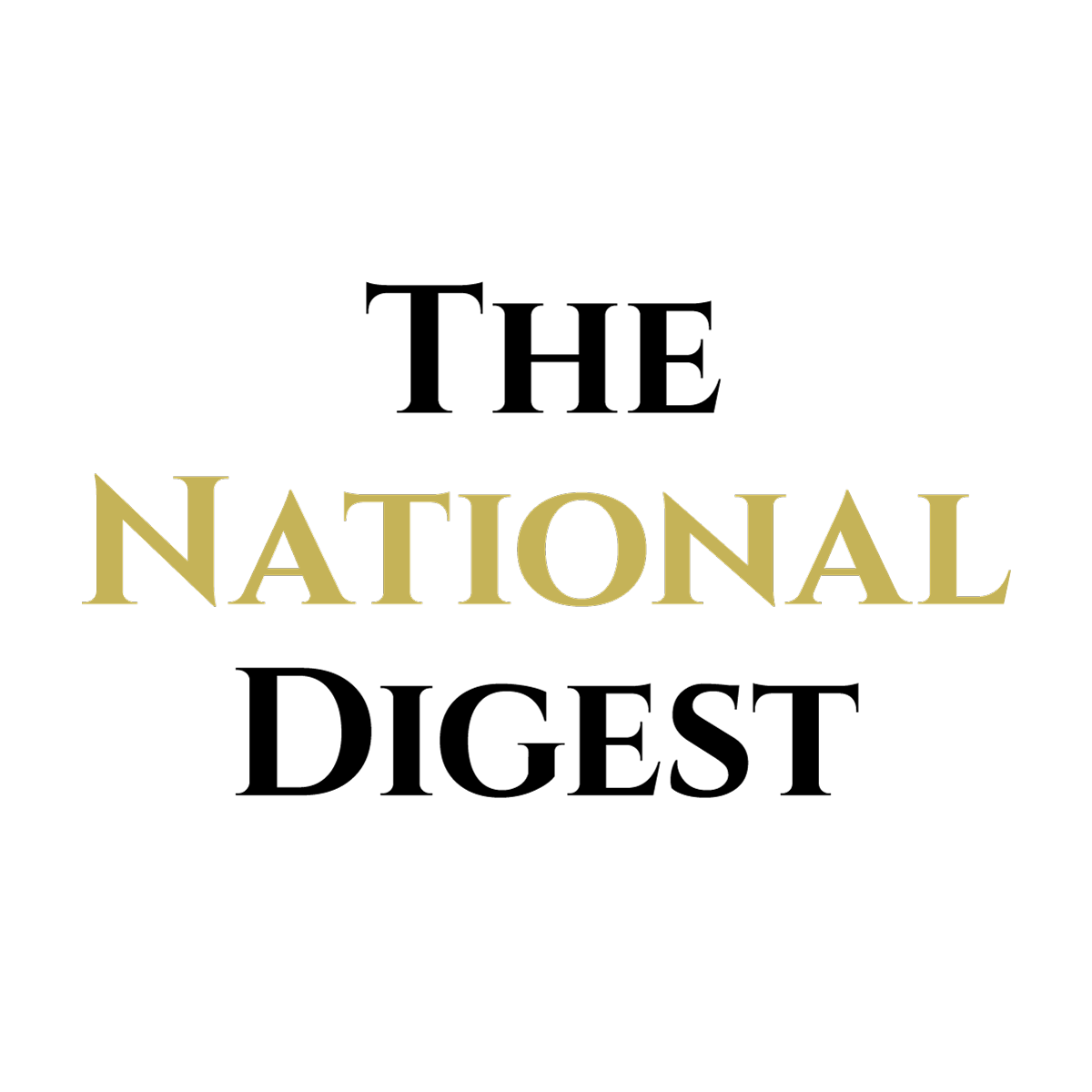 Since its inception, The National Digest has been dedicated to providing authoritative and thought-provoking insights into trending topics and the latest happenings.
https://media.thenationaldigest.com/wp-content/uploads/2020/01/15144315/Computer-400x400-1.jpg
400
400
The National Digest
https://media.thenationaldigest.com/wp-content/uploads/2019/12/23173823/The-National-Digest-785x60-1.png
The National Digest
2019-12-11 15:40:41
2020-01-23 12:12:37
Leveraging Technology To Combat Illegal Content Online