Lifestyle Changes to Make if you Want to Get Rich in 2020
If you're looking to build more wealth in 2020, money won't simply appear — you're probably going to have to make some changes to reach your goals.
Here are five lifestyle changes that have helped self-made millionaires get to where they are today. If they worked for them, they could also work for you.
The richest people focus on earning, and they typically aren't content with one source of revenue.
As author Thomas C. Corley found in his multi-year study of self-made millionaires, the rich "do not rely on one singular source of income," he writes in "Change Your Habits, Change Your Life." In fact, "65% had at least three streams of income that they created prior to making their first million dollars," Corley says, such as real-estate rentals, a side hustle or a part-time job.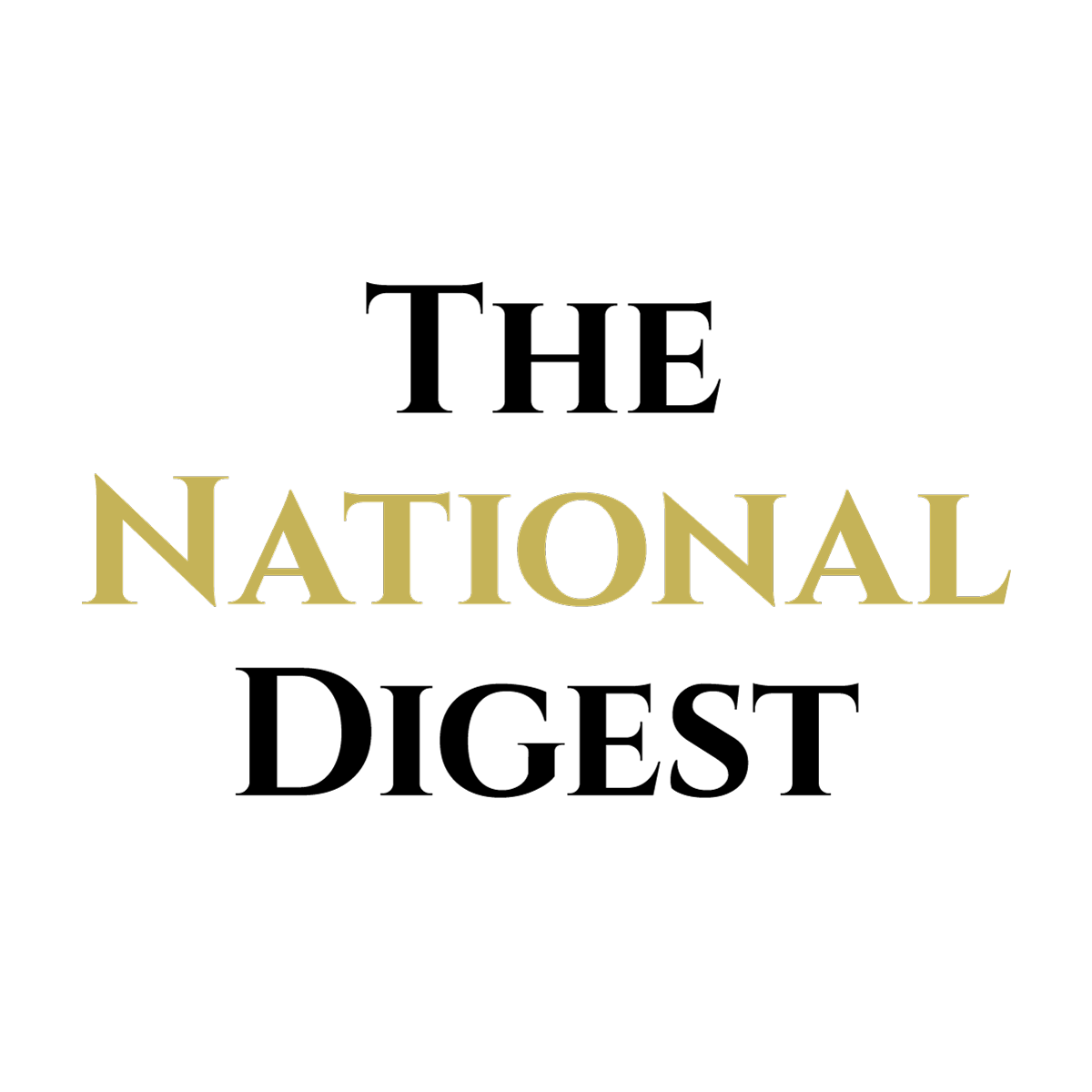 Since its inception, The National Digest has been dedicated to providing authoritative and thought-provoking insights into trending topics and the latest happenings.
https://media.thenationaldigest.com/wp-content/uploads/2020/01/03162121/Vegetarian-Bowl-400x400-1.jpg
400
400
The National Digest
https://media.thenationaldigest.com/wp-content/uploads/2019/12/23173823/The-National-Digest-785x60-1.png
The National Digest
2020-01-03 14:10:53
2020-01-08 15:34:15
Lifestyle Changes to Make if you Want to Get Rich in 2020