Lifestyle Retailer Releases New Winter Lines And Gifts Ahead Of Christmas
Clothing, lifestyle and gift retail brand, Roxtons, have released new gift and stocking filler ranges on their online shop for the winter season.
Established in 1979, Roxtons are an independent retailer, committed to providing customers with a unique and ever-changing shopping experience, online and at their shops in Hungerford, Stockbridge, Alresford, Haslemere and Cheltenham.
Ahead of the busiest retail period, Roxtons have added new clothing, lifestyle and gift products to their online shop to target Christmas shoppers. Ranging from stocking fillers to award-winning gifts, Roxtons have carefully selected items from some of the most exciting producers on the market today. With such a varied catalogue, Roxtons provide gifts for even the trickiest loved ones.
As socks have long been a popular Christmas gift choice, Roxtons have introduced several new designs to their own range. From ankle socks, to knee length and shooting socks, the Roxtons range comes in a variety of colours and styles to suit all tastes.
Wallets have also traditionally been very fashionable gifts, and Secrid Wallets, made in Holland, are an extremely stylish and secure addition to the Roxtons range. Compact in size, yet with impressive storage capacity, they are available in a variety of styles and colours and use RFID technology to prevent unwanted wireless communication with your cards.
The Earth Squared range of velvet jewellery pouches, rolls and eye masks, have recently been added to the Roxtons online store to provide gifts that are equally appreciated at home and whilst travelling.
For dog lovers, Roxtons have introduced a range of mugs, stationery and other gifts from Greenwich based Sweet William Designs. Inspired by founder Emma's love of her Black Labrador, William, the Sweet William collection celebrates man's best friend, British humour, and the humble cup of tea.
One of Roxtons' most quirky home and lifestyle gifts is the Mr Wattson Lamp. Manufactured in Copenhagen, these handmade LED lamps feature an ash wood body and a light inspired by the 1946 Vespa, combining to create an eye-catching and stylish addition to the home or office.
For those with an interest in cooking, Roxtons are proud to introduce the 2018 Gift of the Year winner, Spice Kitchen Spice Tins, alongside 2019's winner, Hot Smoked Smoking Kits. These products make the perfect Christmas gift for those with a passion for cooking or creating their own Gin flavours.
The Roxtons gift range now features many luxurious home fragrance and cosmetics gift ideas, such as Jonathan Ward candles which are completely handcrafted, using organic, ethically sourced ingredients and fragrances from British perfumer Jonathan Ward and completed with hand-made labels.
For those looking for more environmentally friendly gifts, handmade soaps from established Belgian brand, Savonneries Bruxelloises, provide a well-suited and fragrant gift.
Alex Crawford from Roxtons said:
"At Roxtons, we have worked hard to source the perfect gifts for every loved one. To make your life easier, we have spent the year scouring gift fairs in the UK and abroad to find the most amazing, handcrafted, environmentally friendly and stylish gifts, providing you with the gift inspiration for even the trickiest friends or family members!
"Find our gift range online and in all our stores."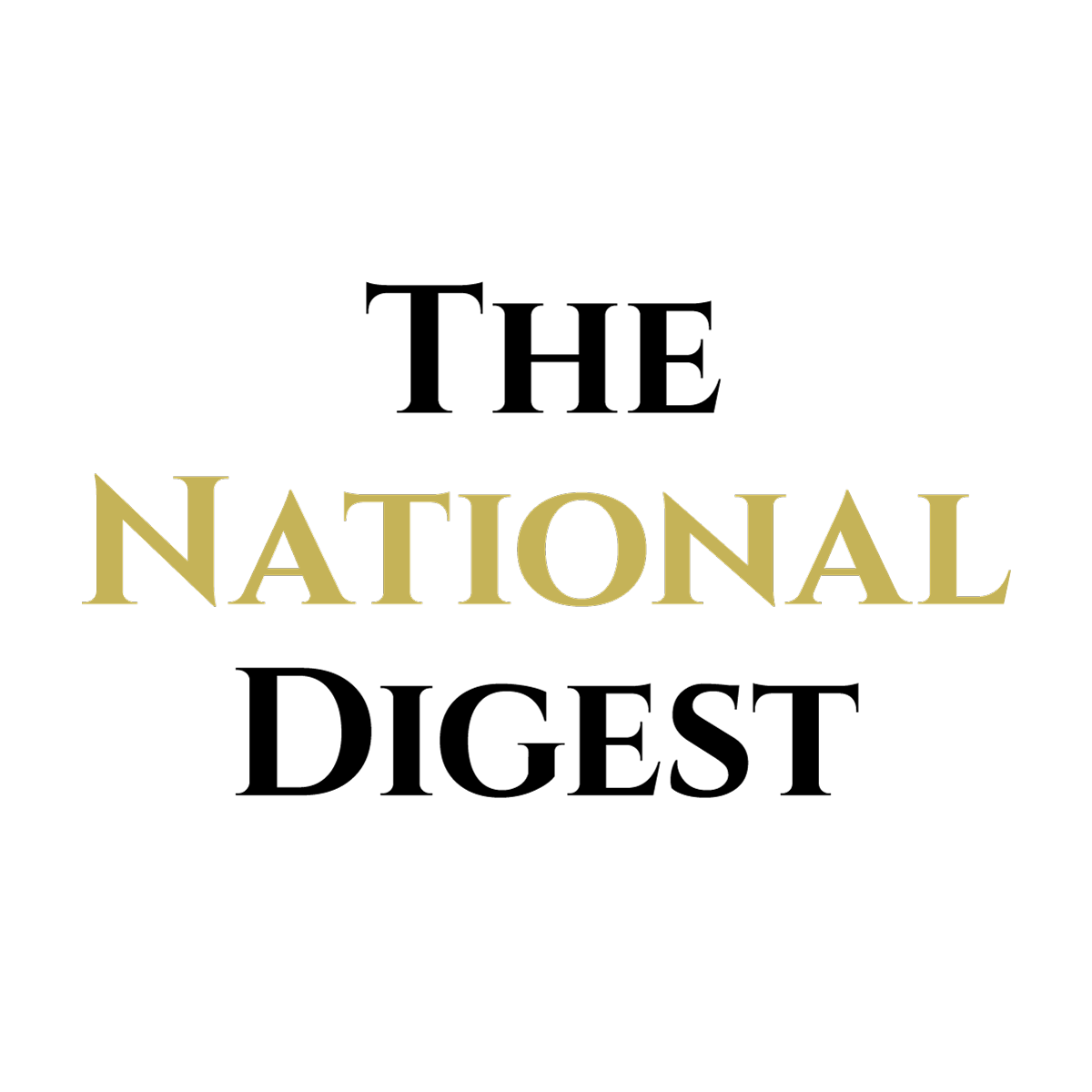 Since its inception, The National Digest has been dedicated to providing authoritative and thought-provoking insights into trending topics and the latest happenings.
https://media.thenationaldigest.com/wp-content/uploads/2019/12/08122912/Christmas-Gifts-400x400-1.jpg
400
400
The National Digest
https://media.thenationaldigest.com/wp-content/uploads/2019/12/23173823/The-National-Digest-785x60-1.png
The National Digest
2019-12-05 16:12:17
2020-01-23 13:17:34
Lifestyle Retailer Releases New Winter Lines And Gifts Ahead Of Christmas