Luxury Hoodies and Unmissable Bottoms: 10 Looks that Defined the Decade
With Michelle Obama's signature look – a sleeveless dress that made a feature of her worked-out arms – she reset the dial for alpha females. For a speech to launch her Let's Move campaign, encouraging young people to be fit and healthy, she wore a chic sheath dress and a string of pearls (so far, so Camelot) but her bare arms grabbed the fashion headlines. Beneath the sniffy controversy over whether the look lacked gravitas was an establishment unease with this new kind of first lady, who radiated energy and strength rather than decorative decorum. Where Michelle led, a decade of glamour players followed. (See also: Gwyneth Paltrow, CEO with killer abs.)
This was the decade in which watching television shifted from being a vaguely downmarket pastime to a status activity. Boxset one-upmanship led the conversation at the kind of dinner parties where once no one would have admitted to watching television at all. And fashion was a major player in the telenaissance, with wardrobe adding style and depth to the Spielberg Americana of Stranger Things, and bringing painterly colours and sensual textures to The Marvelous Mrs Maisel. But Christina Hendricks as Joan in Mad Men was the trailblazer when it came to clothes as character study and social commentary: without Joan's red dress, there would be no Killing Eve pink tulle, no Fleabag jumpsuit.
If I had to condense the evolution of this decade into three words it would be this: Skirts Got Longer. The default skirt length has shifted from knee to just-above to mid-calf. The reasons behind these extra inches are many, and include the increased importance of the Middle Eastern and Asian markets; more demand from older women; and the traditional correlation of a wobbly economy with plunging hemlines. By 2013 the mid-length skirt had stormed the catwalk. At New York fashion week in September, Vogue reported on the ubiquity of below-the-knee, predicting that "wearing that graceful new length is certain to be the sensation of next summer". On the Burberry catwalk in London the following week, Cara Delevingne in a sheer, elongated pencil skirt made it official.
The hoodie is the joker of this decade's fashion pack. It has been a marker of street crime, a visual bogeyman captured on grainy surveillance camera footage, a low-watermark of declining sartorial standards, a badge of disaffected youth. But it has also been the breakout fashion hit, with a spendy price tag to match. In 2014, Givenchy put designer hoodies on the Paris catwalk, styled with black mesh face masks; Kanye West wore a grey marl hoodie under a camel coat in the front row. Rihanna supersized the look with a DKNY hoodie dress, and new cult label Vetements launched £800 hoodies, which promptly sold out. Once you paid for craftsmanship; now you paid for cool.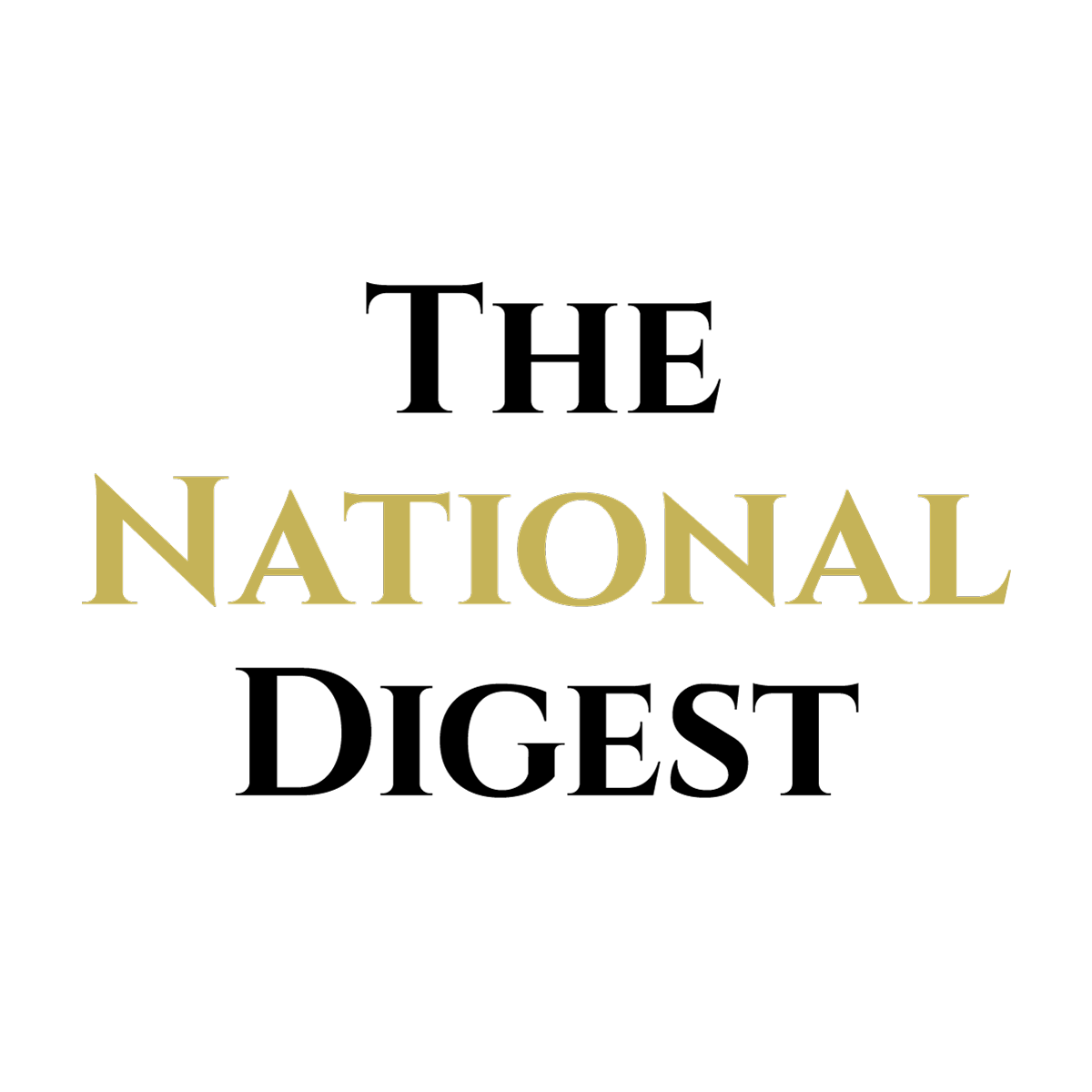 Since its inception, The National Digest has been dedicated to providing authoritative and thought-provoking insights into trending topics and the latest happenings.
https://media.thenationaldigest.com/wp-content/uploads/2019/11/30113356/Woman-in-Business-Attire-400x400-1.jpg
400
400
The National Digest
https://media.thenationaldigest.com/wp-content/uploads/2019/12/23173823/The-National-Digest-785x60-1.png
The National Digest
2019-11-22 09:33:15
2020-01-30 11:34:12
Luxury Hoodies and Unmissable Bottoms: 10 Looks that Defined the Decade