Meet The Company Behind Nike's Hands-Free Sneaker Technology
A deconstructed view of the HandsFree Labs technology that is making inroads in the sneaker world.
When HandsFree Labs founder Mike Pratt decided to create a hands-free sneaker technology, it wasn't about finding just one way to do it. He sought to invent every way. And now HandsFree Labs dominates the market —owning six brands of patents with another 26 pending helps the cause — of hands-free sneaker entry with the likes of Nike licensing the technologies.
"(Mike) and our team literally invented dozens of ways to enter shoes hands free and chose one solution we call the titanium arc," says Monte Deere, Handsfree Labs CEO. "We started by commercializing that in our Kizik brand. At the same time, we've been patenting other solutions one by one."
What that creates is a portfolio of what the brand calls Foot Activated Shoe Technologies (FAST), all designed to create opportunities for the wearer to step in and out of shoes without using hands. This allows HandsFree Labs to license technology across the footwear industry, no matter the end user.
An Air Jordan 1 that includes hands-free technology.
The hands-free solutions work for anyone who wears shoes. "For everyone that wears shoes," Deere says. "Everyone." And while people with disabilities or the aging population may see the immediate need more clearly, the hands-free shoes work for people going through airports, toddlers or folks putting on boots, to name a few. Deere says the more than a dozen different patent families signify a host of technologies that can work to allow any person to step into any kind of shoe.
At the core of the technology, hands-free isn't about simply a slip-on design. "When the shoes are on, they are on and they feel like a fully laced shoe," Deere says. The technology is simple, yet complex enough to form to a human foot. The brand's titanium arc technology, for example, uses aerospace grade titanium built into the heel of a shoe. When a wearer steps onto the preloaded back of the shoe, the retractable heel fits comfortably around the heel. As the foot moves forward into the shoe, the retractable heel comes up and around the heel.
The HandsFree Labs KIZIK brand offers an opportunity to use its own technology in shoes.
HandsFree launched its own Kizik brand in 2017, showcasing FAST potential. It plans to roll out Pilar, a style aimed at a younger, more trend-savvy consumer, in a direct-to-consumer model, in mid-2020. But that isn't all that HandsFree is about on the business side. And the Nike agreement has made that strategy quite visible.
After launching Kizik in 2017 other footwear brands took notice of FAST and by 2018 Nike was interested. HandsFree then introduced Nike to not just one FAST method, but the entire suite of opportunities. "We were excited to introduce Nike to our portfolio and we were excited to work together," Deere says.
Nike has based its entire line of FlyEase footwear around HandsFree Lab technology, which gives Nike the "potential to broaden and enhance" its effort to create greater access to sports for all athletes by removing barriers to play, says Tom Clarke, Nike president of innovation. "Our partnership with HandsFree Labs builds on Nike's leadership in using innovative technology to meet consumer needs," he says.
Since its debut, FlyEase has found its way into more than 20 footwear styles across Nike and Jordan Brand basketball, running, sportswear and football cleats. They've been worn on the WNBA court by Elena Delle Donne and NFL field by Seattle Seahawks linebacker Shaquem Griffin.
Nike has the rights to do whatever they want with HandsFree technology, which is exactly what Deere says his company wants. "We know Nike has the reach and the innovative genius to put hands-free shoes on people all over the planet," he says. So, while Nike has access to an entire portfolio of technologies and free reign to do as they wish with the product, Deere says he expects to see license agreements with other companies really explode over the next few years. "We think kids will be wearing hands-free shoes from the beginning of their lives and never lace their shoes again," he says. "It's happening quickly."
While Nike puts a focus on athletes, Deere expects to see the technology move into every category of shoes. "Humbly speaking, our patent portfolio really creates a situation where hands-free technology and footwear is going to run through HandsFree Labs,' Deere says. "I don't think Nike would talk with us if that were not the case."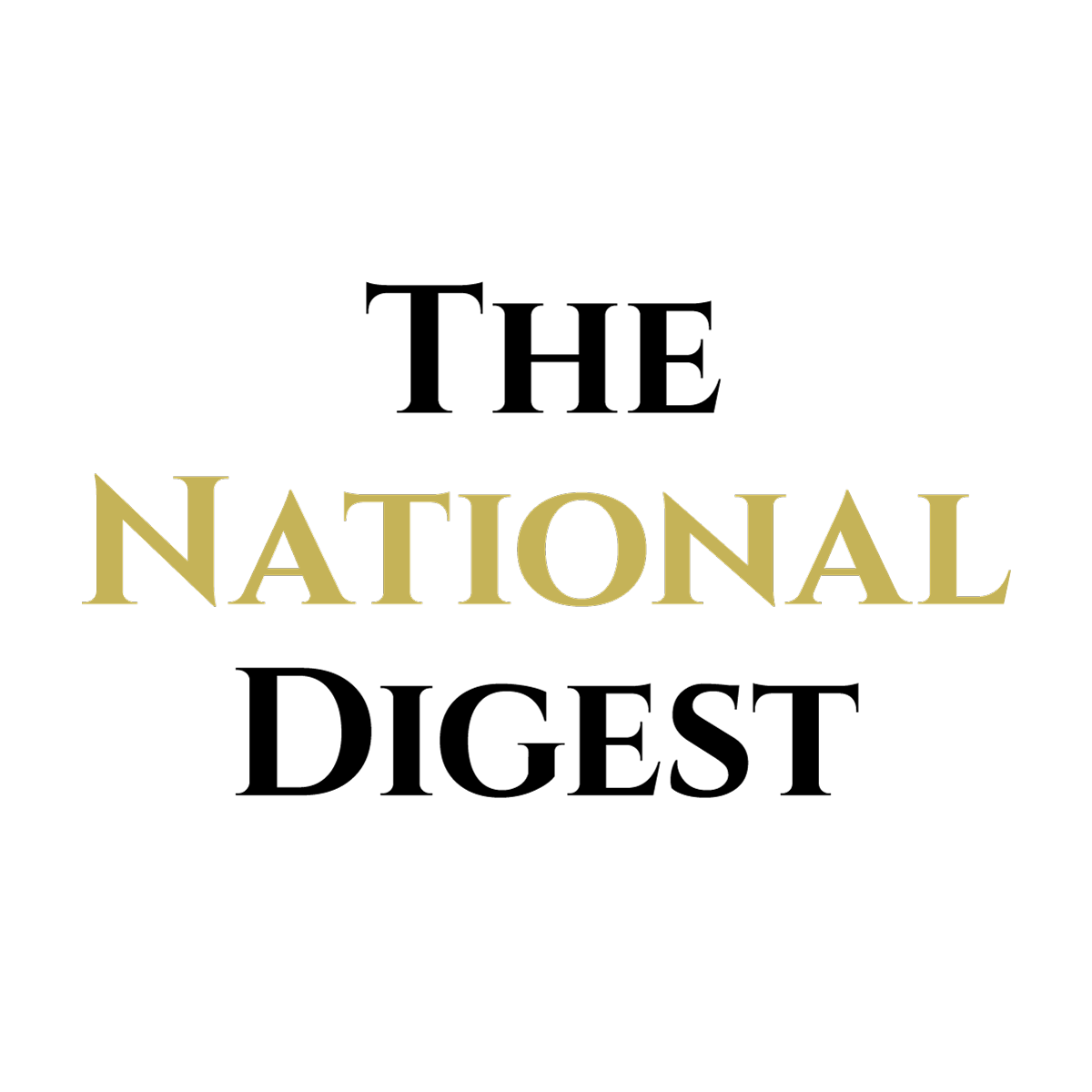 Since its inception, The National Digest has been dedicated to providing authoritative and thought-provoking insights into trending topics and the latest happenings.
https://media.thenationaldigest.com/wp-content/uploads/2019/09/16095301/Nike-400x400-1.jpg
400
400
The National Digest
https://media.thenationaldigest.com/wp-content/uploads/2019/12/23173823/The-National-Digest-785x60-1.png
The National Digest
2019-12-13 15:48:38
2020-01-23 11:54:16
Meet The Company Behind Nike's Hands-Free Sneaker Technology