Meet the Most Important Mogul in South Korean Entertainment
Since the moment the lights went up last May at the Grand Theatre Lumière in Cannes (which preceded an eight-minute standing ovation), Bong Joon Ho's Parasite has broken precedent after precedent: first South Korean film to receive the Palme d'Or, first foreign movie to win the SAG Awards' ensemble prize, Korea's first Oscar nominee (it has six nods) — and, come Feb. 9, the $162 million grossing social thriller has a credible chance to win best picture, which would make it the first non-English-language film to do so.
Behind Parasite's — and Korea's — catapult to the forefront of the cinematic conversation is Miky Lee, the heiress turned media mogul whose $4.1 billion entertainment empire serves as the foundation of much of the country's cultural output, from television dramas streamed by millions of viewers worldwide to K-pop concerts packing arenas around the globe to movies dominating the box office in Asia and, perhaps soon, farther west.
As vice chair of the Korean conglomerate CJ Group, Lee, 61, oversees its vast entertainment and media business. It's difficult to find a link in the film, television and music industry chains in which CJ isn't involved; the company has its fingers (or a whole hand) in production, financing, licensing, distribution — and even exhibition. But beyond the specific projects CJ is directly responsible for, Lee's efforts also created the infrastructure for Korea's entertainment industries as a whole while providing a foundation for its homegrown artists to flourish and make waves around the world. In fact, it's possible to draw a direct line between CJ's investment in the local film industry and the rise of filmmakers like Bong, meaning that without Lee's support, Parasite might not even exist.
"Vice chair Lee herself is a huge fan of film, TV and music," says Bong, for whom CJ has financed and distributed four films — Memories of Murder, Mother, Snowpiercer and now Parasite. "She's a true cinephile who's watched so many films and managed to bring over that fanatic passion to the world of business."
Early on, Lee channeled that passion into an almost evangelical intensity when it came to promoting Korean filmmaking.
"I used to carry DVDs and go to Warners, Universal, Fox, anybody I had a chance with, and pitch Korean film, Korean film, Korean film. No one thought Korean films were good enough to do anything with," Lee says of the years before a crucial turning point: Park Chan-wook's Oldboy taking the Grand Prix at Cannes in 2004. "From then on, I didn't have to go into this long justification anymore."
So when Parasite hit the Palais 15 years later, the pipeline Lee helped lay down meant that the international film world was no stranger to Korea. Bong was at Cannes in 2006 when he first struck up a relationship with distributor Tom Quinn, then with Magnolia Pictures. Last year, Quinn's Neon picked up Parasite — CJ's 10th Cannes selection — for the U.S.
CJ was founded in 1953 by Lee's grandfather Lee Byung-chul as a sugar and flour manufacturing division of his expanding trading company, Samsung. Over the next 40 years, CJ grew its food and beverage business and expanded into biotechnology and pharmaceuticals but had nothing to do with media.
Meanwhile, Lee was gravitating toward the humanities, studying language and linguistics at top universities in Korea, Taiwan and Japan. Fluent in Korean, English, Mandarin and Japanese, she then attended Harvard for her master's in Asian studies, where she discovered a knack for teaching and an interest in introducing Korean culture to her Korean American students, who had assimilated to the ways of the West.
Lee brought the DreamWorks proposal to her uncle, Samsung Group chair Lee Kun-hee, who was intrigued, given the recent activity of other Asian electronics giants in Hollywood: Sony buying Columbia Pictures and Matsushita divesting from MCA/Universal. But a deal never materialized, with Samsung preferring instead to focus on hardware.
"I realized that whoever became our equity partners, we needed to communicate in the same language," Spielberg told Time magazine shortly after the deal fell through.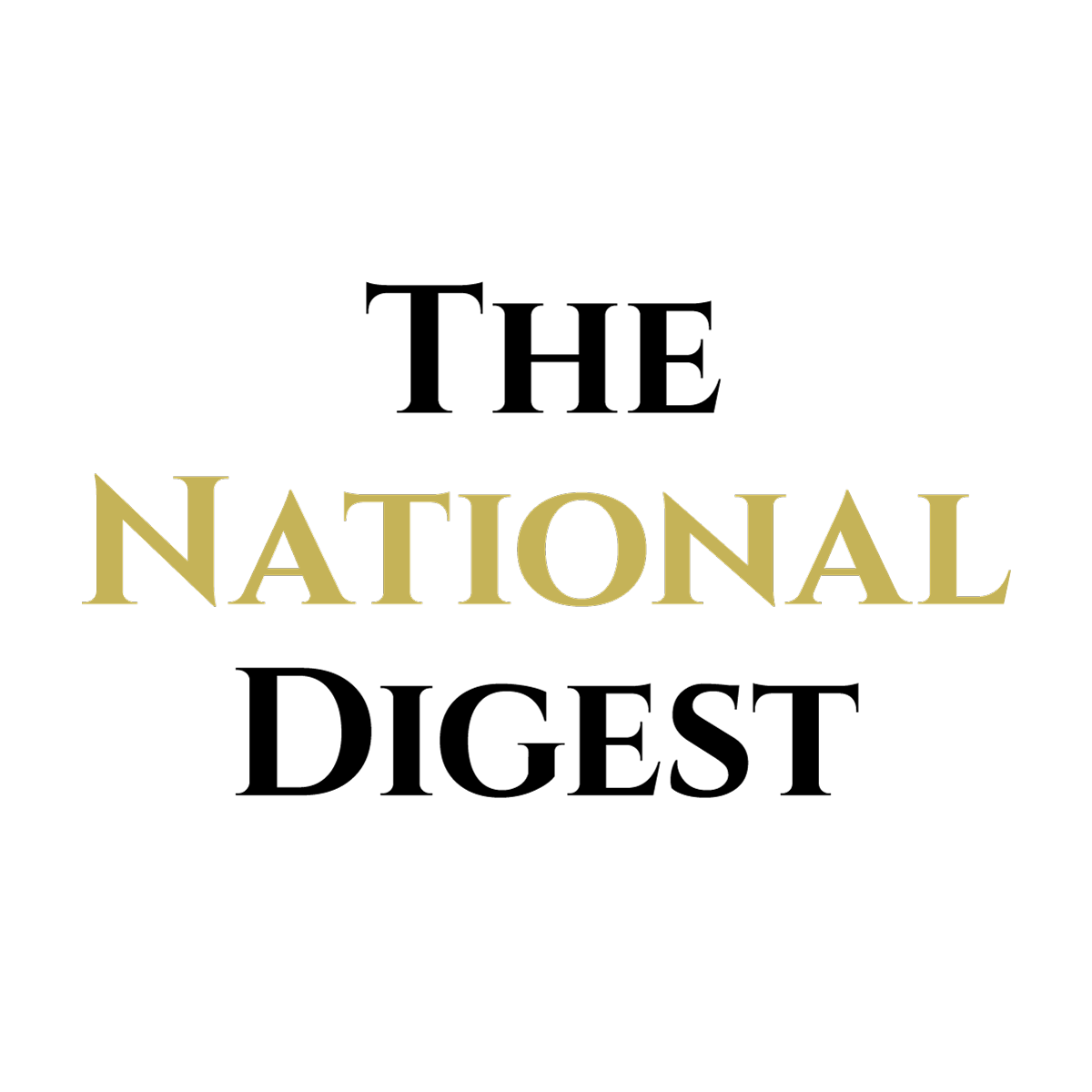 Since its inception, The National Digest has been dedicated to providing authoritative and thought-provoking insights into trending topics and the latest happenings.
https://media.thenationaldigest.com/wp-content/uploads/2019/12/02125817/Small-Movie-Theatre-400x400-1.jpg
400
400
The National Digest
https://media.thenationaldigest.com/wp-content/uploads/2019/12/23173823/The-National-Digest-785x60-1.png
The National Digest
2020-02-10 16:24:42
2020-02-21 09:58:30
Meet the Most Important Mogul in South Korean Entertainment