Mental Health Websites in Europe Found Sharing User Data For Ad
Research by a privacy rights advocacy group has found popular mental health websites in the EU are sharing users' sensitive personal data with advertisers.
Europeans going online to seek support with mental health issues are having sensitive health data tracked and passed to third parties, according to Privacy International's findings — including depression websites passing answers and results of mental health check tests direct to third parties for ad targeting purposes.
The charity used the open source Webxray tool to analyze the data gathering habits of 136 popular mental health web pages in France, Germany and the UK, as well as looking at a small sub-set of online depression tests (the top three Google search results for the phrase per country).
It has compiled its findings into a report called Your mental health for sale.
Mental health websites in Europe found sharing user data for ads – TechCrunch "Our findings show that many mental health websites don't take the privacy of their visitors as seriously as they should," Privacy International writes. "This research also shows that some mental health websites treat the personal data of their visitors as a commodity, while failing to meet their obligations under European data protection and privacy laws."
Under Europe's General Data Protection Regulation (GDPR), there are strict rules governing the processing of health data — which is classified as special category personal data.
If consent is being used as the legal basis to gather this type of data the standard that must be obtained from the user is "explicit" consent.
In practice that might mean a pop-up before you take a depression test which asks whether you'd like to share your mental health with a laundry list of advertisers so they can use it to sell you stuff when you're feeling low — also offering a clear 'hell no' penalty-free choice not to consent (but still get to take the test).
Safe to say, such unvarnished consent screens are as rare as hen's teeth on the modern Internet.
But, in Europe, beefed up privacy laws are now being used to challenge the 'data industrial complex's systemic abuses and help individuals enforce their rights against a behavior-tracking adtech industry that regulators have warned is out of control.
Among Privacy International's key findings are that —
European law around consent as a legal basis for processing (general) personal data — including for dropping tracking cookies — requires it to be informed, specific and freely given. This means websites that wish to gather user data must clearly state what data they intend to collect for what purpose, and do so before doing it, providing visitors with a free choice to accept or decline the tracking.
Dropping tracking cookies without even asking clearly falls foul of that legal standard. And very far foul when you consider the personal data being handled by these mental health websites is highly sensitive special category health data.
"It is exceedingly difficult for people to seek mental health information and for example take a depression test without countless of third parties watching," said Privacy International technologist Eliot Bendinelli in a statement. "All website providers have a responsibility to protect the privacy of their users and comply with existing laws, but this is particularly the case for websites that share unusually granular or sensitive data with third parties. Such is the case for mental health websites."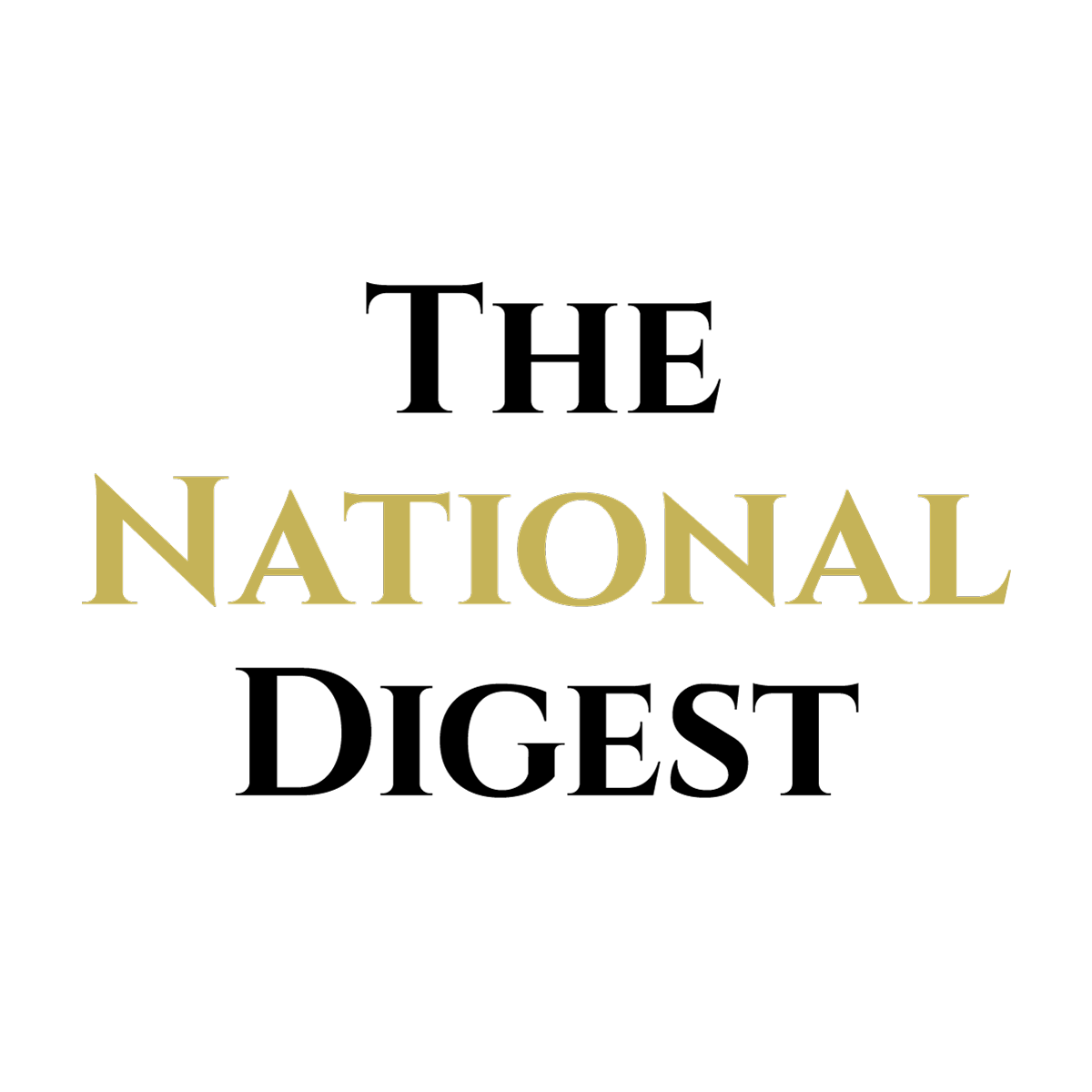 Since its inception, The National Digest has been dedicated to providing authoritative and thought-provoking insights into trending topics and the latest happenings.
https://media.thenationaldigest.com/wp-content/uploads/2019/12/23173315/The-National-Digest-1200x1200-1.png
1200
1200
The National Digest
https://media.thenationaldigest.com/wp-content/uploads/2019/12/23173823/The-National-Digest-785x60-1.png
The National Digest
2019-09-04 09:37:09
2019-09-04 09:37:09
Mental Health Websites in Europe Found Sharing User Data For Ad