Miami Is Rising As A Tech Hub, With Some Surprising Help
PitBull is one of the celebrities invested in Miami's bid to become an international technology hub. (Photo by Amy Harris/Invision/AP)
In May, Miami hosted a startup conference that featured the Miami-born superstar Pitbull, venture investor Steve Case, former AOL CEO, and Imogen Heap, a classically trained English singer-songwriter with a blockchain venture. More than 16,000 people from 40 countries came.
It was the latest attempt — and a successful one, seemingly — in Miami's push to become a global startup hub centered on Latin America. It's an ambitious goal for a city that only recently has emerged as a national business center, ranking with New York and Los Angeles as among the hottest in the country for startup activity. But in an age where national governments seem increasingly dysfunctional, cities are the places to watch for all kinds of innovation.
And — witness the lineup at the startup event — Miami is fascinating because of its glitzy improbability. The modern tropical city that looks to have dodged a hurricane is somehow an emerging hub for Latin America without actually being in Latin America. From a capital of white collar crime in the 1980s, it wrested for itself an image as one of the world's great, growing immigrant cities. And there's the perpetual question of whether the sea will swamp it (Miami voters recently voted to pay higher taxes to shore up the city's defenses).
"We have the our fair share of challenges," says Felice Gorordo, the CEO of eMerge Americas, which put on the startup show. "Part of our secret sauce is that we're a city built by immigrants. Miami is a very young city, But we have the grit and resiliency of those people. Miami is a startup in and of itself. If you're willing to roll up your sleeves, you can make it here."
Seven years ago, Cuban entrepreneur Manny Medina, who sold his data center company, Terremark, to Verizon for $1.4 billion, decided Miami needed an ecosystem builder. eMerge is a conference company with an affiliate philanthropic arm; the company's equity investors include Pitbull, whose real name is Armando Pérez, and baseball player Alex Rodriguez. In January 2018, Medina recruited entrepreneur Gorordo to be CEO.
Something is working. From 2010 to 2014, Miami was one of five metro areas – New York, LA, Houston and Dallas were the other four — that accounted for 50% of all startups in the United States, according to the Economic Innovation Group.
South Florida ranked No. 1 in startup activity in the U.S. in 2017, according to the Kauffman Index. On the software startup scale, it's likely smaller: In 2018, Miami ranked 11 in terms of investment dollars, $1.4 billion, according to Pitchbook. A study by the Martin Prosperity Institute in 2016 put it at 15th in terms of VC dollars, with .98% of the U.S.'s total venture capital investment. Silicon Valley, New York and Boston still take the lion's share of VC investment.
If you look at the combination of business startups and the growth in VC (mostly tech) investment in Miami: Impressive.
Miami has its doubters. Just a few months ago, sociologist Alejandro Portes declared Miami NOT a startup hub, at least not on a global scale, because it doesn't have top-notch universities.
"The one element that is not a key pillar, despite much hoopla about it, is high-tech industry. Miami does not compete with Silicon Valley or Austin or even the Research Triangle in technological innovation," he told Richard Florida on citylab.com.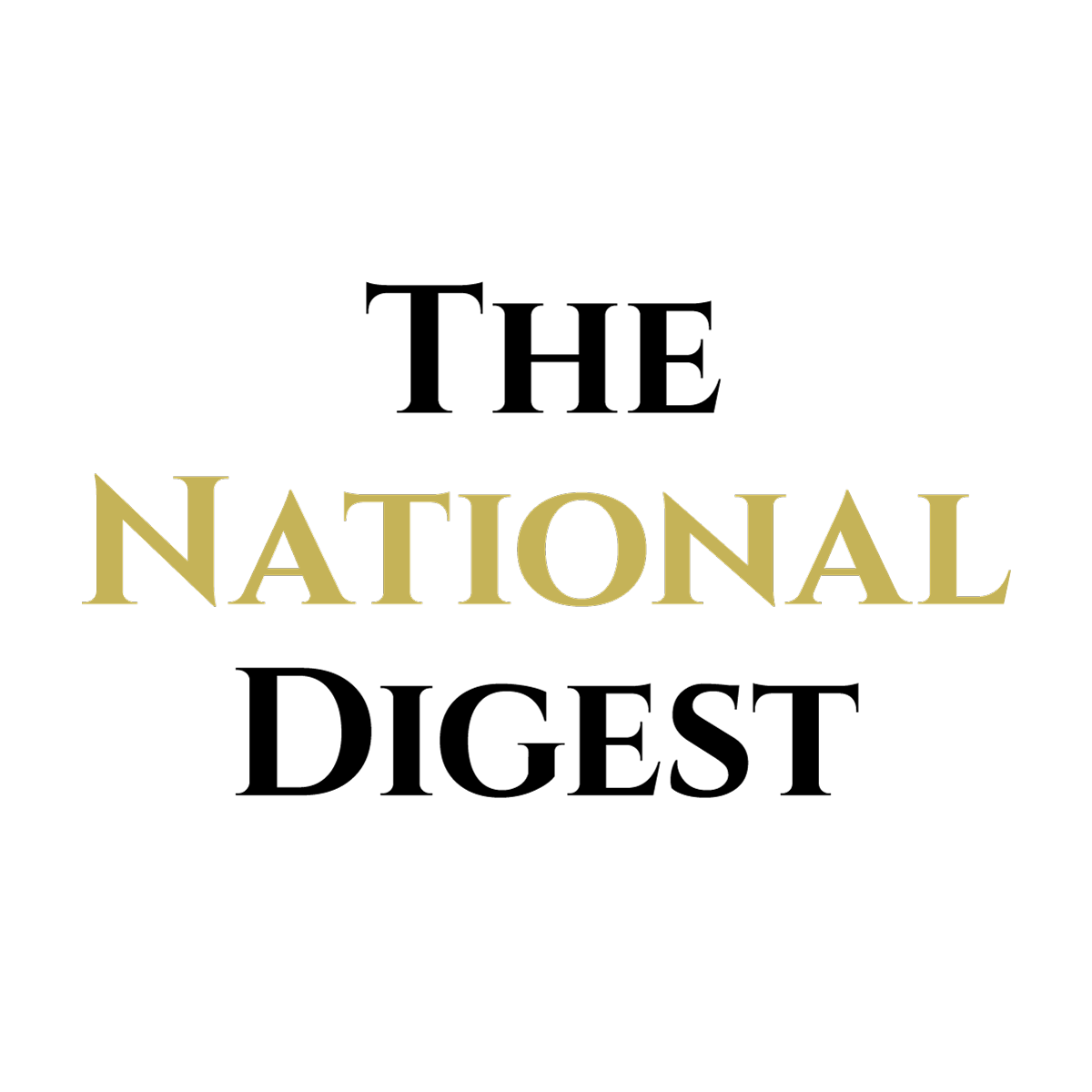 Since its inception, The National Digest has been dedicated to providing authoritative and thought-provoking insights into trending topics and the latest happenings.
https://media.thenationaldigest.com/wp-content/uploads/2019/12/23173315/The-National-Digest-1200x1200-1.png
1200
1200
The National Digest
https://media.thenationaldigest.com/wp-content/uploads/2019/12/23173823/The-National-Digest-785x60-1.png
The National Digest
2019-09-03 09:26:34
2019-09-03 09:26:34
Miami Is Rising As A Tech Hub, With Some Surprising Help