Mitchell Rosen: Let's Do Away With The Stigma Around Mental Health Treatment
The American Psychiatric Association [APA] released a statement that condemned the senseless shootings in El Paso, Texas, and Dayton, Ohio. The APA statement included these words: "Mental health programs are severely underfunded in this country and access to needed care is challenging for individuals and families. It is important to note that the overwhelming majority of people with mental illness are not violent and far more likely to be victims of violent crime than perpetrators of violence. Rhetoric that argues otherwise will further stigmatize and interfere with people accessing needed treatment."
I strongly agree with the APA. My experience working with the mentally ill has shown that most mental health disorders are unlikely to result in aggressive behavior. In the 30-plus years I have worked in psychiatric hospitals and private practice, I was physically threatened only once and it involved an individual with paranoid schizophrenia who thought I was the devil.
Other than persons suffering from paranoia, I cannot think of many mental health disorders where the person feels a need to strike back or proactively protect themselves. We must be careful in our search for answers to these shootings. Statements like these — "It's a mental health problem." or "These shooters had mental health problems." — should not be our summary statements.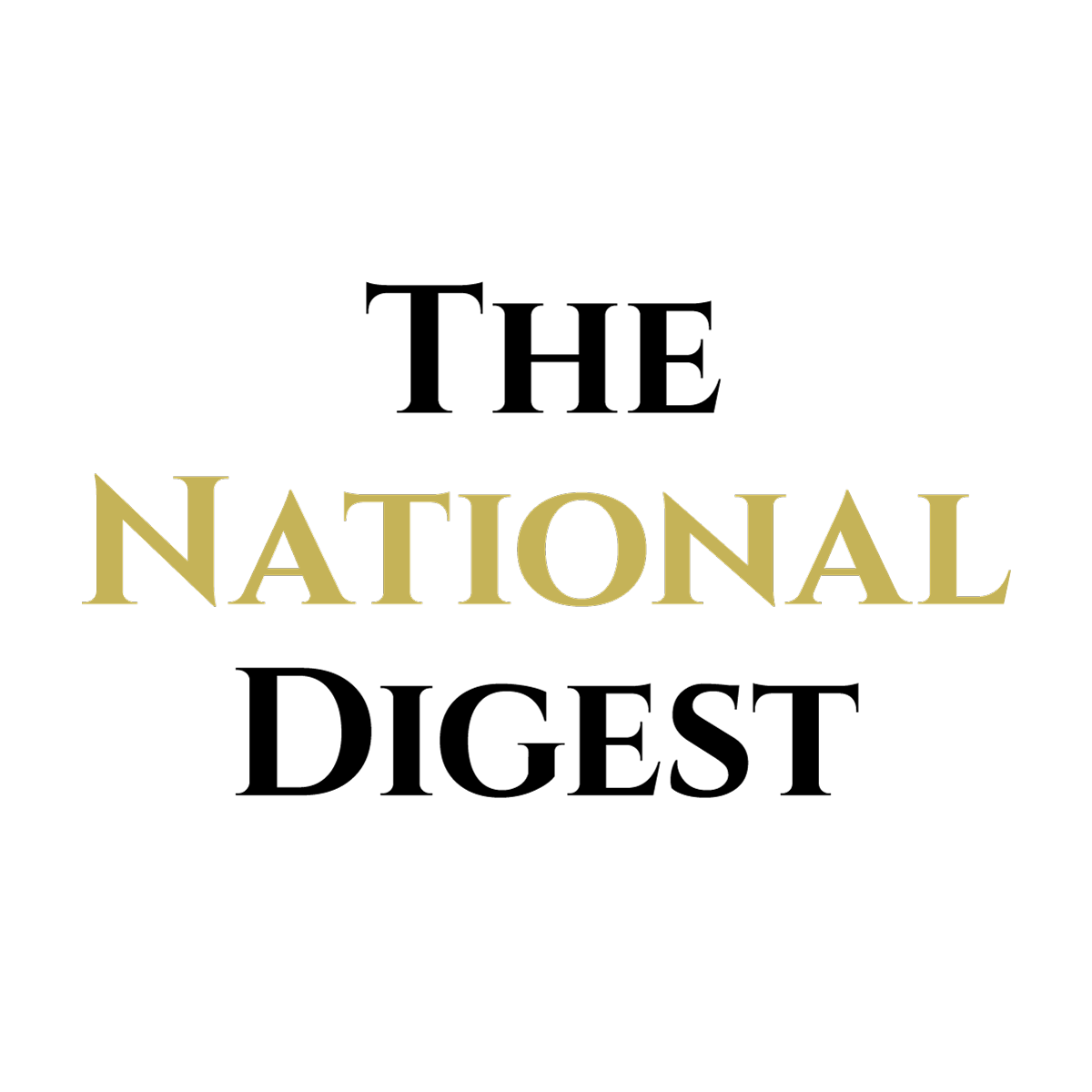 Since its inception, The National Digest has been dedicated to providing authoritative and thought-provoking insights into trending topics and the latest happenings.
https://media.thenationaldigest.com/wp-content/uploads/2019/12/23173315/The-National-Digest-1200x1200-1.png
1200
1200
The National Digest
https://media.thenationaldigest.com/wp-content/uploads/2019/12/23173823/The-National-Digest-785x60-1.png
The National Digest
2019-08-09 13:09:14
2019-08-09 13:09:14
Mitchell Rosen: Let's Do Away With The Stigma Around Mental Health Treatment