Moss Mansion Embraces Its Haunted Past For Halloween
Volunteer actors comprise the cast of the Moss Mansion's annual Horror Theater, which opens on Friday and continues through Halloween.
The Moss Mansion's annual labyrinth has been rebuilt this year to be even scarier and more confusing, according to staff. The "Haunted Maze" opens on Friday and continues each weekend through Halloween.
A clown peers through an architectural feature at the Moss Mansion during a previous Halloween. More than 60 volunteers a day make Halloween the scariest time of the year at the mansion.
The Moss Mansion turns into a horror show during Halloween, opening on Friday and continuing each weekend through Oct. 31.
The Moss Mansion, built in 1903, has been rumored for decades to be haunted, fueled in part by the deaths of several members of the Moss family in the home.
Embracing its haunted history, each year staff and volunteers at the historic mansion turn its grounds into a spooky labyrinth and host a horror theater show inside, both of which open Friday.
Jenna Peete, Moss Mansion executive director, said they love taking part in Halloween events. With a small staff of eight, Peete relies on more than 60 volunteers a day to put on a showing of Halloween frights and delights.
"Halloween has become one of the biggest things we do — as big as Christmas," Peete said. "So many people come to the Moss for the first time for Halloween. It's exciting to see them engage with the historic house."
Volunteers work hard at frightening attendees, Peete said. "We get a lot of satisfaction from all of the screams and laughter." Though she hasn't experienced paranormal activity within the house, several volunteers have had unusual encounters.
Peete remains an enthusiastic skeptic. "If people ask me about the mansion being haunted, I say it is, and it's me. If you see a light on late at night, it's still me, working."
This year, the labyrinth has been reworked, so the maze is new and full of terrifying inhabitants. The popular "Horror Theater" is back as well, starring patients who have checked into the "Moss Mansion Asylum for the Criminally Insane." Visitors to the mansion will interact with patients and staff, played by local volunteer actors.
The Horror Theater opens Friday and continues on Saturday with 14-person tours starting at 6:30 p.m. inside the mansion. Shows continue on October 18, 19, 25, 26 and 31. Guests are encouraged to come early and book a tour in advance, as they do sell out. Tickets are available event nights only for $18 per person.
The Haunted Maze also opens Friday and will be open the same dates as the Horror Theater. Tours begin at 7 p.m. on the north lawn. Tickets, for $10, are also only available the night of the event.
Tickets to both, on the same night, are $25. Food, including kettle corn and hot dogs, will be available for purchase.
New to the lineup this year is the Kids' Edition Labyrinth, held on Halloween and open before dark. Children are invited to enter the maze from 4 p.m. – 6:30 p.m., before the scary things come out. The cost is $2 per person, and children must be accompanied by an adult.
All proceeds benefit the Moss Mansion's preservation, programs, and mission. The Mansion is currently focused on restoring parts of the home damaged by Montana's difficult winters.
"There are a lot of recurring themes with a home of this age, and truly, water is one of them," Peete said. "That's taken a lot of our focus over the past few years," including roof repairs and interior water damage. A recent hail storm didn't wreack as much havoc as it could have, Peete believes, in part to NorthWestern Energy's recent trimming of the cottonwoods on the grounds. The house lost a couple windows, and the gardens were pelted, but overall, damage was minimal.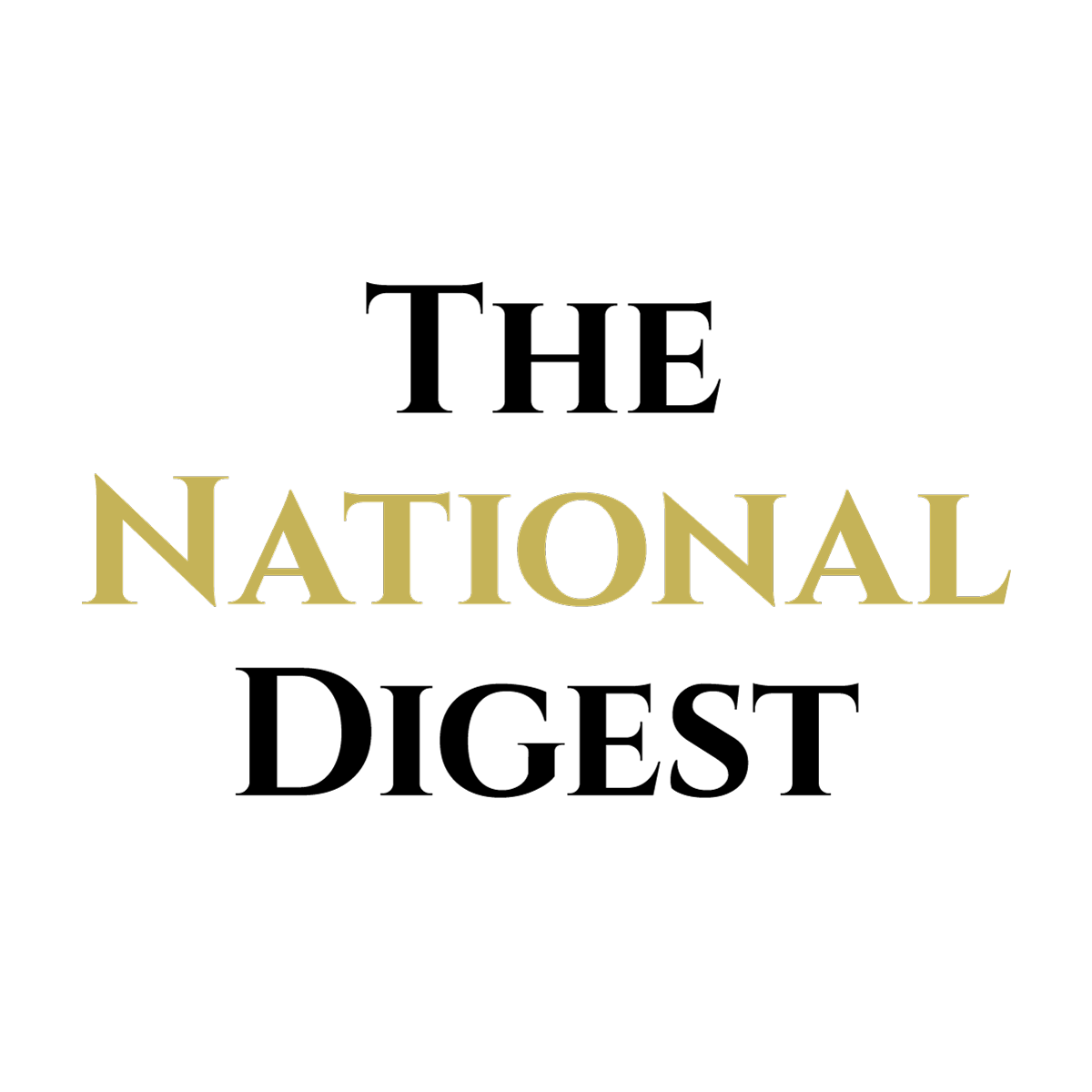 Since its inception, The National Digest has been dedicated to providing authoritative and thought-provoking insights into trending topics and the latest happenings.
https://media.thenationaldigest.com/wp-content/uploads/2019/10/05124716/Ghosts-400x400-1.jpg
400
400
The National Digest
https://media.thenationaldigest.com/wp-content/uploads/2019/12/23173823/The-National-Digest-785x60-1.png
The National Digest
2019-10-16 09:30:23
2020-02-07 11:51:30
Moss Mansion Embraces Its Haunted Past For Halloween