Most Useful Online Tools That Help To Improve Essay Writing Skills
Essay writing remains one of the most proven methods that instructors use to measure the critical thinking skills of students. Indeed, writing an excellent essay requires a high level of skills and talent. Students who are not gifted in writing have problems in this area. While you may be a good writer, you will realize that you need to make use of various tools for writing to enhance your essay. The following are some of the online tools you should have:
When writing a paper, you need to first develop an outline. This makes it easier to organize the rest of the paper. A freelance writer from EssayZoo Allan Smith says: "An essay map will assist you to ensure that the ideas are organized in ordered paragraphs. It will facilitate the process of organizing your ideas appropriately."
Academic writing requires that students write in an active voice. This means that you need a passive voice checker to remove a passive voice from the text. While you may do this without any assistance, you will realize it will take you too long to complete. Take advantage of this tool to ensure that your paper adheres to high standards of academic writing.
You may want to collaborate on a paper with someone else. In this case, Google Docs is the best choice.  It is a useful writing tool for students who need to work together on a particular task. This happens especially when you need to work in groups. Since the document is saved automatically online, your friends can access it from anywhere.
Grammarly is one of the best writing tools that you need to have. Academic writing requires that you submit papers that are 100%-free of grammatical mistakes. You can do this by re-reading your work to detect mistakes. However, you will realize that you may not remove all the mistakes. According to experts from a fast-growing custom essay writing service, with this tool, you can edit your paper by identifying mistakes that you could otherwise not locate in the first place. The software checks on contextual spelling, grammar, punctuation, sentence structure, and style among other things.
You may think your essay is well written. However, you may find that something is wrong with the text. Readable assists writers to detect what is wrong with a text. Using this tool will ensure the readability of your text. The tool makes the English writing process more effective.
If you have been asking how to improve writing skills, you need to make use of the Encyclopedia. This online resource will provide you with the information that you require on different subjects. When writing, you need to have access to the required information and this tool allows you to get the relevant information you need.
You can have great ideas but the way you put then in writing hinders people from understanding you. Hemingway is useful in enhancing the readability of your paper. The software will highlight the areas that you need to correct. For example, it will show the sentences that are too complicated so that you can change them.
You need to determine how much you take to write essays so that you can evaluate your writing skills. You can add Google Timer in your Chrome browser to assist you in timing yourself while writing. It will provide you with a timer countdown, an alarm clock, and a stopwatch. This will ensure that you can time yourself when writing the essays.
Plagiarism is a serious academic offense that may cost students their studies. Instructors want to ensure that your essay is 100% unique. Dupli Checker will ensure that you are sure that a job does not contain plagiarism before submitting it. Leading essay writing companies like Perfect Essay use such plagiarism-detection software to give you a unique paper.
Always ensure that your work is well proofread. An online proofreader will assist you to ensure that your paper does not have common grammatical mistakes. Such tools are freely available and you need to make use of them. Never submit a paper when you have not passed it through a proofreader.
WordCounter is a must-have online writing tool. It does more than just counting words and characters. If you want to improve the choice of words and the writing style, then WordCounter is exactly what you need. Additionally, it also has plagiarism detection capabilities to ensure that your text is free from plagiarism.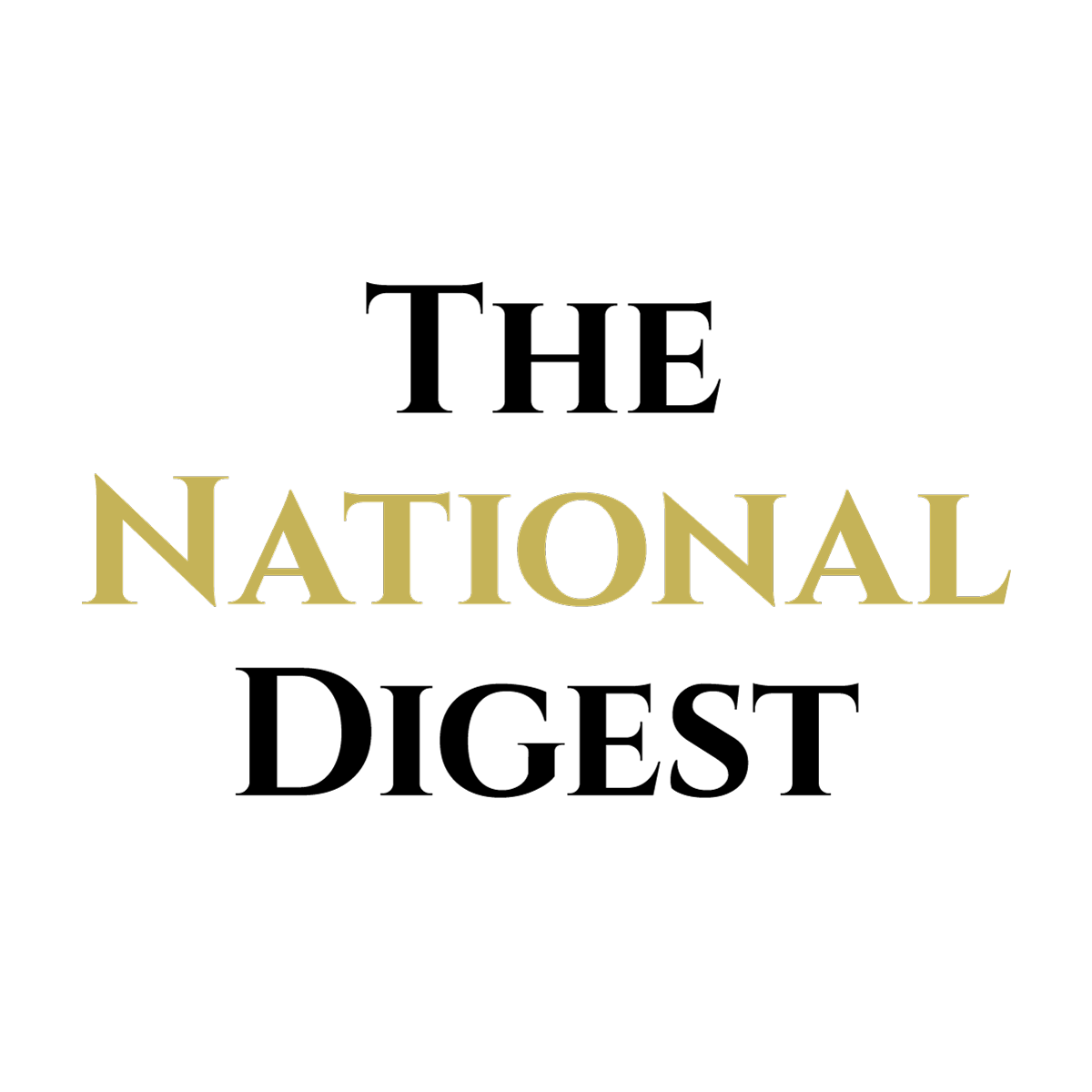 Since its inception, The National Digest has been dedicated to providing authoritative and thought-provoking insights into trending topics and the latest happenings.
https://media.thenationaldigest.com/wp-content/uploads/2019/11/07105121/Laptop-Google-Search-400x400-1.jpg
400
400
The National Digest
https://media.thenationaldigest.com/wp-content/uploads/2019/12/23173823/The-National-Digest-785x60-1.png
The National Digest
2019-12-19 16:09:06
2020-01-23 11:14:36
Most Useful Online Tools That Help To Improve Essay Writing Skills