New Study On Road Trip Safety When Traveling With Pets
It's National Dog Day, a good time to think about pets and travel. A new study from Volvo Car USA and The Harris Poll revealed that allowing pets to roam unrestrained while driving led to significantly more unsafe driving behaviors, more time distracted and increased stress on both drivers and their four-legged friends.
The report also built on last year's inaugural report in exploring the unique relationship between Americans, their pets and their cars. These findings include:
o  Half of millennials would rather go on a road trip with their dog than their family (vs. 39% of all respondents)
o  4 in 10 millennials choose a weekend getaway with their dog than their partner (vs. 28% of pet owners overall)
o  32% of pet owners have left a dog at home because they felt their car was not safe enough
o  77% of Americans say people don't take vehicular dog safety seriously enough
While pets are now ingrained as essential members of the family, many pet owners aren't keeping their safety in mind when driving with them. Volvo Reports: Keeping Pets Safe on the Road is highlighted by a unique observational study on how pet restraints affect the driving experience.
The report followed 15 drivers and their dogs for more than 30 hours on the road, to examine how driving with an unrestrained pet affected driving behavior vs. when an owner used restraints (e.g. pet seat belts, harnesses, crates, carriers).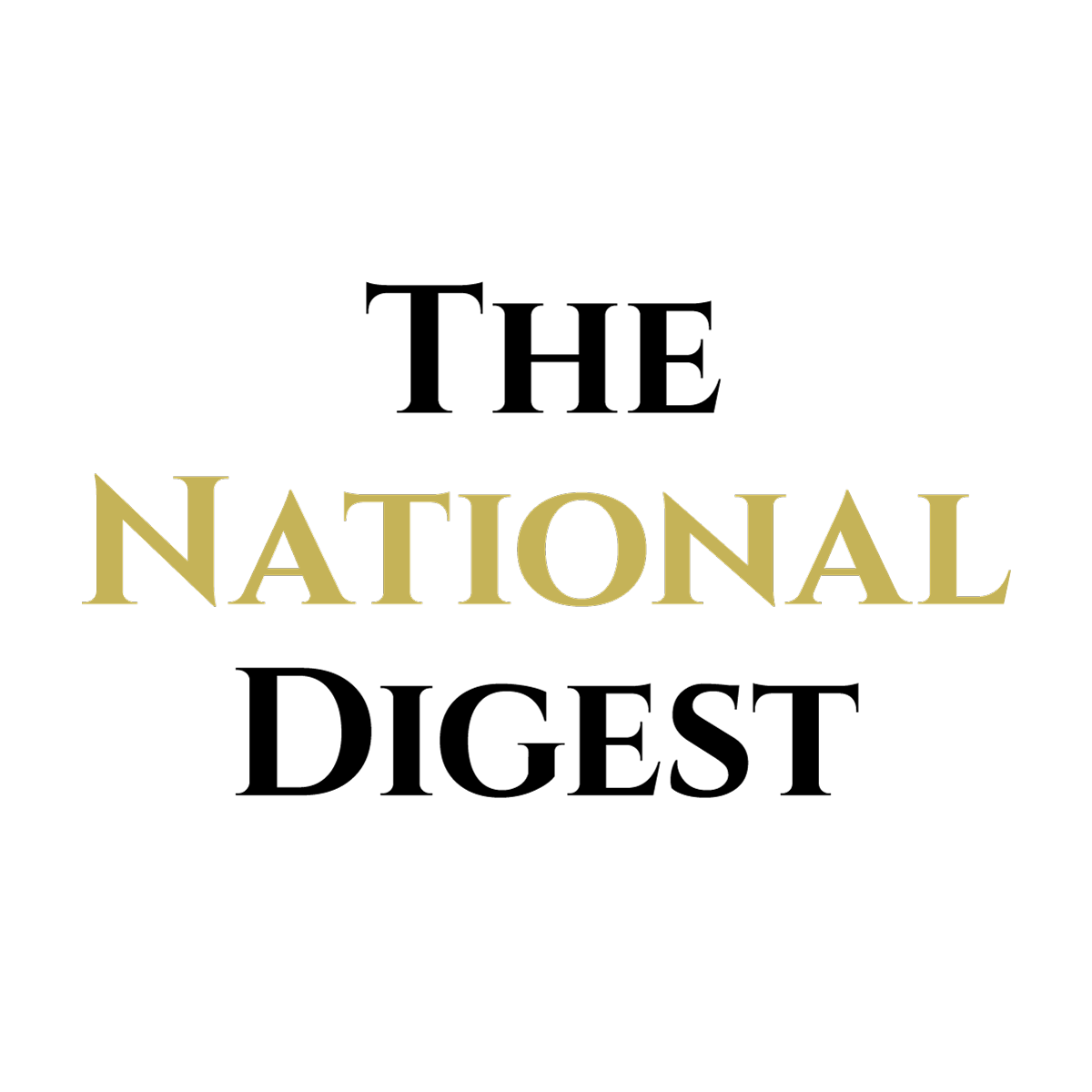 Since its inception, The National Digest has been dedicated to providing authoritative and thought-provoking insights into trending topics and the latest happenings.
https://media.thenationaldigest.com/wp-content/uploads/2019/12/23173315/The-National-Digest-1200x1200-1.png
1200
1200
The National Digest
https://media.thenationaldigest.com/wp-content/uploads/2019/12/23173823/The-National-Digest-785x60-1.png
The National Digest
2019-08-26 09:30:35
2019-08-26 09:30:35
New Study On Road Trip Safety When Traveling With Pets