New York City Public Schools Have Embraced the New Left
To be a parent is to be compromised. You pledge allegiance to justice for all, you swear that private attachments can rhyme with the public good, but when the choice comes down to your child or an abstraction—even the well-being of children you don't know—you'll betray your principles to the fierce unfairness of love. Then life takes revenge on the conceit that your child's fate lies in your hands at all. The organized pathologies of adults, including yours—sometimes known as politics—find a way to infect the world of children. Only they can save themselves.
Our son underwent his first school interview soon after turning 2. He'd been using words for about a year. An admissions officer at a private school with brand-new, beautifully and sustainably constructed art and dance studios gave him a piece of paper and crayons. While she questioned my wife and me about our work, our son drew a yellow circle over a green squiggle.
Rather coolly, the admissions officer asked him what it was. "The moon," he said. He had picked this moment to render his very first representational drawing, and our hopes rose. But her jaw was locked in an icy and inscrutable smile.
Later, at a crowded open house for prospective families, a hedge-fund manager from a former Soviet republic told me about a good public school in the area that accepted a high percentage of children with disabilities. As insurance against private school, he was planning to grab a spot at this public school by gaming the special-needs system—which, he added, wasn't hard to do.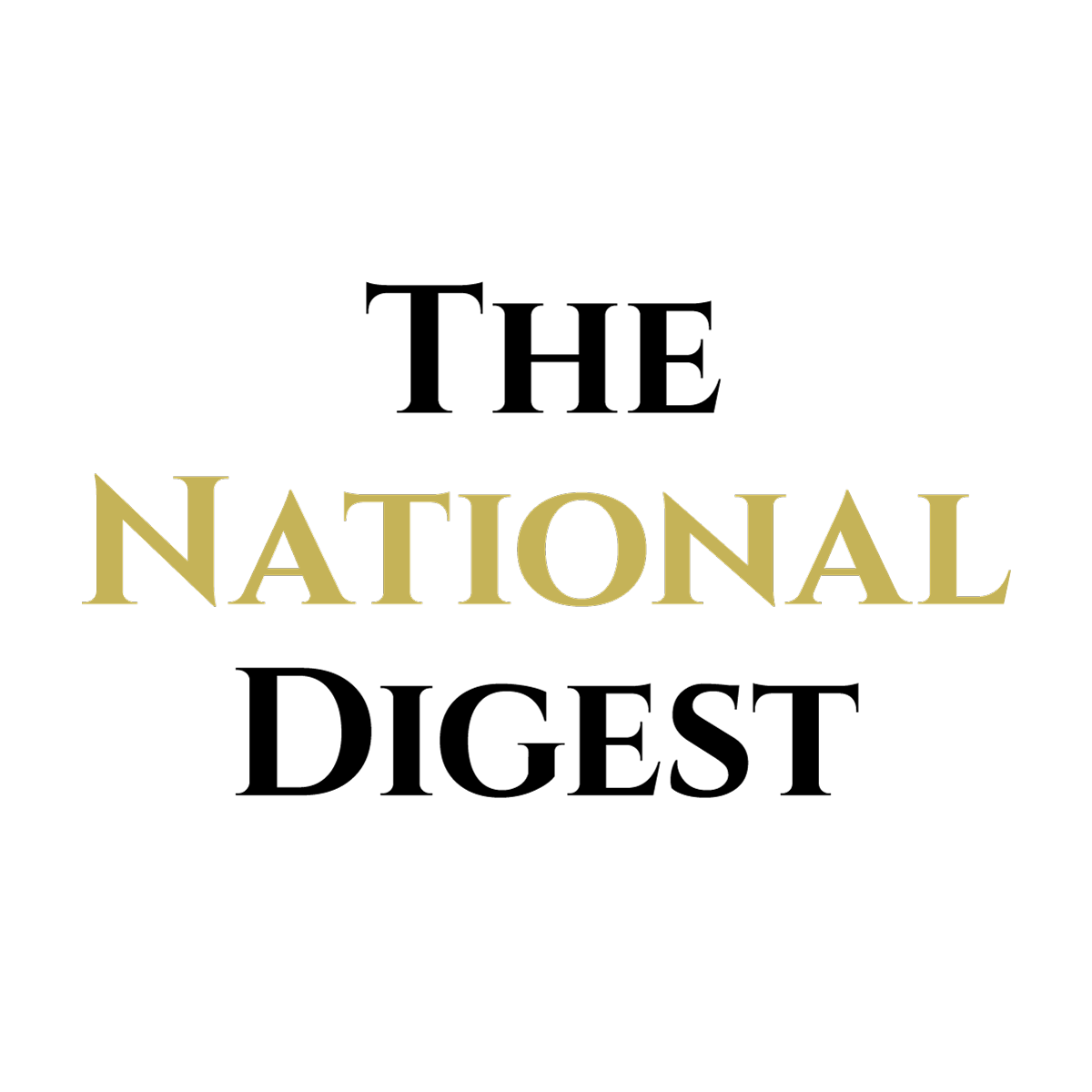 Since its inception, The National Digest has been dedicated to providing authoritative and thought-provoking insights into trending topics and the latest happenings.
https://media.thenationaldigest.com/wp-content/uploads/2019/12/23173315/The-National-Digest-1200x1200-1.png
1200
1200
The National Digest
https://media.thenationaldigest.com/wp-content/uploads/2019/12/23173823/The-National-Digest-785x60-1.png
The National Digest
2019-09-17 12:56:51
2019-09-17 12:56:51
New York City Public Schools Have Embraced the New Left