New York City To Provide Officers Free Mental Health Care
A week after an off-duty sergeant became the 10th officer to die by suicide this year, New York City police are joining a national movement to help officers get confidential help from outside the police department.
New York's rate of officer deaths by suicide this year is double the rate of recent years, a reality that Police Commissioner James O'Neill calls a "crisis."
It's why O'Neill joined Mayor Bill de Blasio on Wednesday to announce that the police department is working with New York-Presbyterian Hospital to offer confidential counseling and other mental health services outside the department, all of it free, including prescription medications.
The program, called Finest Care, will connect officers with psychologists and psychiatrists from New York-Presbyterian/Columbia University Irving Medical Center, New York-Presbyterian/Weill Cornell Medical Center and New York-Presbyterian's Westchester Division, the city said.
Citing research that almost 1 in 4 police officers has thoughts of suicide at some point in their lives, the NYPD inspector general and city Department of Investigation echoed O'Neill in a 51-page report last month, declaring that "the NYPD is facing a crisis."
The National Institute of Justice, an agency of the Justice Department, reported in April that police work is among the most stressful careers a person can pursue. But cops often refuse to seek help because of the "tough guy" culture of police departments, which they believe means acknowledging that they need assistance "could damage their careers," it said.
"Our officers are supposed to be strong — that's what they've been told," de Blasio said in an interview. "And a lot of times, the biggest challenge is for officers to know it's OK to need help yourself. You're always giving help to other people — you sometimes need to help yourself."
O'Neill said the "stigma" is one reason the new program is anonymous. He stressed that New York-Presbyterian would maintain its records, not the police department.
"We'll just know the number of people that go through the program that are availing themselves of help," he said.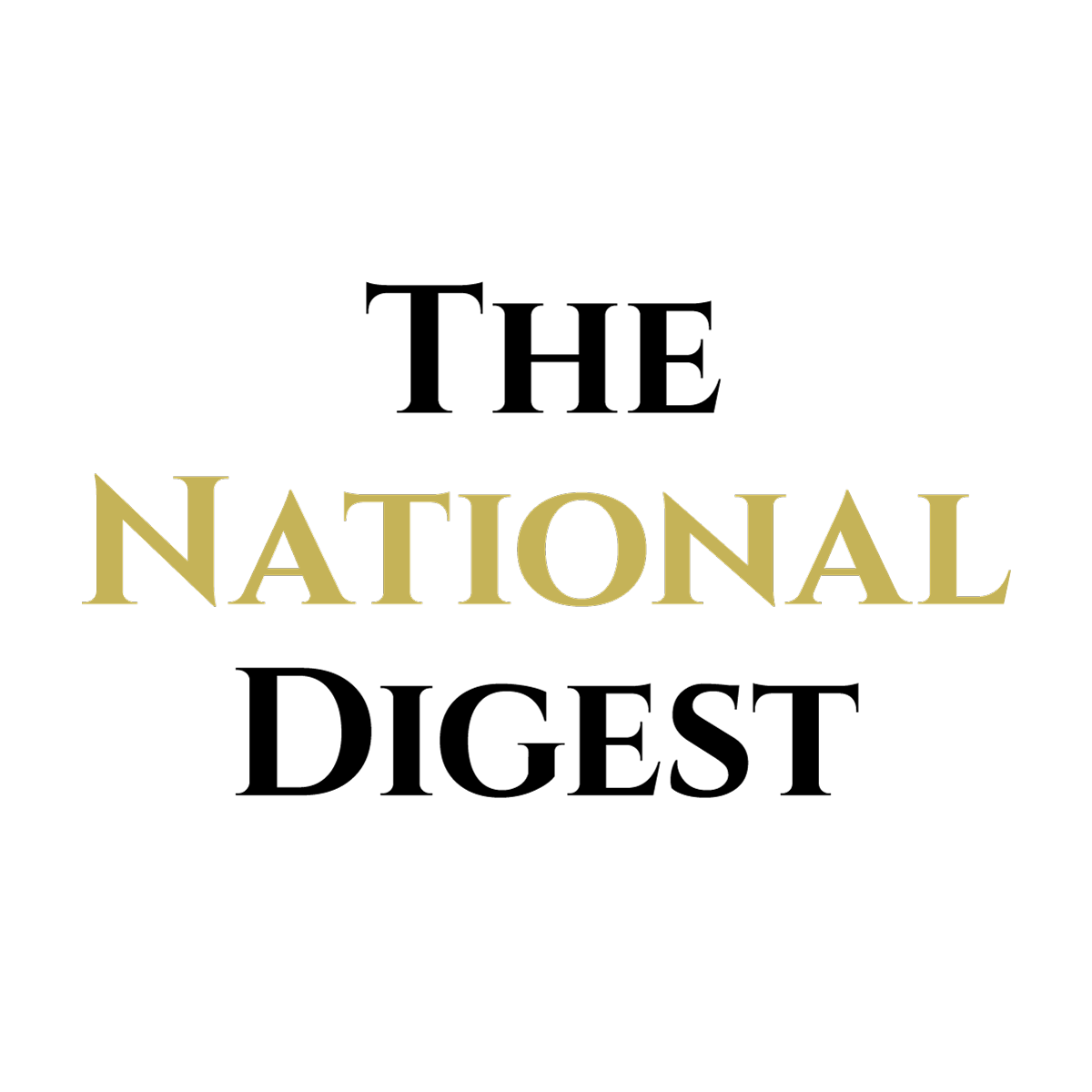 Since its inception, The National Digest has been dedicated to providing authoritative and thought-provoking insights into trending topics and the latest happenings.
https://media.thenationaldigest.com/wp-content/uploads/2019/11/28123514/Mental-Health-Session-400x400-1.jpg
400
400
The National Digest
https://media.thenationaldigest.com/wp-content/uploads/2019/12/23173823/The-National-Digest-785x60-1.png
The National Digest
2019-10-23 09:17:36
2020-02-06 12:47:28
New York City To Provide Officers Free Mental Health Care