No, EasyJet's 'Backless' Chair Is Not the Future of Air Travel
In an industry that considers such innovation as standing room seating and pay-per-use toilets in order to squeeze more money out of its consumers, it wouldn't be out of the realm of possibility that the next step in budget airline innovation would come for the back of your seat. Thankfully, that's not the case. At least, not yet.
But when Easyjet flyer Matthew Harris spotted a backless seat on a flight from Luton, England to Geneva, Switzerland on Tuesday, he was understandably confused. Harris's partner took a picture of a woman sitting on what looks like a normal airline seat, except it didn't have a back. And with that, the tweet took off.
The company said that even though these seats were "inoperative" and that no passengers were permitted to fly while sitting in the seats, the "flight can depart." The European Aviation Safety Agency (EASA) said in a statement that without a backrest, the seat "cannot meet" its certification requirements.
"Safety is our highest priority, and Easyjet operates its fleet of aircraft in strict compliance with all safety guidelines," the British airline said in an emailed statement to Adweek.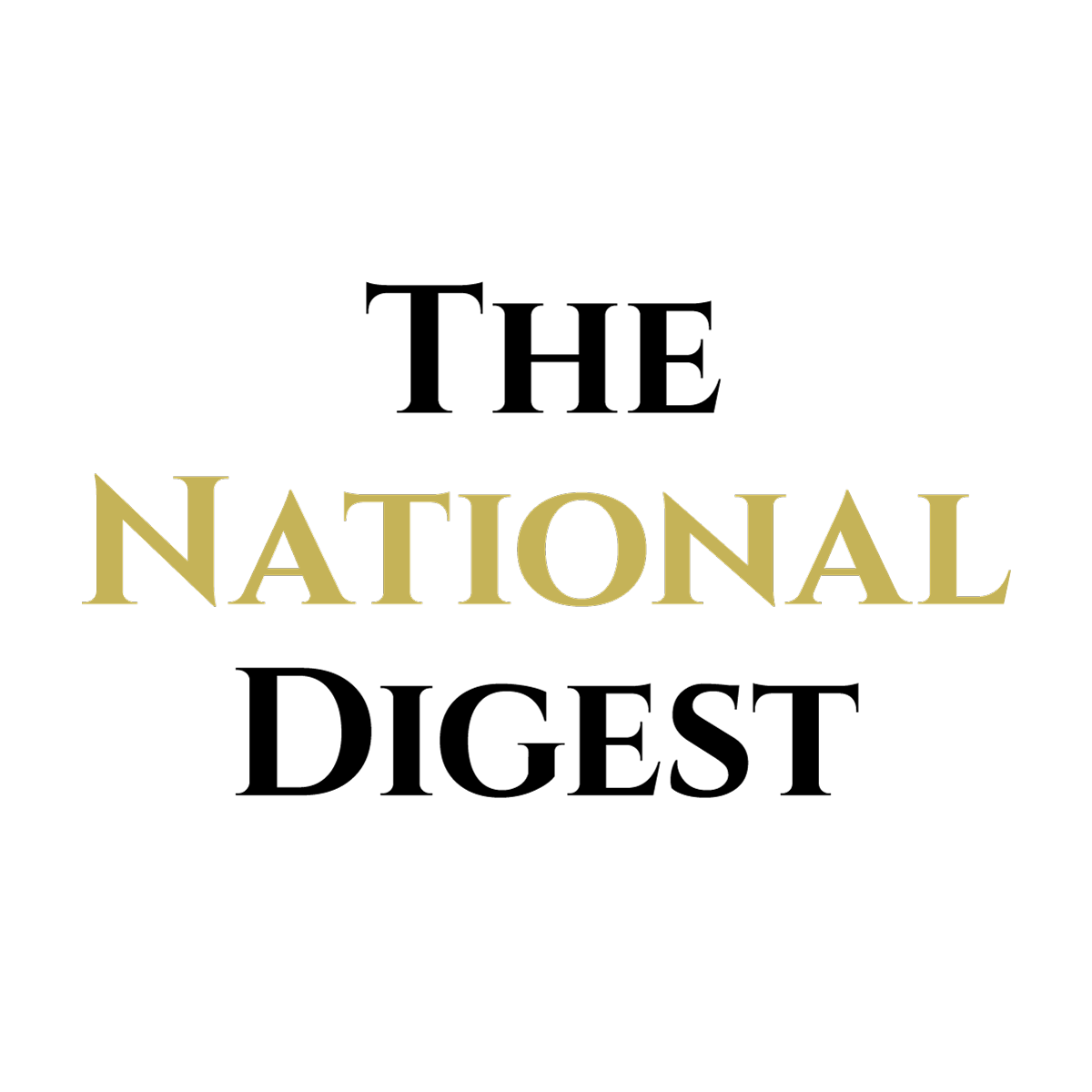 Since its inception, The National Digest has been dedicated to providing authoritative and thought-provoking insights into trending topics and the latest happenings.
https://media.thenationaldigest.com/wp-content/uploads/2019/12/23173315/The-National-Digest-1200x1200-1.png
1200
1200
The National Digest
https://media.thenationaldigest.com/wp-content/uploads/2019/12/23173823/The-National-Digest-785x60-1.png
The National Digest
2019-08-07 15:44:49
2019-08-07 15:42:18
No, EasyJet's 'Backless' Chair Is Not the Future of Air Travel