Non-Scary Halloween Movies Anyone Can Enjoy
Spooky, ooky… but not actually scary.
Halloween is fast approaching and with it comes a slew of spooktacular seasonal horrors. However, if your viewing style is more 'cute with a twist of spooky' than all-out gore-fest, don't fret. There are plenty of films out there to match even the most PG of palates, whether you're watching with your flatmates, your partner or simply by yourself (with all the lights on, of course, just to be safe).
You can't be scared by it because: It's a Disney flick. The fact it was made in 1993 also further serves to soften the fear factor – those mid-'90s prosthetics are as amusing as they are impressive. We're mainly talking about Bette Midler's excessively toothy Winnie when we say that, though she serves serious costume goals. (As does Sarah Jessica Parker, who plays, er, Sarah.)
In a nutshell: When Barbara and Adam Maitland die in a car accident, they return as ghosts, only to realise their beloved home has been sold to the awful Deetz family. In a bid to get the property back, the ghostly duo enlist the services of Betelgeuse (AKA the far more movie-poster-friendly Beetlejuice), a Joker-esque poltergeist played by Michael Keaton whose naughty behaviour attracts far more attention than the Maitlands ever had in mind.
You can't be scared by it because: The endless chirpiness of Beetlejuice means he's less haunting, more huggable. Even when his head gets shrunk at the end of the movie (you'll see what we mean), he remains chipper.
In a nutshell: The Henry Selick classic (conceived by Tim Burton) manages to combine Christmas and Halloween in one effortlessly iconic movie that's as beloved now as it was when it came out over 25 years ago.
Jack, the Pumpkin King and leader of Halloween Town is jaded with his existence. That all changes when he inadvertently finds himself in Christmas Town, and realises the world has a lot more to offer. Two worlds collide when Jack decides he and the residents of Halloween Town will take over the Christmas holidays… It's pretty spectacular and more heartwarming than horrifying.
You can't be scared by it because: Fundamentally, it's about love and curiosity and optimism. The romance between Jack and Sally is as sweet as it is shattering, with couples around the world using the movie as inspiration for their weddings. And it's impossible to be scared of a film that doubles up as a wedding theme.
You can't be scared by it because: The team behind the movie might have knocked 'The Friendly Ghost' away from Casper's name, but we all know that's exactly what he is. The big-eyed ghost with the little boy voice is no sinister spectre – rather, he's cute, sad and wistful. Think complete opposite end of the spectrum to The Boy.
In a nutshell: Debbie is hired by Gomez and Morticia Addams to nanny their questionably named newborn, Pubert, who has recently survived an assassination attempt from elder siblings Wednesday and Pugsley. However, Debbie is a serial killer with a knack for marrying rich men before murdering them – and she intends to do precisely that to poor Uncle Fester.
With Wednesday and Pugsley at summer camp and Debbie determined to do her best to bump off Uncle F, it seems that disaster is lying ahead for at least one member of the dysfunctional family…
In a nutshell: A mockumentary following the lives of three vampires who share an apartment in Wellington, New Zealand and find themselves facing all the pressures of modern vamp life: namely, paying rent, finding the energy to go clubbing and dealing with being flatmates. They knit. They vacuum. No wonder they need all that blood.
You can't be scared because: Imagine The Office but with vampires instead of paper sellers, and with a People Just Do Nothing twist. It's more likely to make you howl with laughter than bark at the moon and there's also a 2019 TV series based on the film and starring Matt Berry if you want to take things one bite further.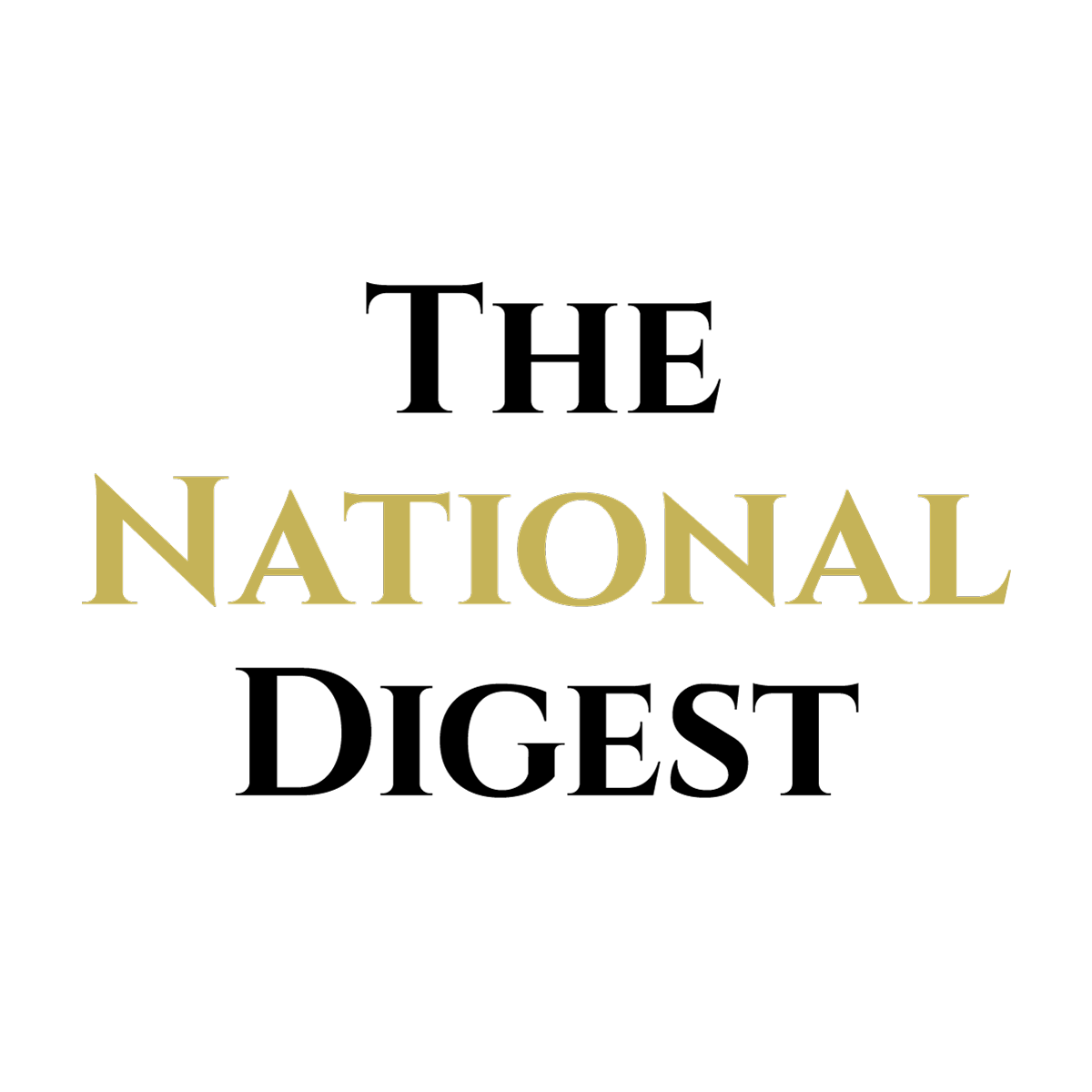 Since its inception, The National Digest has been dedicated to providing authoritative and thought-provoking insights into trending topics and the latest happenings.
https://media.thenationaldigest.com/wp-content/uploads/2019/12/02125817/Small-Movie-Theatre-400x400-1.jpg
400
400
The National Digest
https://media.thenationaldigest.com/wp-content/uploads/2019/12/23173823/The-National-Digest-785x60-1.png
The National Digest
2019-10-23 09:30:58
2020-02-06 12:44:18
Non-Scary Halloween Movies Anyone Can Enjoy