Nondrinkers Seek Healthier Social Lifestyle at 'Sober Curious' Bars
Carolyn Hilliard had long yearned for a space where nondrinkers could have a "social, night-life feel without alcohol."
So Hilliard, who stopped drinking three years ago, decided to create one herself. She and co-founder Heather "Donny" Donovan launched Empath Sober Bar, a pop-up dry bar.
The pair host events throughout Pittsburgh that feature handcrafted nonalcoholic mixed drinks, while still maintaining a bar-like vibe.
"So many events revolve around alcohol and people feel obligated to drink. It's such a social activity, and our society is so alcohol-centric that people can feel left out when they're not drinking," said Hilliard, 36, of Pittsburgh. "My vision was to create a safe, fun and comfortable environment with a sober bar that serves delicious, creative drinks."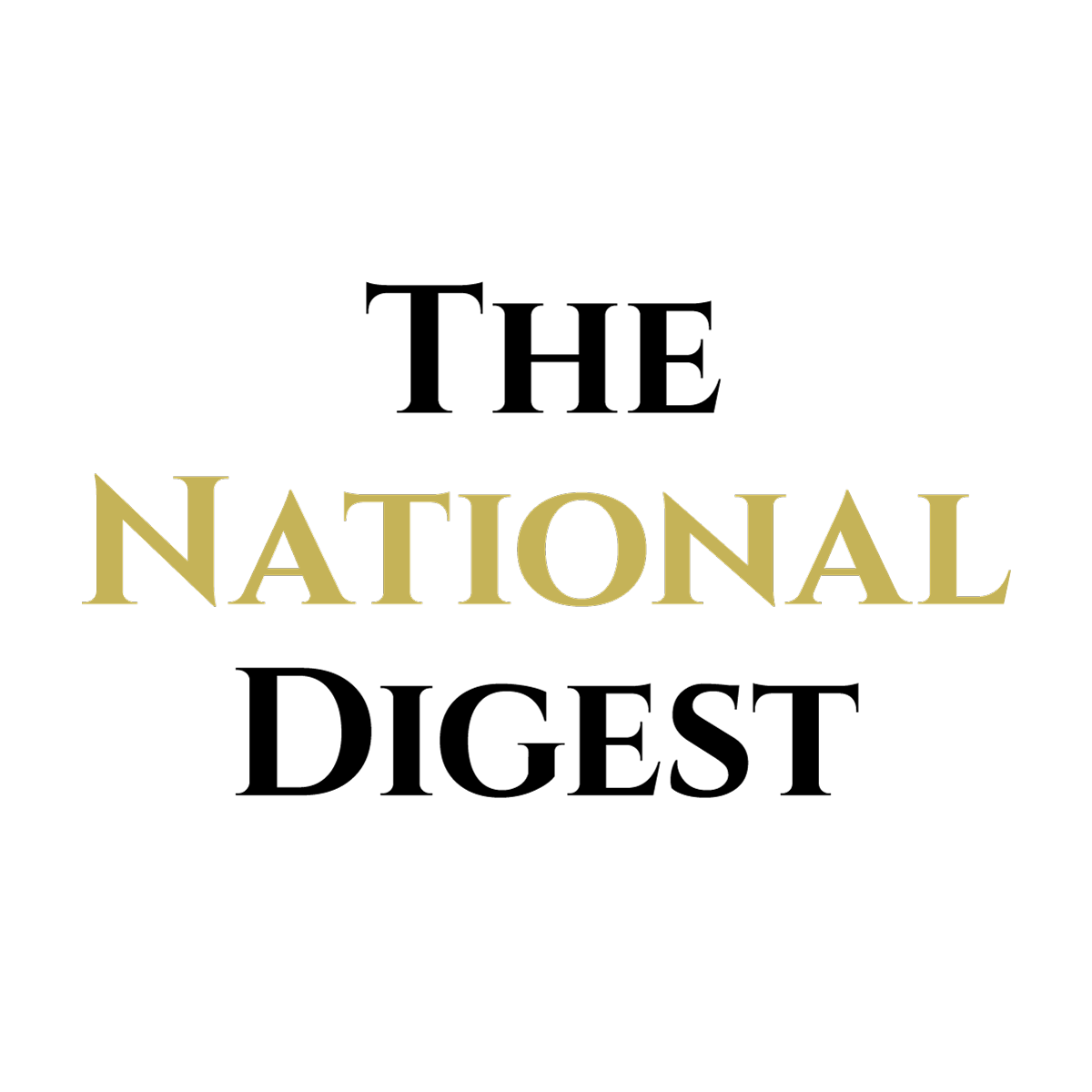 Since its inception, The National Digest has been dedicated to providing authoritative and thought-provoking insights into trending topics and the latest happenings.
https://media.thenationaldigest.com/wp-content/uploads/2019/12/23173315/The-National-Digest-1200x1200-1.png
1200
1200
The National Digest
https://media.thenationaldigest.com/wp-content/uploads/2019/12/23173823/The-National-Digest-785x60-1.png
The National Digest
2019-08-26 09:42:20
2019-08-26 09:42:20
Nondrinkers Seek Healthier Social Lifestyle at 'Sober Curious' Bars