NYPD Upgrades Vacation Policy to Improve Cops' Mental Health
Research has long ago shown that people who take vacations have lower stress levels, less risk of heart disease, and more motivation to excel at work. In a recent move, upper officials at the NYPD have similarly decided to prioritize vacation time for police officers.
As reported by the NY Post, on Thursday officers were notified via email of the vacation policy revamp, which will eliminate blackout periods, including the summer months and holidays, giving officers the freedom to take off during popular travel times — traditionally a no-no for NY's finest. "In order to address the mental health and morale, The Police Commissioner's Office and the Deputy Commissioner of Labor Relations have decided it is best for MOS [members of service] to spend time with their families and be able to take off," reads an email sent out to the force.
"So basically you're getting to pick vacation whenever you like, if the pick is available," a police source said.
Of course, a certain number of police officers must still be on the job at all times, but the precincts have been instructed to be more flexible and accommodating, and even to contact headquarters if they need help scheduling.
The change comes as the NYPD has seen a tragic rise in suicides. This year the NYPD has unfortunately experienced ten heartbreaking suicides of police officers, as per law enforcement sources. The force is also upping efforts trying to destigmatize mental health issues on the force. "The message we want to send is the people in crisis or approaching crisis, people who challenge, people who need help need to come forward," Police Commissioner James O'Neill said.
The policy change has been long overdue, as per a recent complaint from twelve-year veteran NYPD Officer Jonathan Oliveras. Last month, he told the Post that in August he was publicly stripped of his gun and reassigned the day after revealing to the force that he was on antidepressants and had been through a rough patch. "When they took my gun, the way they did it, they called the desk and they told them they coming in to take my firearm so they need someone to go to my locker … the whole command knew," the officer recalled. This occurred in the same month as two separate NYPD officers committed suicide, one in Queens and one in Yonkers. "We shouldn't be promoting a culture where you can self-medicate and get away with that instead of coming forward for mental health treatment," said Oliveras.
O'Neill called Oliveras' story an "unfortunate experience", adding "That's not what we're looking for".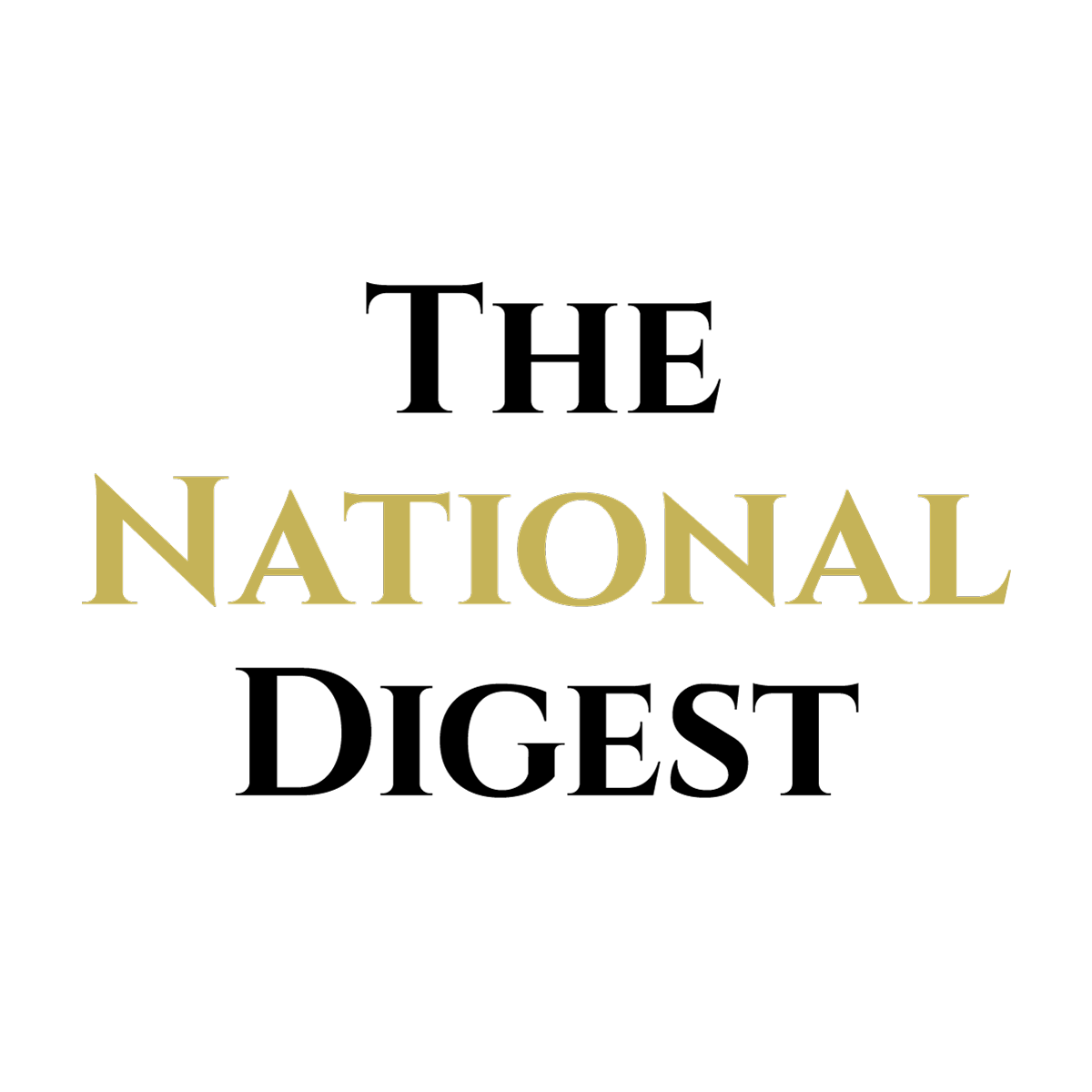 Since its inception, The National Digest has been dedicated to providing authoritative and thought-provoking insights into trending topics and the latest happenings.
https://media.thenationaldigest.com/wp-content/uploads/2019/12/27152840/Mental-Health-Ribbon-400x400-1.jpg
400
400
The National Digest
https://media.thenationaldigest.com/wp-content/uploads/2019/12/23173823/The-National-Digest-785x60-1.png
The National Digest
2019-11-23 15:45:35
2020-01-28 13:11:13
NYPD Upgrades Vacation Policy to Improve Cops' Mental Health