On Screen, Asian Americans Rarely Get Into Christmas Spirit
With its multiple teenage characters, the Netflix movie "Let It Snow" is a mix of holiday feels and a John Hughes comedy. But unlike those genres, the movie, about a small town besieged by a Christmas Eve snowstorm, has Asian American characters front and center who aren't there just to be comedic relief.
Jacob Batalon (Marvel's "Spider-Man" movies) and Anna Akana ("Ant-Man") play an aspiring deejay and closeted lesbian cheerleader, respectively. For Akana, nothing felt token about the role.
"I never felt like I'd been cast because 'This girl checks the gay box and the Asian box,'" said Akana, who is of Japanese, Filipino and Hawaiian descent. "We were finally seeing the world as we've known about it, and Hollywood is slowly catching up."
With the yuletide season in full swing, studios and TV networks have been unwrapping tales that are predominantly white Christmases. The diversity issue was skewered on "Saturday Night Live" in a skit about the Hallmark Channel, which generated a firestorm over the weekend for dropping ads featuring a same-sex couple. Except for Universal Pictures' "Last Christmas" with "Crazy Rich Asians" stars Henry Golding and Michelle Yeoh, Asian American Pacific Islanders are rarely leads in the genre. Latinos also rarely make the cut. However, there has been a noticeable increase in the number of black actors in movies from Hallmark, Lifetime and niche outlets like the Oprah Winfrey Network.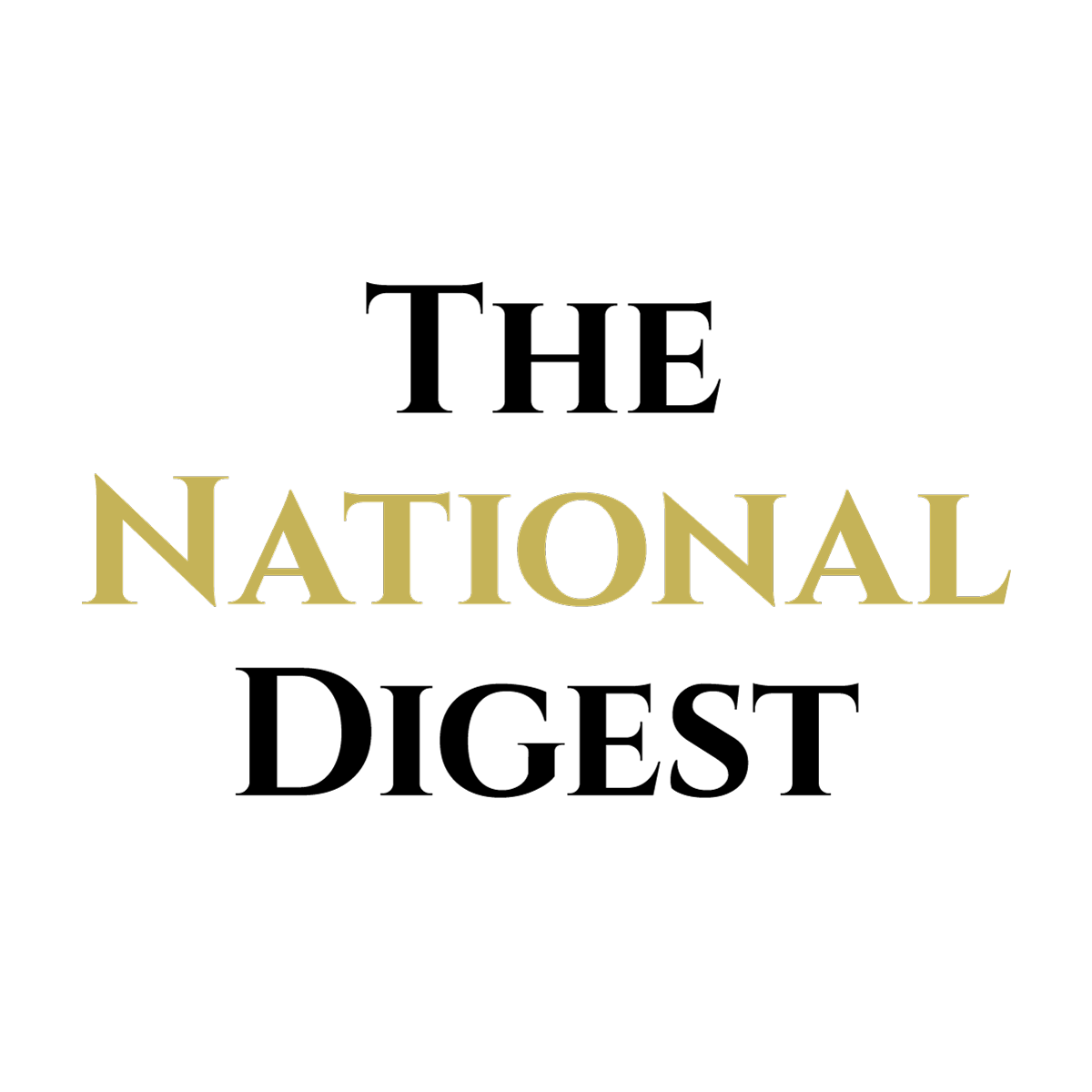 Since its inception, The National Digest has been dedicated to providing authoritative and thought-provoking insights into trending topics and the latest happenings.
https://media.thenationaldigest.com/wp-content/uploads/2019/12/26143524/Asian-Americans-400x400-1.jpg
400
400
The National Digest
https://media.thenationaldigest.com/wp-content/uploads/2019/12/23173823/The-National-Digest-785x60-1.png
The National Digest
2019-12-21 15:11:34
2019-12-26 14:35:39
On Screen, Asian Americans Rarely Get Into Christmas Spirit