This week the medical charity Doctors Without Borders (MSF) have released details of their latest study which clearly shows that over two-thirds of migrants from El Salvador, Guatemala and Honduras – Central America's northern triangle countries – have seen a member of their family disappear, be kidnapped or murdered before they left their country.
The study has revealed that 16.2 per cent of all those surveyed have had a family member 'forcibly disappear', 9.2 per cent had a relative kidnapped while a staggering 42.5 per cent have confirmed that one of their family members had been a victim of a violent death in the last two years.
The interviews were part of a study with refugees and migrants at Mexican and Central American medical facilities and highlights the growing despair that citizens are currently experiencing, prompting many to seek a better life away from countries that have been described as some of the most violent, most corrupt and poorest countries in the hemisphere.
The study was presented last week and MSF general coordinator in Mexico, Sergio Martín, stated, "we're speaking of human beings, not numbers. In many cases, it's clear that migration is the only possible way out. Staying put is not an option."
Nearly half of all the interviewees spoken to confirmed that one of the major factors in their decision to leave their country of birth was the constant 'exposure to violent situations' while 36.4% of those having to leave their country were originally internally displaced before they felt they had to flee to safer countries, such as America.
And with President Trump's administration making the asylum process nearly impossible for most migrants to gain access to America, the research has come at a critical time. Mexico has also started implementing stricter controls against people who are attempting to cross the southern frontier with the National Guard being created in an attempt to break-up larger groups of migrants.
There are also large numbers of asylum seekers being returned to Mexican border cities as part of a scheme that is known as migrant protection protocols while they are waiting for their court cases to be heard. These cities are often 'run' by drug cartels and the MSF study has discovered claims of the cartels kidnapping large numbers of these vulnerable people.
In other instances, Guatemala has seen an increase of asylum applications as some migrants are being sent to the poverty stricken country.
The MSF report stated:
"The aggressive migration policies adopted by the US and Mexico mean that more and more people are trapped in a vicious circle.
"Patients describe an increase in the predatory violence perpetuated by criminal organisations operating along the migrant route."
The study has also discovered that there has been an increase in the violence against migrants who are moving through Mexico with 27.3% reporting that they were extorted or threatened and 39.2 per cent admitting they were assaulted. However it is widely believed that the actual figures are significantly higher due to the majority of victims refusing to report any of the crimes they have been subjected to.
Even more worrying, nearly 6% of migrants have reported that they have seen at least one death while they were in Mexico, with murder being the cause of 17.9% of the deaths.
But it is not just the migrants that have seen relatives kidnapped. Members of the MSF teams have reported kidnappings from outside the migrant shelters.
According to the report, "the physical obstacles to entering the United States are taken for granted. But what surprises [migrants]… is the violence that they experience in Mexico."
The report continues to discuss the violence stating that 'coming from a country where violence is endemic, they decide to make the journey because they have no other option."
Although violence is a major factor in migration there are many other reasons being stated that differ not only from country to country, but also from region to region.
Last year a survey by Creative Associates International highlighted the issue that violence is the main reason for migration for 18% of Hondurans, 14 per cent of Guatemalans and 38% of Salvadorans. However 71% of those from Guatemala have cited 'economic concerns' as their main reason for migration. Migrants at the border between Mexico and the United States are predominantly from Guatemala.
Another key factor is climate change, specifically to those who are coming from Central America's "Dry Corridor" while political corruption has also been listed as a reason.
Father Germán Calix, Honduras director of the Catholic Church's charitable section Caritas, commented, "over the last 20 years in Honduras, the poverty rate hasn't fallen beneath 60%. The lack of policies and actions in favor of the poor has been such that people have lost confidence that this situation can ever be reversed from Honduras."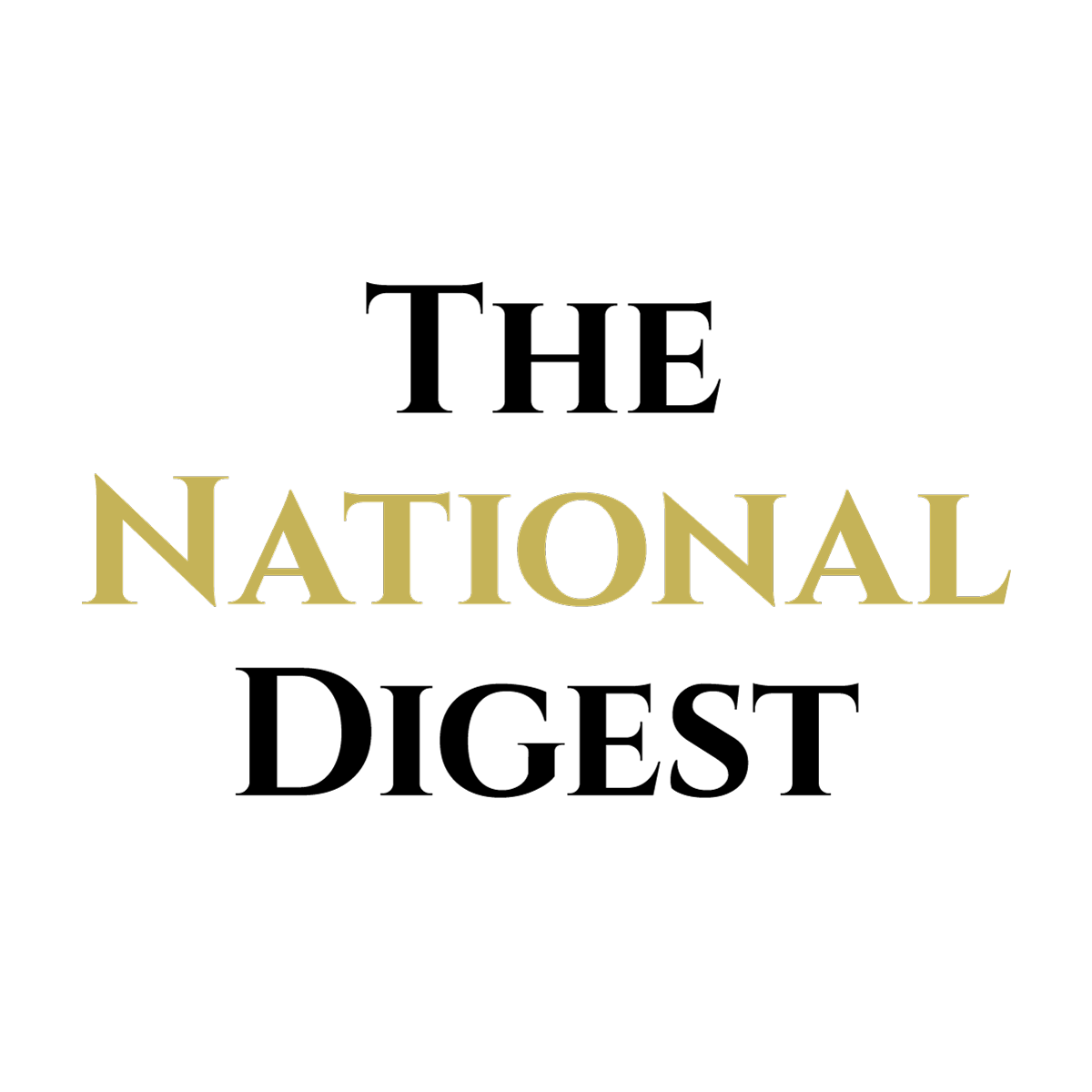 https://media.thenationaldigest.com/wp-content/uploads/2020/02/17151748/Immigrants-400x400-1.jpg
400
400
Sandra Hart
https://media.thenationaldigest.com/wp-content/uploads/2019/12/23173823/The-National-Digest-785x60-1.png
Sandra Hart
2020-02-20 09:00:17
2020-03-06 11:54:10
Over Two-Thirds of Migrants Have Experienced Extreme Violence