Parents Are Loving This Mum's Simple Travel Hack To Help Babies Sleep More Comfortably On Planes
A mum is being praised for her simple sleep hack to help her baby sleep while flying economy.
As any parent who has flown long haul with a baby or toddler will appreciate getting little ones to sleep comfortably is a tricky prospect, particularly if you're not lucky enough to be flying first class.
But one mum has shared her simple trick to make things a whole lot easier, and comfier.
The mum, from Australia, teamed an inflatable pillow with a budge pet bed to create a makeshift bed for her daughter to nap in comfort.
Plane Pal, the inflatable pillow used by the mum, works as a kind of seat extender, which can be particularly useful for those travelling with small kids.
Costing approx £61.99, each device can be folded in its own carry bag, and comes with a hand-held pump for easy inflation.
Parents can simply unroll the pillow, pump it up, then attach it to the plane seat to make the area more comfortable, as it fills the space between the child's seat and the one in front.
For this particular hack though, the mum paired the pillow with a cheap pet bed for added comfort.
The company shared the mum's clever hack to their Facebook page, where it was well received by other parents.
Plane Pal was created by Sam Cardone, a mother-of-three from Australia who explains on her website the she designed the product in a bid to "help families reduce the stress associated with travel."
"Travel with kids can be very stressful! I have been that mother desperately rocking a screaming child whilst pacing the aisle," she writes. "I have also been the mother pinned under twin sleeping toddlers for 6 hours straight, with dead legs and a desperate need to visit the bathroom. I am not sure which was worse…Plane Pal solves both dilemmas. Now your child can stretch out and fall asleep or simply relax, without their legs dangling. And you can enjoy having your lap and your arms to yourself."
From whether they should sleep in car seats, to napping in travel cots, many parents are left confused about how to help their babies nap comfortably and safely while travelling.
Though the Lullaby Trust are unable to comment on the safety of individual products, they have provided some advice on mattresses and bedding for babies under 12 months of age which is applicable for all day and night time sleeps."To reduce the risk of sudden infant death syndrome (SIDS) babies should be slept on their back on a firm, flat, mattress for every sleep day and night," their advice reads.
They add that it is important that this routine is followed on holiday.
"Babies are safest sleeping flat and on their backs. Like all places where your baby may go to sleep, make sure the mattress is firm, flat and waterproof," the site says.
The charity's also has advice on pods or sleep nests, which could also be used by parents when travelling.
"Pods or nests are a softer type of sleep surface sometimes used instead of or in addition to a mattress, with areas that are raised or cushioned," the site reads.
"When sleeping, babies shouldn't lie on or have anything soft around them, particularly their heads, as this can cause them to overheat and increases the risk of SIDS.
"Soft, squishy materials can also cover baby's mouth and nose if they are pressed against it," the site continues.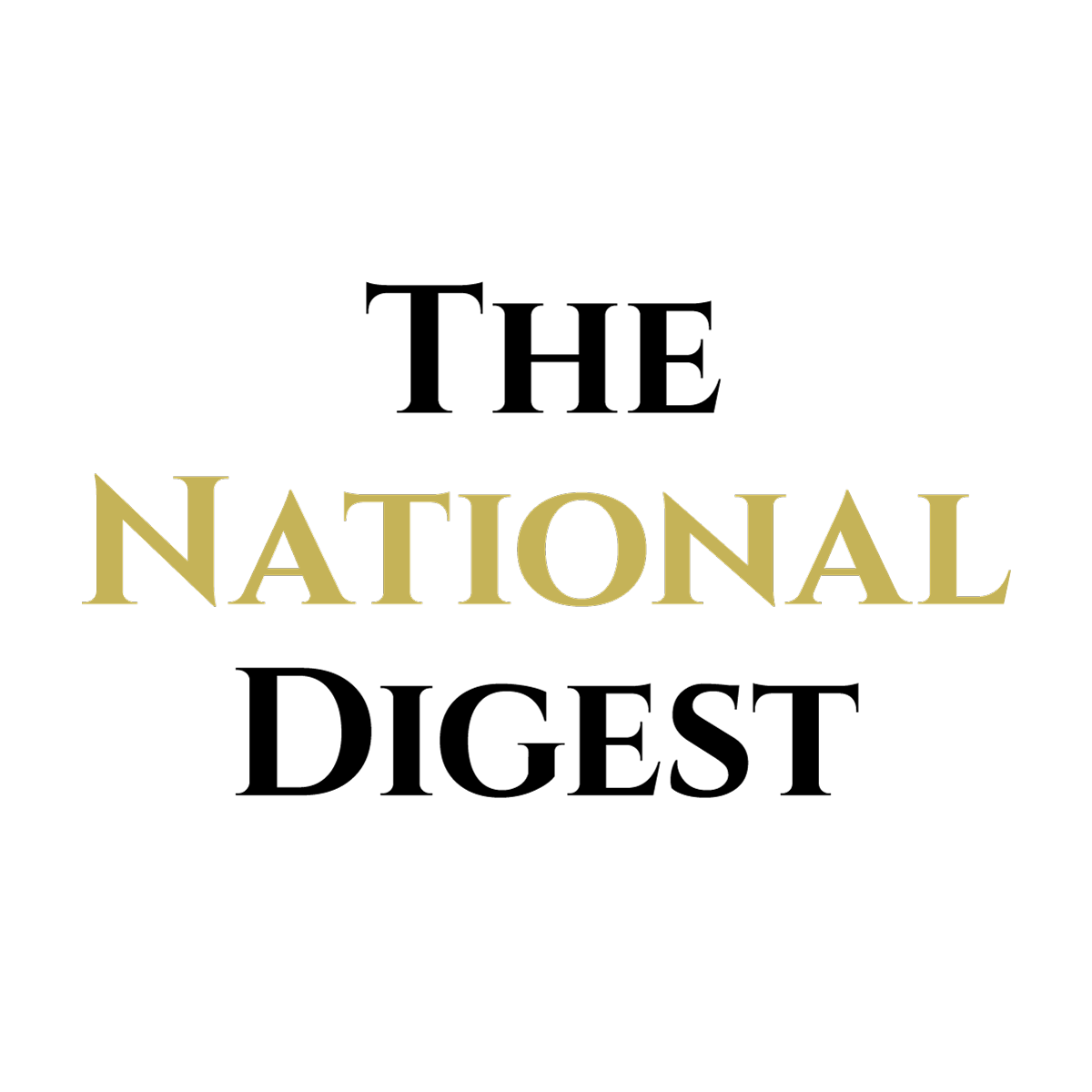 Since its inception, The National Digest has been dedicated to providing authoritative and thought-provoking insights into trending topics and the latest happenings.
https://media.thenationaldigest.com/wp-content/uploads/2019/12/23173315/The-National-Digest-1200x1200-1.png
1200
1200
The National Digest
https://media.thenationaldigest.com/wp-content/uploads/2019/12/23173823/The-National-Digest-785x60-1.png
The National Digest
2019-09-11 09:19:55
2019-09-11 09:24:08
Parents Are Loving This Mum's Simple Travel Hack To Help Babies Sleep More Comfortably On Planes