Passenger Reveals Genius Hack To Create His Own Inflight Entertainment System Using His Phone And Magazines
A PASSENGER has been praised by social media users after creating his own inflight entertainment screen using a very clever trick.
The technique simply requires a mobile phone and the inflight magazine.
The passenger then puts the tray table up, leaving one page out and ripping a section of it.
Using a mobile phone with a phone case, the piece of paper is then stuck between the case and the phone which grips the device.
This leaves the traveller hands-free and able to watch films and TV shows on their phone.
Gilbert tweeted a picture of it, with the caption: "The guy ahead of me on this flight is a hero living amongst men.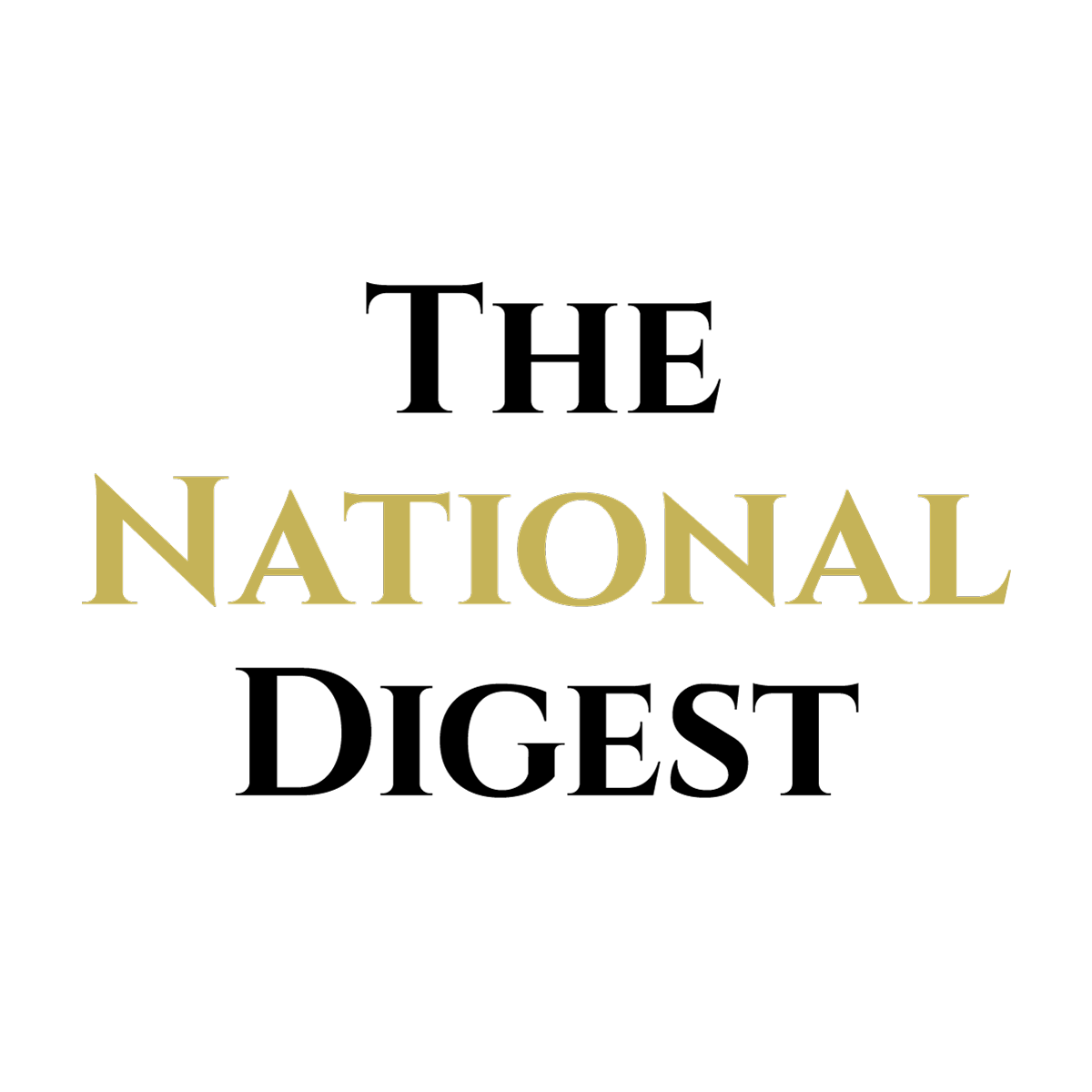 Since its inception, The National Digest has been dedicated to providing authoritative and thought-provoking insights into trending topics and the latest happenings.
https://media.thenationaldigest.com/wp-content/uploads/2019/12/23173315/The-National-Digest-1200x1200-1.png
1200
1200
The National Digest
https://media.thenationaldigest.com/wp-content/uploads/2019/12/23173823/The-National-Digest-785x60-1.png
The National Digest
2019-08-14 12:57:52
2019-08-14 12:57:52
Passenger Reveals Genius Hack To Create His Own Inflight Entertainment System Using His Phone And Magazines