People in Their 20s and 30s are Brewing Lifestyle-related Chronic Diseases
As an NHS GP, I see anywhere between 30 and 40 patients per day in clinic. This is fairly typical for the majority of GPs working in the UK.
As generalists, we see everything from coughs and colds to complexly unwell patients. However, there is a rising number of chronic conditions that are causing a real public health concern and these are conditions secondary to our modern-day lifestyles.
Every day after clinic I sit and reflect on the cases I've seen. It's blatantly obvious that the rate at which many lifestyle-related chronic diseases are rising is very real and I have a sense of urgency to help prevent rather than prescribe pills when it can sometimes be too late.
The pressures people are facing today are massively impacting the way they think, feel, behave, work and live, which naturally is taking a toll on their health and wellbeing.
As we become more clouded by consumerism and are empowered by technology, basic needs like nutrition, physical activity levels, mental health, connection and sleep are all being compromised. Instead, we are becoming more dependent on sugar, pills, alcohol, drugs…the list goes on.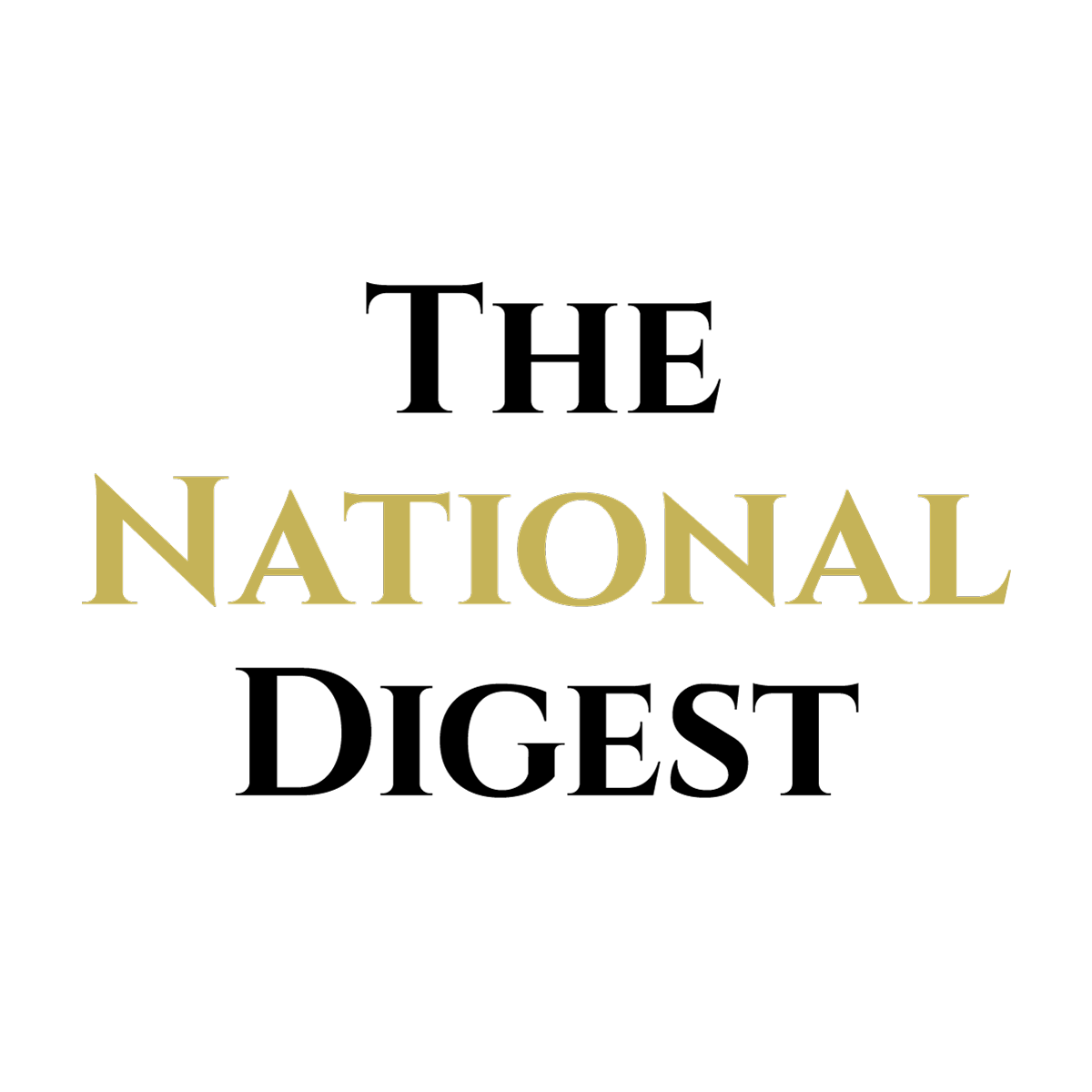 Since its inception, The National Digest has been dedicated to providing authoritative and thought-provoking insights into trending topics and the latest happenings.
https://media.thenationaldigest.com/wp-content/uploads/2019/12/23112853/Health-Care-400x400-1.jpg
400
400
The National Digest
https://media.thenationaldigest.com/wp-content/uploads/2019/12/23173823/The-National-Digest-785x60-1.png
The National Digest
2019-10-22 09:13:32
2020-02-06 15:09:36
People in Their 20s and 30s are Brewing Lifestyle-related Chronic Diseases