For many, when travelling, exercising or working, the default is to listen to their favorite music or the radio, but there is a relatively new option that has grown in popularity over the past few years. In 2019 Ofcom reported that "Around 7.1 million people in the UK now listen to podcasts each week. That's one in eight people and is an increase of 24% over the past year – and more than double over the past five years."
With the number of listeners continuing to grow, the number of podcasts is also increasing. A diverse range of podcasts are now out there for education, entertainment and to help you relax. They also provide an invaluable platform for people to share their life experiences or raise the profile of important issues. With this in mind, here are some top podcasts you could listen to this year in some of the most popular categories.
Business and Personal Development
TED Talks Daily is the official podcast of the ever-popular TED talks series' which take place across the world and educate and entertain audiences. Released every week day, the podcast showcases some of the latest talks in audio form. It is hosted by journalist Elise Hu and tackles a diverse range of topics with some of the most recent being stopping global warming, AI ethics, financial inclusion and language.
The Tim Ferriss Show is, unsurprisingly, hosted by "self-experimenter" and best selling author Tim Ferris, who you may have heard of for The 4-hour Workweek. In this podcast he interviews individuals at the top of their game to uncover the tools and tricks to their success that listeners can then implement themselves. He has interviewed guests such as Daniel Ek, CEO of Spotify, 64th Secretary of State Madeleine Albright and Author Dr. Brene Brown.
Tony Robbins is an iconic personal development author and speaker for both life and business and he hosts his own The Tony Robbins Podcast. This includes excerpts from his famous talks and other exclusive audio content to share his strategies to transform the life, relationships and career of listeners. Tony and his team also conduct expert interviews with individuals such as Sara Blakely, founder of SPANX, and John Zimmer, co-founder of Lyft.
Science and Health
The focus of the The Naked Scientists podcast is to take the latest in scientific breakthroughs and make them accessible to their listeners. They do this through expert interviews, discuss science experiments listeners could conduct at home and answer science questions. Some of the recent topics discussed on the podcast include machines making music, trees, vegetarianism and episodes on Covid-19.
Feel Better, Live More is hosted by Dr. Rangan Chatterjee who is a GP and author. On the podcast, Dr. Chatterjee and his guests give listeners "easy health life-hacks" whilst also delivering advice from experts to debunk common health myths. Some of the recent guests on the podcast include England Soccer team manager Gareth Southgate MBE and Neuroscientist Dr. Daniel Levitin.
Dreamful Bedtime Stories is a podcast designed to help listeners drift into a deep sleep – perhaps opposite to the aims of some of the other podcasts! Hosted by Jordan Blair, each episode contains a story accompanied by soothing music to help listeners sleep better. It is made to be child-friendly, but it's helpful for anyone looking to sleep easier. For example, one episode is the story of "The Happy Prince" with the music in the episode being "Time has Shown us All" by Musical Mandalas.
Happy Place is hosted by British presenter and author Fearne Cotton. Fearne talks to her guests about all areas of life and what happiness means to them. They delve into topics such as life, loss and love to discuss aspects of physical and mental wellness. Previous guests include singer Robbie Williams, comedian Ricky Gervais and Queer Eye's Jonathan Van Ness.
Lifestyle
Giovanna Fletcher is the host of the Happy Mum, Happy Baby that supports parents through their parenting journey. Giovanna and her guests talk frankly about their experiences, the ups and the downs, to help listeners. Previous guests include HRH The Duchess of Cambridge, Spice Girl Emma Bunton and Presenter Lorriane Kelly OBE. She also interviews fathers including "The Body Coach" Joe Wicks.
Hip Hop Saved My Life is hosted by British comedian Romesh Ranganthan and intertwines hilarious comedy with hip hop music. In each episode Romesh and his co-host RuMaj ask their guests their favourite hip-hop artists, most loved songs and how the hip-hop genre has impacted their life. Previous guests include Grime rapper Kano, DJ and producer Mark Ronson, French Footballer Patrice Evra and rapper Wale.
British comedians Ed Gamble and James Acaster are the hosts of Off Menu Podcast. On the podcast Ed and James invite guests to share their favorite starter, main course, side dish, dessert and drink at their magical restaurant. Previous guests include singer-songwriter Josh Groban, stand up and Netflix star Anthony Jeselnik, filmmaker and author Louis Theroux and "Stranger Things" actor Noah Schnapp.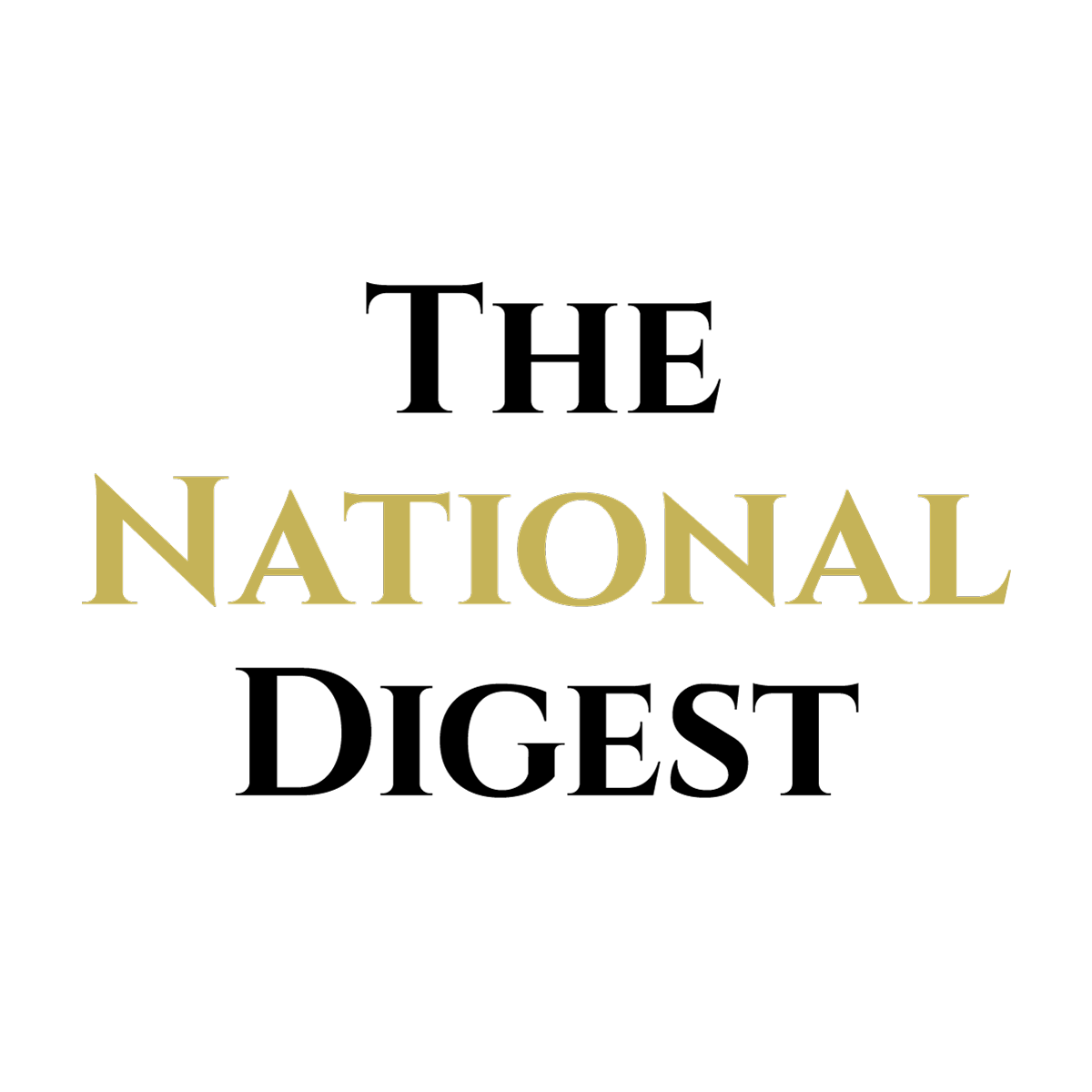 https://media.thenationaldigest.com/wp-content/uploads/2021/01/04100455/Podcasts-400x400-1.jpg
400
400
Hannah Cary
https://media.thenationaldigest.com/wp-content/uploads/2019/12/23173823/The-National-Digest-785x60-1.png
Hannah Cary
2021-01-05 09:00:10
2021-01-04 11:11:13
Podcasts To Listen To in 2021