Predicting The Future Of Travel In 2040
By the year 2040, international travel will be a faster, easier and more ecologically sustainable activity than ever before, according to a report commissioned by Allianz Partners to help prepare for the travel-related needs of their customers in the future. Allianz Partners is a world leader in B2B2C assistance and insurance solutions, delivering global protection and care, and offers dedicated travel insurance services through the Allianz Travel brand.
Authored by internationally renowned futurologist, Ray Hammond, 'The World in 2040' futurology series presents likely future developments and trends that will impact international travel and the traveler experience over the next 20 years. The report identifies key trends which will, collectively, revolutionize the travel landscape by 2040:
Commenting on the transformation expected for travelers by 2040, Ray Hammond said: "The face of travel as we know it will change dramatically over the next 20 years. Airline passenger numbers are forecast to double by that time and the travel industry is coming under increasing pressure from travelers for faster and more efficient travel experiences. By 2040, personal software assistants will be sufficiently intelligent to help travelers book their trips online and they will be able to cope with all the complexities of multi-destination travel planning in order to meet the needs of the traveler. Travel will also become more about rejuvenation, adventure, fulfilment and learning new skills rather than just ticking off places to see from a list."
Speaking about the impact of the report for the business, Joe Mason, Chief Marketing Officer at Allianz Partners, Travel Line of Business, said: "The 'Future Travel Experience' report allows Allianz Partners to foresee the trends and changes in travel so we can work towards redefining travel insurance. This includes the delivery of new innovative products and services, while also building more value for our partners and customers. We are already shifting our focus from travel insurance to travel protection as we move from a reactive customer service approach to a more proactive care approach. Our customers will benefit from this shift through more responsive claims processes, more sophisticated mobile solutions, and a greater sense of safety, security, and overall well-being when Allianz Partners accompanies them throughout their journeys.
"Though some aspects of travel should be much less stressful by the year 2040, there will still be some familiar risks for travelers to contend with, along with some new ones. Unforeseen trip cancelations, delays and emergencies abroad will continue to happen, meaning that travelers will continue to need travel protection and assistance services to travel with peace of mind."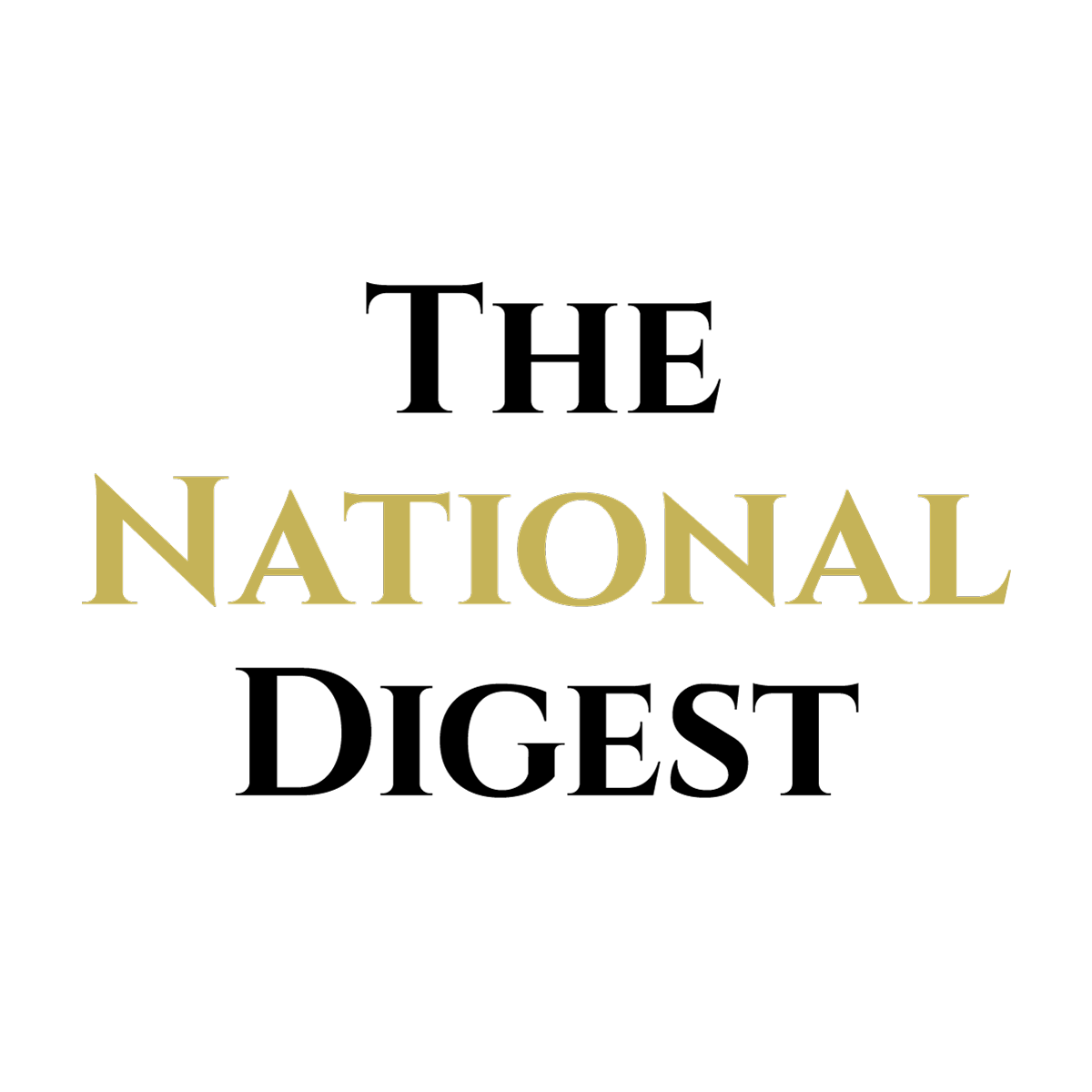 Since its inception, The National Digest has been dedicated to providing authoritative and thought-provoking insights into trending topics and the latest happenings.
https://media.thenationaldigest.com/wp-content/uploads/2020/01/10103216/International-Travel-400x400-1.jpg
400
400
The National Digest
https://media.thenationaldigest.com/wp-content/uploads/2019/12/23173823/The-National-Digest-785x60-1.png
The National Digest
2020-01-09 16:44:51
2020-01-10 10:32:29
Predicting The Future Of Travel In 2040