Prince Memoir 'The Beautiful Ones': Best Pop-Culture Stories
We'd regard Prince as an authority on just about anything. During his life, the performer epitomized taste: enjoying the music of Miles Davis and Chaka Khan, performing in elegant gender-bending outfits, and winning an Oscar for his original Happy Feet song (taste, we said!), along with his own iconic film career. In his later years, the Purple One was a Cher-level tweeter, sharing his thoughts on everything to anyone who would listen. And according to his new book, The Beautiful Ones — which contains quotes from editor Dan Piepenbring's conversations with Prince, plus drafts of a few chapters Prince had written and an introduction by Piepenbring — he had even more such thoughts on contemporary pop culture to make known.
Maybe you've already heard Prince was not a fan of Katy Perry and Ed Sheeran. Talking to Piepenbring about the state of the recording industry, he said, "Monkeys and primates could sell music. With Clear Channel [a radio-and-media conglomerate, since rebranded as iHeartMedia], it becomes like Soylent Green — people feeding people to people. We need to tell them that they keep trying to ram Katy Perry and Ed Sheeran down our throats and we don't like it no matter how many times they play it." But Perry and Sheeran are far from the only topics Prince had thoughts on. Here are 11 more of his best musings from the book on film, TV, theater, and music.
On late-night TVPrince was surprised to see Stephen Colbert allow DeRay Mckesson, a Black Lives Matter activist, sit in the interviewer's chair and lead the conversation on The Late Show, he told Piepenbring at the time. "He's a guy who's trying to get it," he said. "Letterman would've never done that. It's time for him to sit down. Time for a lot of people in the music business to sit down."
On Kung Fu Panda 3One night, Prince invited Piepenbring to Paisley Park to see a movie. When he arrived, he saw that "two massive projection screens were broadcasting Barbarella on repeat. Twin versions of Jane Fonda, 30 feet tall, strutted around a foreign planet in formfitting futurewear." But that wasn't the movie in question! Prince had something better in mind. "We're seeing Kung Fu Panda 3," his personal assistant, Meron Bekure, told the writer. Prince used to rent a nearby movie theater for private nighttime screenings, the book notes. As for the film, Piepenbring writes, "I heard Prince laugh a few times."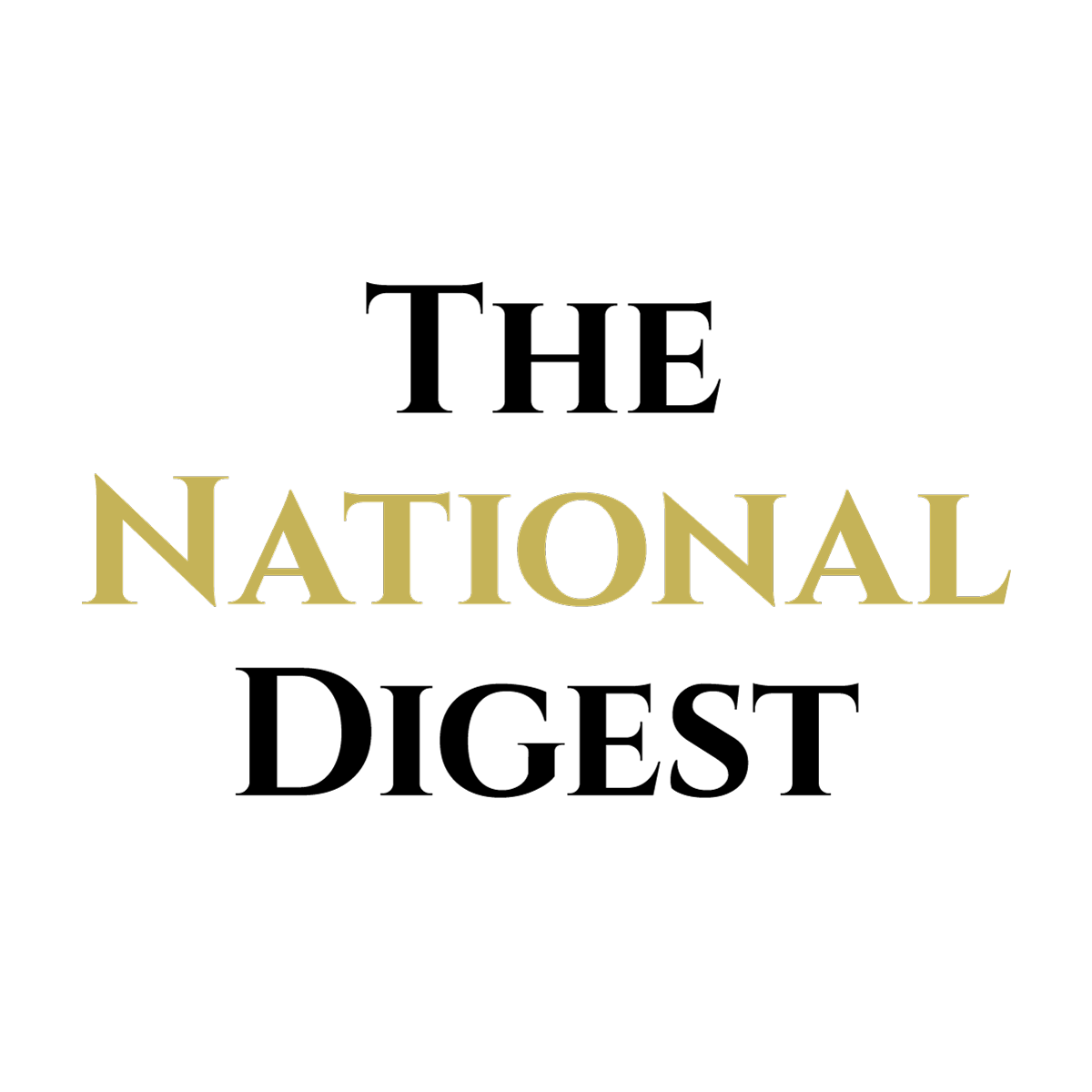 Since its inception, The National Digest has been dedicated to providing authoritative and thought-provoking insights into trending topics and the latest happenings.
https://media.thenationaldigest.com/wp-content/uploads/2020/01/29163152/Hiphop-Singer-on-Stage-400x400-1.jpg
400
400
The National Digest
https://media.thenationaldigest.com/wp-content/uploads/2019/12/23173823/The-National-Digest-785x60-1.png
The National Digest
2019-10-31 09:40:04
2020-02-05 11:48:51
Prince Memoir 'The Beautiful Ones': Best Pop-Culture Stories