Real Estate Commissions Are Hidden, Poorly Understood By Consumers
Today the Consumer Federation of America (CFA) released a new report – Hidden Real Estate Commissions: Consumer Costs and Improved Transparency – which found that traditional real estate agents and brokers make it difficult for consumers to learn about real estate commissions and their levels.  This concealment helps explain why a large majority of consumers surveyed do not know that these levels are five to six percent of the sale price of a property.
• Study of all 263 agent and broker websites (listed by Google) in four cities.
• Conversations with 200 agents in 20 cities.
• A national survey of over 2,000 representative Americans.
• Review of published research on the subject.
For most major consumer services, it is relatively easy for consumers to access information about prices.  This is not the case for an estimated $100 billion in real estate commissions that are charged home sellers each year. Traditional firms and agents:
• Do not advertise their real estate commissions.
• Do not include information about their commissions on their websites.
• On these websites, rarely mention that real estate commissions are charged.
• In response to general phone inquiries, usually do not provide information about full commission levels during the call.
• In conversations with a prospective home seller, in response to a query about seller costs, usually do not quickly provide information about commission levels (though eventually, nearly all did).
Moreover, the industry restricts the ability of buyers to learn what portion of the commission ("splits") their buyer agents receive.
"The reluctance of traditional real estate agents and firms to provide information about commission levels helps explain why there is so little price competition in the industry," noted Stephen Brobeck, a CFA Senior Fellow.  "It also helps explain why most consumers, even recent home buyers and sellers, do not know that nearly all commissions range between five and six percent."  In a national on-line survey of 2009 representative adult Americans undertaken by Engine Group (formerly ORC International) for CFA, only 32 percent of respondents, and 44 percent of recent home buyers and sellers, knew that a typical commission is five or six percent.
The report also outlines the costs to consumers of this price opaqueness.  In general, agents face little pressure to reduce commissions that represent a relatively large consumer expenditure – usually $15,000 to $18,000 on the sale of a $300,000 home.  Sellers pay this commission but, according to CFA conversations with 200 agents in 20 cities, if the sellers inquire about its level, they are typically informed by listing agents that:
• If the seller offers a commission ("split") to buyer agents that is below the typical local level (usually 2.5% or 3%), these agents are less likely to show the home.
• Most listing agents (73%) refused to negotiate down their own portion of the commission.
When buyers ask their agents about commissions, they are typically told that the commission is paid by the seller, so buyers do not inquire further.  Moreover, nearly all local Multiple Listing Services (MLSs) restrict buyer access to information about the commission split to the buyer agent.  This lack of information potentially disadvantages buyers in two ways:
• If buyers were able to negotiate down the commission split, sellers would be more willing to lower the sale price of the home (without a loss of net income).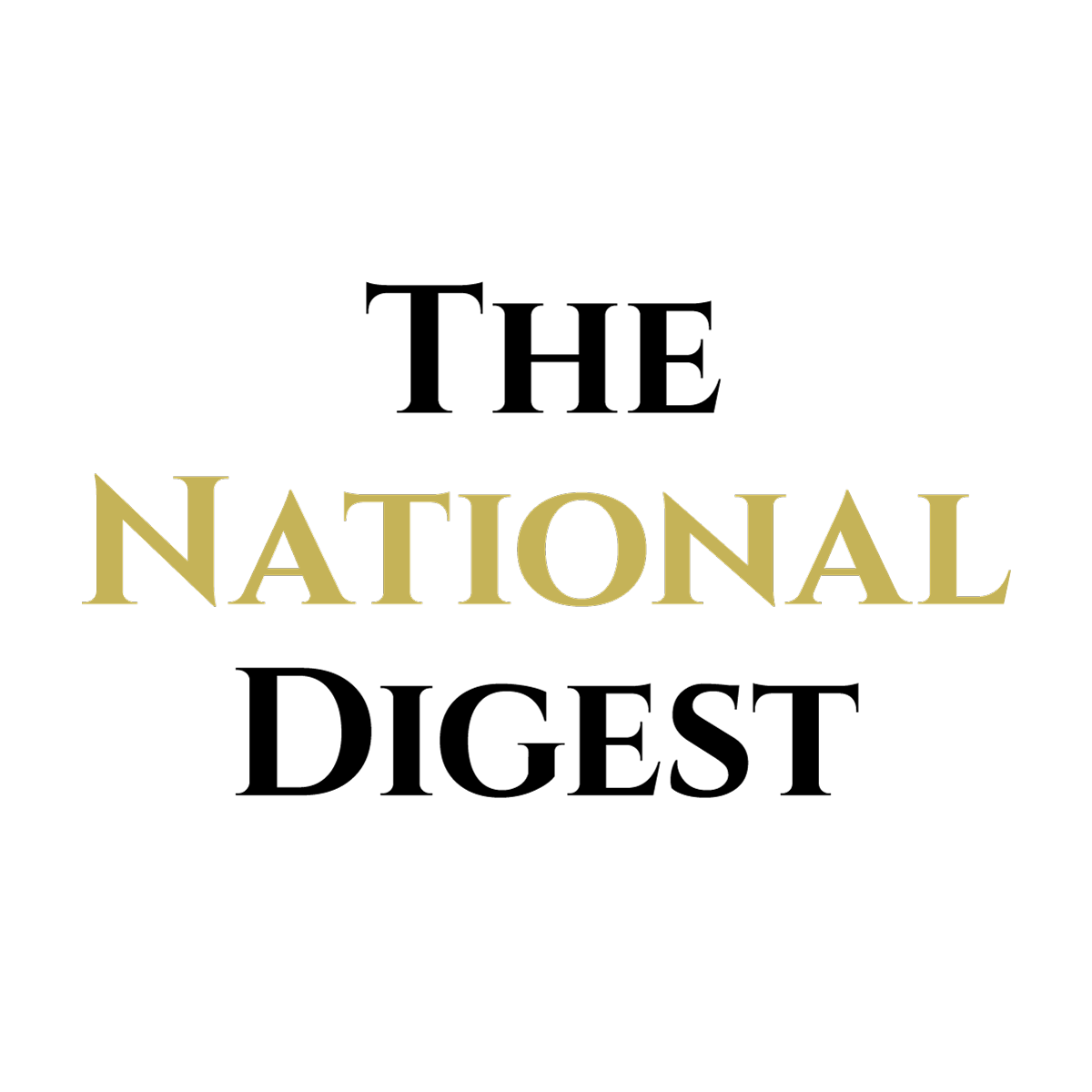 Since its inception, The National Digest has been dedicated to providing authoritative and thought-provoking insights into trending topics and the latest happenings.
https://media.thenationaldigest.com/wp-content/uploads/2020/01/10163311/Investing-in-Real-Estate-400x400-1.jpg
400
400
The National Digest
https://media.thenationaldigest.com/wp-content/uploads/2019/12/23173823/The-National-Digest-785x60-1.png
The National Digest
2019-10-29 09:53:52
2020-02-05 12:56:24
Real Estate Commissions Are Hidden, Poorly Understood By Consumers