Red Sox Used Video Replay Room to Steal Signs During 2018 Championship Season, Per Report
Three unnamed members of the 2018 Red Sox, which won the World Series, admitted that the team used the video replay room to steal signs throughout that season, according to Ken Rosenthal and Evan Drellich of The Athletic on Tuesday.
That season, the Red Sox won 108 games in the regular season prior to going 11-3 in the playoffs — a run that included a five-game triumph over the Dodgers in the World Series.
Here's what you need to know about the latest wrinkle in the ongoing sign-stealing controversy in MLB.
Each dugout area is equipped with a video replay room. The nominal purpose of the video replay room is to review plays on the field so the manager can determine whether a challenge is warranted. However, the unintended consequence is that players and other team personnel have quick and easy access to a multitude of camera angles of the game, including one of the catcher and his signs to the pitcher. Being able to see the signs in such close proximity to the dugout allowed the player or employee watching video to relay the signs to the dugout, which in turn relayed them a runner on second (or sometimes first), who subsequently signaled the incoming pitch to the batter. That's what the Red Sox, per Rosenthal's and Drellich's team sources, did during the course of the 2018 season.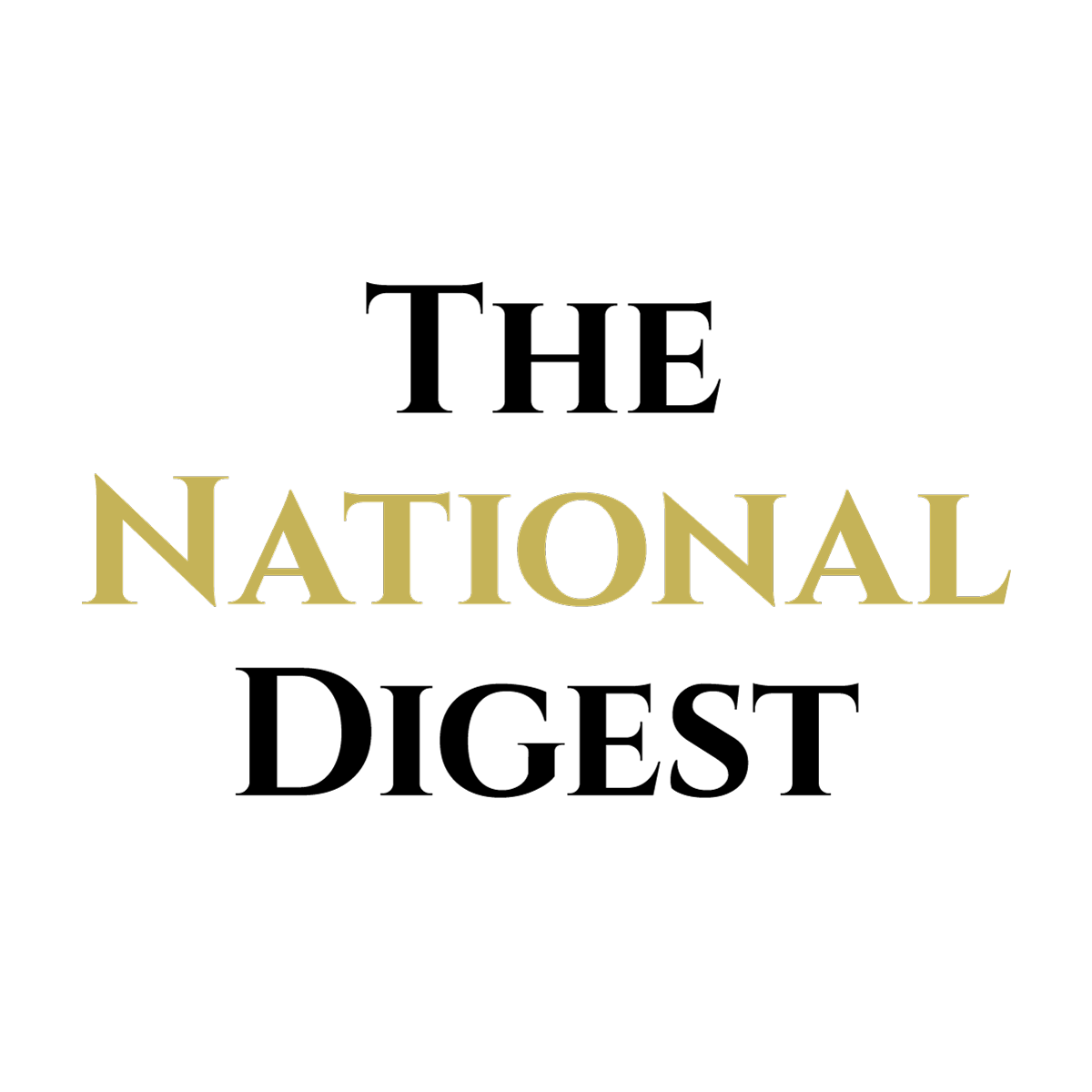 Since its inception, The National Digest has been dedicated to providing authoritative and thought-provoking insights into trending topics and the latest happenings.
https://media.thenationaldigest.com/wp-content/uploads/2020/01/08154744/Boston-Red-Sox-400x400-1.jpg
400
400
The National Digest
https://media.thenationaldigest.com/wp-content/uploads/2019/12/23173823/The-National-Digest-785x60-1.png
The National Digest
2020-01-07 15:53:22
2020-01-08 15:48:44
Red Sox Used Video Replay Room to Steal Signs During 2018 Championship Season, Per Report