Robert Cresanti: Military Skills can Translate into Business Success in Civilian Life
Veterans transitioning to civilian life face a new battle. Gone is the regimented structure that defined their years in service. Instead, they have to find their way in a working landscape that bears little resemblance to their experiences in the military. Yet while their career path may differ from their civilian counterparts, those who serve gain an invaluable set of skills that makes them an important asset to any working environment.
Among these skills are adaptability, tested leadership and unmatched discipline. For many veterans, however, it can be difficult to effectively communicate these capabilities and this experience to potential employers. All too often, the skills learned on the base or the battlefield can seem foreign to those in civilian life.
Unfortunately, underemployment is a serious issue for veterans, particularly those returning from post 9/11 deployments. September marked the fifth time in six months that the unemployment rate increased for this sub-group. This means that our most recent generation of veterans is even more likely to face frustrating job searches and associated strains on mental health. To prevent this, veterans and civilians alike have developed a host of resources to help those who have served our country.
Numerous organizations, from Veterans Affairs to nonprofits to private firms, aim to connect service members with the training and transition assistance they need before these frustrations become overwhelming. The resources provided by these organizations can also connect veterans with jobs to help them find a suitable and enjoyable career path. For good reason, many American companies, particularly members of the International Franchise Association's VetFran program, are eager to create opportunities for the men, women and military families who served our country; it's just a matter of finding the right fit.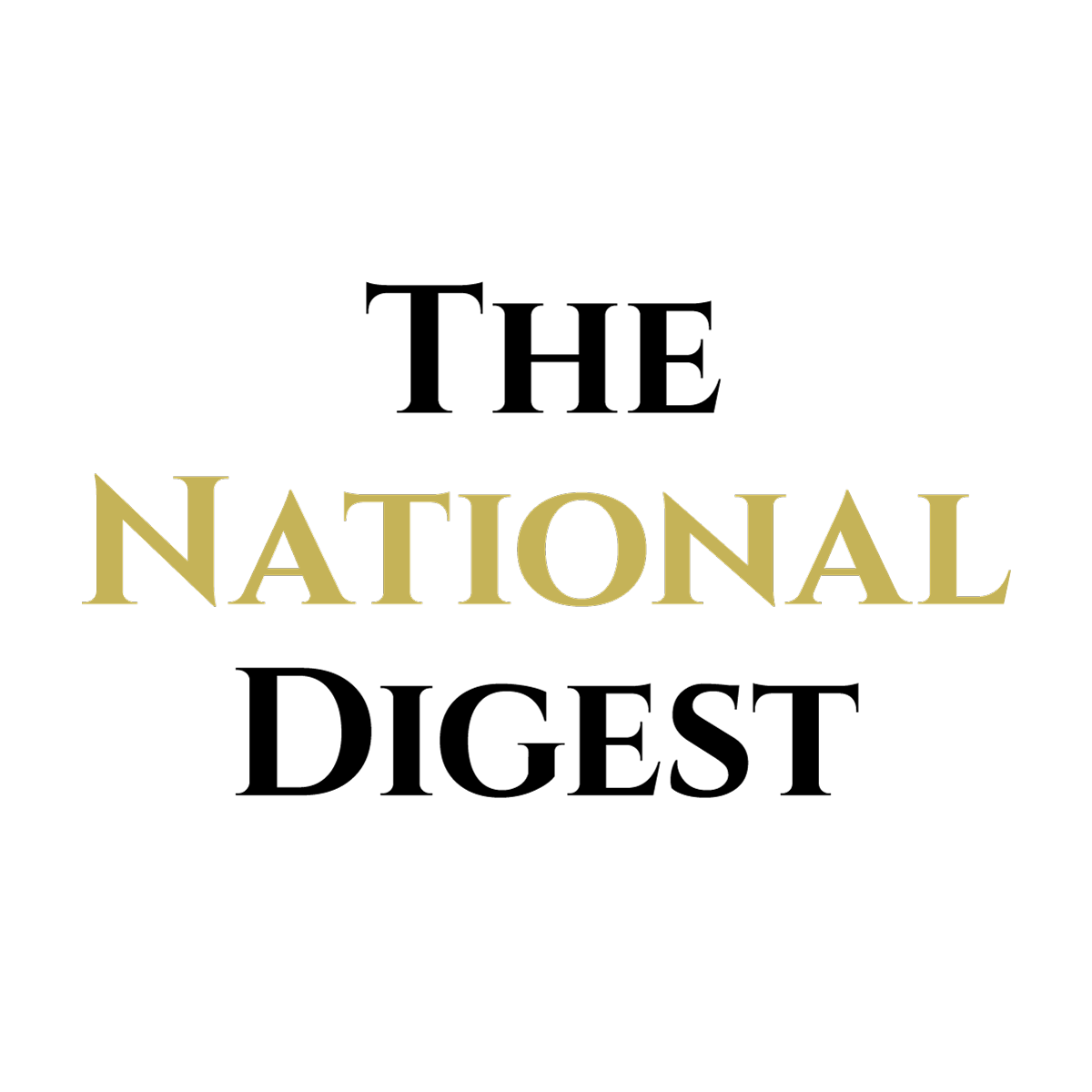 Since its inception, The National Digest has been dedicated to providing authoritative and thought-provoking insights into trending topics and the latest happenings.
https://media.thenationaldigest.com/wp-content/uploads/2019/12/26144102/Business-Meeting-400x400-1.jpg
400
400
The National Digest
https://media.thenationaldigest.com/wp-content/uploads/2019/12/23173823/The-National-Digest-785x60-1.png
The National Digest
2019-11-11 09:26:25
2020-01-30 12:58:20
Robert Cresanti: Military Skills can Translate into Business Success in Civilian Life