Scott Chancey Says E-cigarettes Have No Place in Sports Ads
Even if it's for one race, such as last month's Sport Clips Haircuts VFW 200 at Darlington Raceway when Xfinity Series regular-season champion Tyler Reddick's car had an e-cigarette company as its primary sponsor. Just as tobacco companies are restricted from advertising at a sporting event where the audience can have members younger than 18 years old, the same should go for e-cigarettes. The e-cigarette company that sponsored Reddick's car has this on its website: "WARNING: This product contains nicotine. Nicotine is an addictive chemical."
Nicotine comes from tobacco, by the way.
This is something NASCAR should have figured out a long time ago, even before all the alarming reports of the harm e-cigarettes can do to users – young and old alike. This column isn't about advertising to adults who can make their own decisions on whether to indulge in an e-cigarette. If an adult wants to use an e-cigarette — or a cigarette for that matter where it's allowed — have at it.
This is about advertising e-cigarettes to youth.
The surgeon general's website even communicates strong words about e-cigarettes in this passage from the site, "The facts on e-cigarette use among youth and young adults." Besides nicotine, e-cigarettes can contain harmful and potentially harmful ingredients, including:
>>Ultrafine particles that can be inhaled deep into the lungs.
>>Flavorants such as diacetyl, a chemical linked to serious lung disease.
>>Volatile organic compounds.
>>Heavy metals, such as nickel, tin, and lead.
I agree with the Centers for Disease Control and Prevention website's statement that "E-cigarettes have the potential to benefit adult smokers who are not pregnant if used as a complete substitute for regular cigarettes and other smoked tobacco products." If it's recommended that someone who smokes should use e-cigarettes, that advice should come from a doctor to an adult– not from a talking head in a commercial, or an advertisement on a race car or any other means where those under the age of 18 are within reach. That's the rule for other tobacco products.
And it should apply to e-cigarettes, or vapes, e-hookahs or even a vape pens, however you want to call them. But at the core, it's tobacco. Although federal law does not currently prohibit advertisements for e-cigarettes or vaping products, I think that could change soon. And if it does, e-cigarette advertising should be treated as if were advertising cigarettes at sporting events where those under the age of 18 are in reach.
It just should have been that way all along.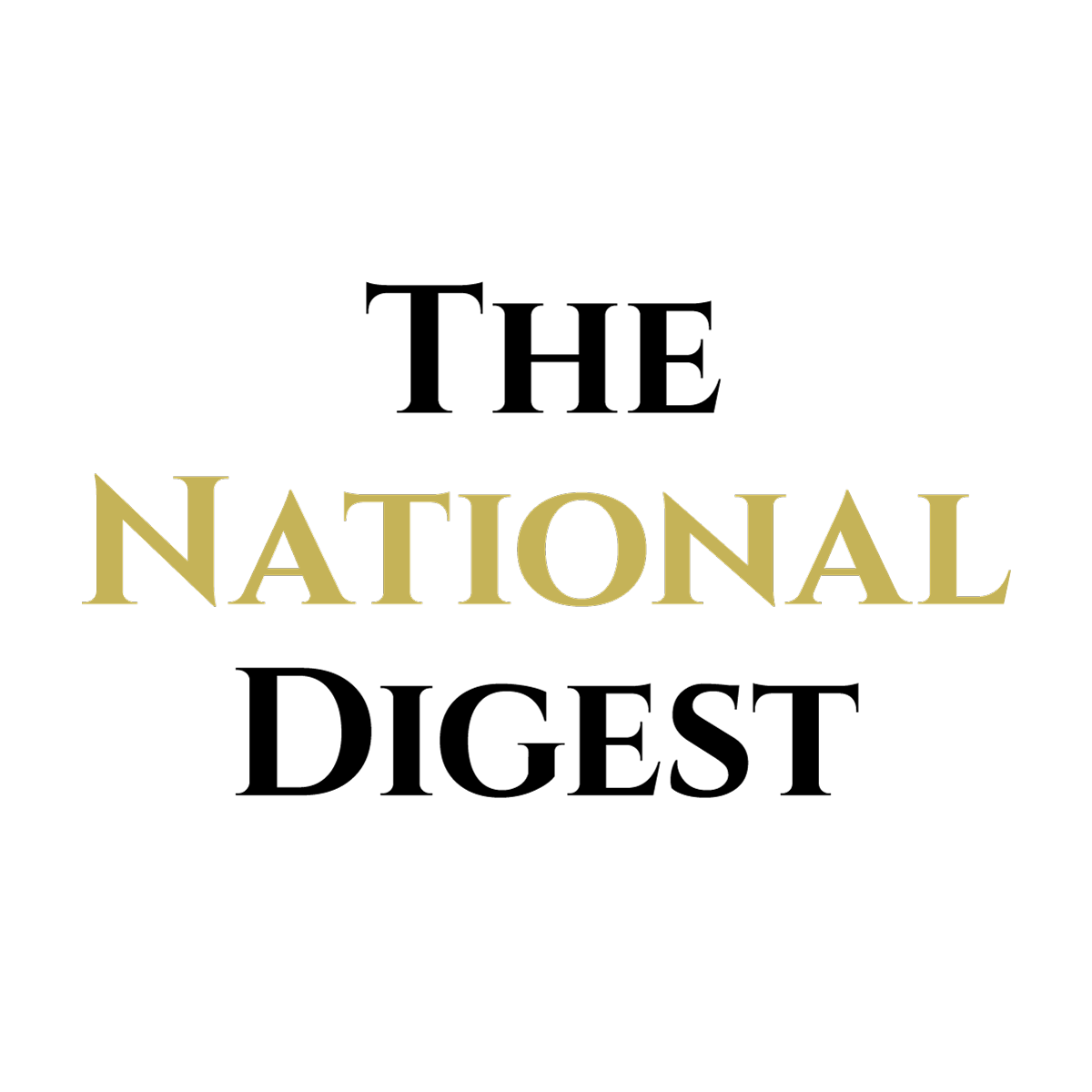 Since its inception, The National Digest has been dedicated to providing authoritative and thought-provoking insights into trending topics and the latest happenings.
https://media.thenationaldigest.com/wp-content/uploads/2019/12/23173315/The-National-Digest-1200x1200-1.png
1200
1200
The National Digest
https://media.thenationaldigest.com/wp-content/uploads/2019/12/23173823/The-National-Digest-785x60-1.png
The National Digest
2019-09-18 09:42:41
2019-09-18 09:42:41
Scott Chancey Says E-cigarettes Have No Place in Sports Ads