Sea Cliff, N.Y.: A Close-Knit, Walkable Village
Unlike other parts of Long Island's North Shore, this Nassau County village isn't flashy. Homes are close together, and a car isn't a necessity.
Clichés about Long Island don't hold much water in Sea Cliff.
Absent are the long lines of look-alike houses that dominate parts of Nassau County. Instead, the village on Hempstead Harbor teems with buildings from the Victorian era, nonconformist confections that seem to clamor for attention: Shingles mix with clapboards, slate tiles are arrayed like flower petals, and wood trim, with curlicue carvings, offers the architectural equivalent of a doily. A crayon-box of paint colors adds zip, too.
Also uncommon are the opulent mansions adorning other sections of the North Shore, the kind tucked behind privet hedges on spacious grounds that have long linked the region to "The Great Gatsby." Sea Cliff, which squeezes 1,500 houses into 1.1 square miles, feels less lavish and more intimate. Passers-by can practically touch the front porches without leaving the street.
And here, unlike in many suburbs, driving isn't a prerequisite for every activity. Residents can find restaurants, beaches and stores without getting in a car.
"This isn't the Long Island I knew," said Jillian Darné, 31, who grew up in Valley Stream, a South Shore community with a much different look.
After tiring of their one-bedroom rental in Greenpoint, Brooklyn, Ms. Darné and her husband, Aiden, also 31, were in search of more legroom. Much of Brooklyn, including gentrifying Bushwick, were too expensive for the amount of space they sought. But a boyfriend of one of Ms. Darné's sisters, who was living in next-door Glen Cove, suggested the couple check out Sea Cliff, which Ms. Darné had never even heard of.
It was love at first house tour. During that initial visit, the couple put in an offer on the third property they saw, a three-bedroom, one-bathroom fixer-upper that had been in the same family since it was built in the 1920s. They bought the house in 2015 for $560,000, but it began to feel cramped after the Darnés welcomed two girls, now ages 3 and 1. By that point, though, moving away was out of the question, as they were smitten.
After their first daughter was born, neighbors dropped off lasagna, salads and whole-cooked chickens, unbidden. "The people here are very friendly, very kind, in a way that's like the 1950s," said Ms. Darné, a stay-at-home mother. Mr. Darné commutes to Manhattan, about 25 miles away, where he works as a producer for a media company.
So earlier this year, they sold the house for $735,000 and bought a three-bedroom, two-bathroom built in 1898, with a wraparound porch and a bay window in the master bedroom, for $928,000.
Sea Cliff also confounded the expectations of Moses Nadel, 41, who thought Long Island was too "flashy" after he visited Syosset, where his wife, Lara, 40, grew up. But after years in an alcove studio in a Greenwich Village co-op — which seemed much smaller after 2016, when their son was born — the family was ready to trade up.
Years of hunting in Westchester and Brooklyn yielded little. And not just any community would do. As Mr. Nadel put it, "I've lived in a lot of epicenters of interestingness" — including Santa Fe, N.M., Portland, Ore., and Hudson, N.Y., where the couple met. Today, they own a design company that makes ottomans, handbags and jewelry.
Artsy and laid-back like Mr. Nadel's previous addresses, Sea Cliff was instantly appealing. Earlier this year, for $700,000, the Nadels bought a contemporary house there with a lighthouse-like turret attached to a 19th-century cottage, which offers plenty of living space and room for their business, to boot.
"It's a magical little town," he said.
Part of the town of Oyster Bay, Sea Cliff, with about 5,000 people, occupies a 120-foot bluff with vistas that reach past bobbing boats across the Long Island Sound to Westchester.
For about two centuries, the Carpenter family farmed and logged the bluff, until the Metropolitan Camp-Ground Association, a New York-based Methodist group, decided to make a spiritually themed summer getaway of the scenic place. In 1871, the association paid $70,000 for a 240-acre parcel west of Main Avenue, today known as the Flats. Then, according to historical accounts, it spent $200,000 to construct roads and a pier.
If some Flats lots seem no bigger than campsites, that is no coincidence. Methodist vacationers originally stayed in pitched tents, before they built permanent structures. You can find their whimsical, wood-frame takes on Gothic on the narrow, numbered streets north of Glen Avenue, amid newer ranches and colonials. More than two dozen houses are on the National Register of Historic Places, although there are no local historic districts in the village.
Breaking up dense blocks are several small but lush green spaces, like Roslyn Park, near St. Luke's Episcopal Church, which holds a popular farmer's market. Veteran's Memorial Park, on the site of a long-gone hotel, offers weekly summer concerts as the sun sets.
Threading between houses are skinny public staircases, as at the end of Central Avenue, that serve as handy cut-throughs on steep terrain.
As Sea Cliff expanded to its current 700-acre size, lots grew larger, although not by much. Half-acre properties can be found east of Main Avenue and south of Littleworth Lane. But one-acre parcels are almost unheard-of.
In October 2019, 40 single-family houses were listed for sale, at an average of $1.06 million, according to Sherlock Homes Realty, a local brokerage. While that list price topped the average for Nassau County, according to the Douglas Elliman agency, it was on par with that of the affluent North Shore.
A cottage built in 1900, with two bedrooms and one bathroom, was the least expensive listing at $429,000, while Westways, a 1913 six-bedroom estate with a saltwater pool, was the priciest, at $3.15 million.
The market seems robust. In the past 12 months, 51 single-family houses sold at an average price of $820,000, according to information from the Sherlock Homes brokerage. In comparison, during the preceding 12 months, there were 46 sales at an average of $742,000. But inventory levels are historically high, which brokers say suggests that the slowdown hitting New York City could soon make its way east.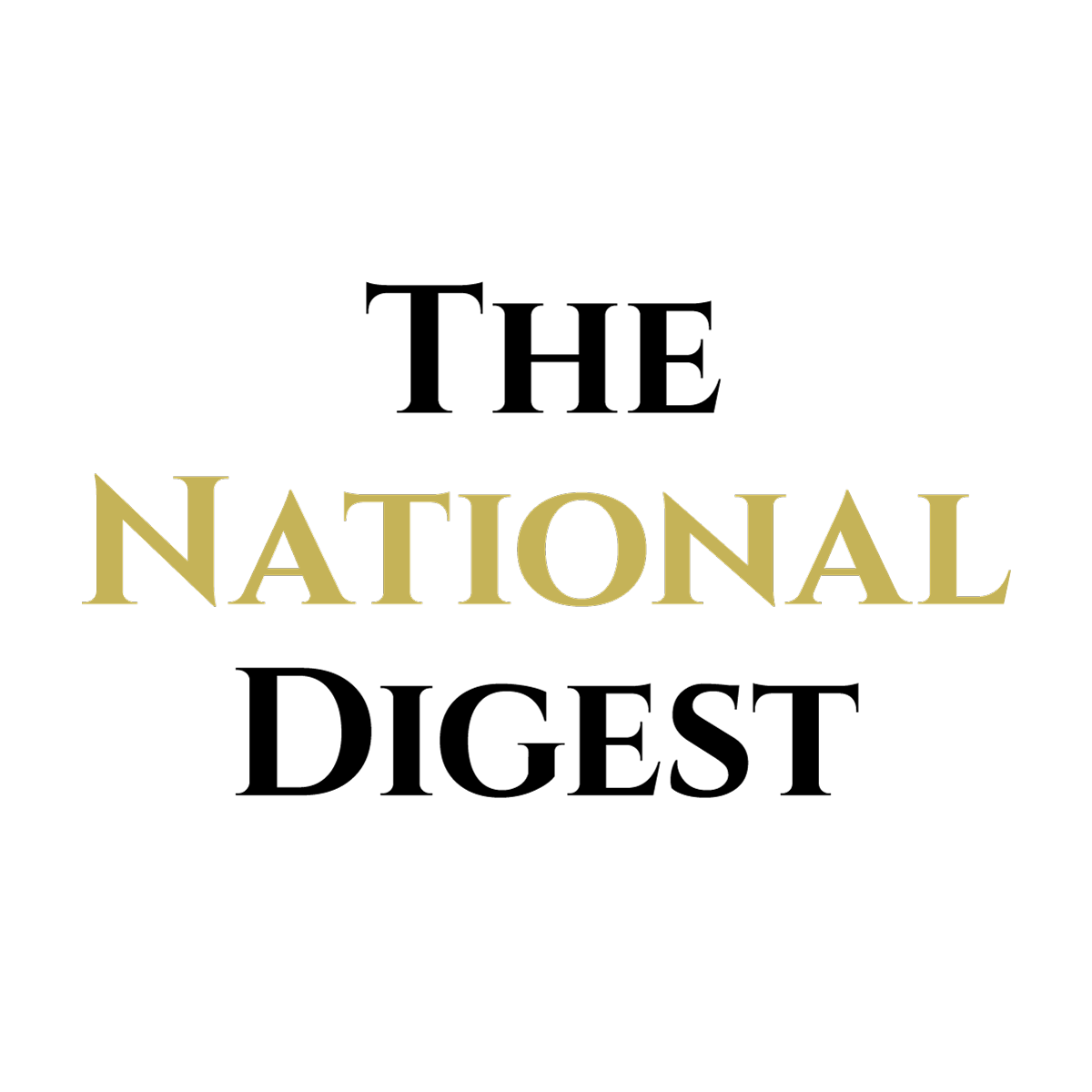 Since its inception, The National Digest has been dedicated to providing authoritative and thought-provoking insights into trending topics and the latest happenings.
https://media.thenationaldigest.com/wp-content/uploads/2019/11/07145922/Montauk-Lighthouse-400x400-1.jpg
400
400
The National Digest
https://media.thenationaldigest.com/wp-content/uploads/2019/12/23173823/The-National-Digest-785x60-1.png
The National Digest
2019-10-30 09:41:22
2020-02-05 12:16:54
Sea Cliff, N.Y.: A Close-Knit, Walkable Village