Shaping the Future of Media, Entertainment and Culture
Identifying new business models for content and distribution, transforming the way consumers are informed and entertained around the world.
Media, entertainment and culture have been radically disrupted over the last decade through the introduction of the internet, social media, user-generated content, video streaming and various other technological breakthroughs. Business models have been upended and entire industry systems have been transformed or disappeared completely. What remains is a weakened media ecosystem, vulnerable to failure and abuse.
Together with our Members and Partners, we are creating a new media system between content creators, distributors and consumers. Our Platform enables business, government and civil society to work together and reinforce key areas affected by the current era of digital disruption – addressing the value in media, from the stability of the content supply chain to responsible data and secure consumer privacy and protection. A new understanding of the value created in media is essential to meet the growing demands of the public, which increasingly expects free access to any type of content, wherever and whenever they want.
Our Platform aggregates solutions to major industry disruptions while driving greater social cohesion and helping companies remain accountable to their responsibility for global social good.
This project is part of the World Economic Forum's Shaping the Future of Information and Entertainment system initiative.
As technology develops at an accelerated pace, cognitive abilities and tasks that were once thought to be reserved for humans are increasingly being automated. There is a window of opport…
The Fourth Industrial Revolution has changed the way content is produced, distributed and consumed for media companies, brands and individuals.The goal of Value in Media is to consider ho…
The global information environment is in a state of disruption, disorder, and distrust. Dis and misinformation flows through social platforms and news media, conceived and distributed by …
Today's media business model has not been designed for the open web. The web was designed to propagate information across a decentralized network; conversely, media business models depend…
The Quality Project at the City University of New York's Craig Newmark School of Journalism, in association with the World Economic Forum, will evaluate and aggregate signals of quality i…
Trusted, high-quality news and information are critical to functional societies, political stability, healthy local economies and economic growth. They also serve as powerful counterweigh…
Artificial intelligence, augmented/virtual reality and blockchain are changing the way the content is produced, distributed and consumed. The impacts are not just changing the creative ec…
This research provides insights on public understanding of the concepts behind personal data and areas of digital media use that cause strains in trust between end users and industry.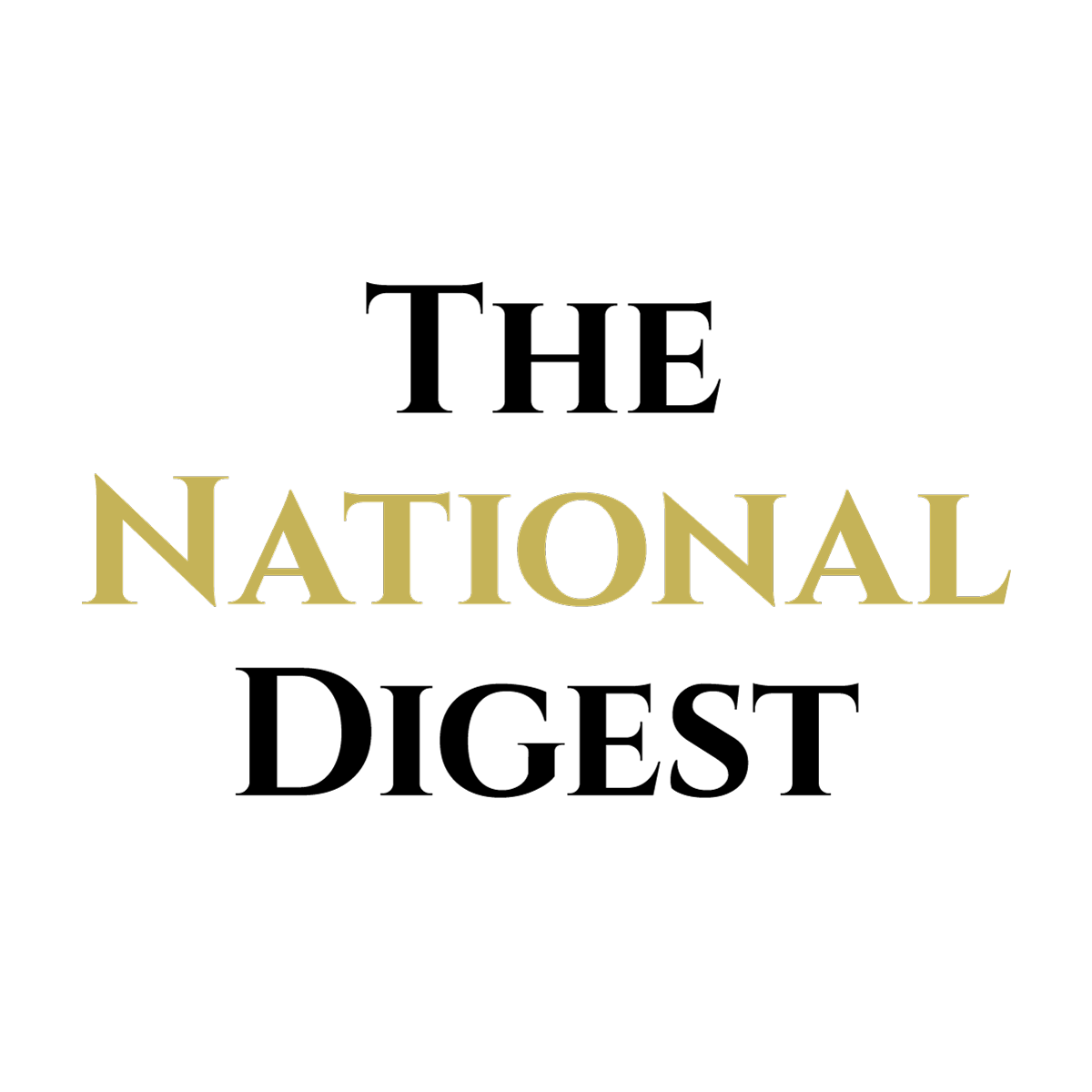 Since its inception, The National Digest has been dedicated to providing authoritative and thought-provoking insights into trending topics and the latest happenings.
https://media.thenationaldigest.com/wp-content/uploads/2019/12/23173315/The-National-Digest-1200x1200-1.png
1200
1200
The National Digest
https://media.thenationaldigest.com/wp-content/uploads/2019/12/23173823/The-National-Digest-785x60-1.png
The National Digest
2019-08-28 09:38:07
2019-08-28 09:38:07
Shaping the Future of Media, Entertainment and Culture