Six Steps to Mentally Survive the Holidays
The endless parties and other social gatherings can be tough. Here are some tips to help you maintain your sanity.
The so-called holiday blues do, in fact, exist, and according to a study by the American Psychological Association the most common symptoms are fatigue, stress, irritability, bloating and sadness.
Healthy habits can be hard to maintain, because holidays often involve a respite from routine, a time to ignore our budgets, schedules, tolerance for alcohol, allergies to food and any consistent self-care.
There's a surge in nostalgia, and it's easy to idealize interactions with friends and family. Debauchery is encouraged, with the promise that we will mend ourselves after all the revelry.
Many of us do so by making a New Year's resolution, a commitment to transformation during the least motivational month of the year: January.
Here are six ways to get through the holidays.
Emilia Ortiz, who specializes in ancestral healing practices like reiki, candle work and meditation, posts minute-long wellness videos on social media.
She said that seasonal affective disorder, a type of depression related to changes in seasons, is estimated to affect 10 million Americans. For the rest of us, winter can still be a time for relaxation and restoration.
"We're not bears, we don't hibernate, but centuries ago, we gathered a big harvest in fall — one large enough to last through spring — and during the winter all were conservative with energy use," Ms. Ortiz said.
The demands of a heavy social calendar can also deplete our emotional resources. Rachel Ricketts, a racial justice activist who offers courses in anti-oppression techniques and spiritual activism, mentally prepares for social interactions, which can cause negative thinking.
Ms. Ortiz recommended setting a cap on the number of holiday events you go to. This does not mean your R.S.V.P. cannot be subject to change, but last-minute notice intensifies hurt feelings and disappointment for the host.
If you sense you will not be up to attending an event you have agreed to, let the host know as soon as possible. Be courteous, but no need to overexplain.
Once you've decided that you want to go to the party, set an expectation for how much time you feel will be enjoyable Jennifer Rudolph Walsh, a founder of Together Live, an annual conference built around storytelling, said that she usually engages in up to three conversations at any given event, rather than having small talk in a crowd.
She also gives herself an out time. "I always say I'm great fun from 6 to 8," she said. "I've never been taken to a second location in my entire life, but I leave feeling full."
Start by taking time to understand your needs. These will vary based on the circumstances you're in, requiring you to consistently check in with your desire for closeness with another person.
Ask yourself how much you feel comfortable sharing — physically, sexually, emotionally, intellectually. Allow boundaries to be a fluid part of your interactions with others. If you feel uncomfortable don't disregard your instinct.
If your partner is joining you this season, be honest about what the two of you can expect. As uncomfortable as it may be, don't withhold information that could be potentially harmful, like insensitivities, prejudices or phobias related to same-sex or mixed-race relationships that may exist in your family.
It's best to avoid surprises, and imperative to prioritize your partner's comfort. Once your partner is aware, give the option of not participating, without consequence or judgment.
If you reach consensus, establish a game plan. The allegiance and alignment of the partnership will get you through bumps should they arise. Create a code word or gesture to indicate if or when you or your partner becomes uncomfortable and needs to take a break. Go lay down, meditate or take a walk.
Ms. Ricketts, who has navigated racially fraught scenarios firsthand, said, "Prior to any family gathering, both of you can get clear on your boundaries: what actions, statements and behaviors you will and will not tolerate from you or your partner's family, and practice honoring them together. If steps cannot be put in place prior to the holidays, or if it still feels too unsafe, then it may be best to sit this one out."
While a mutually supportive strategy is crucial, you must also prepare for the unexpected. Alana Kaufman, a psychotherapist in New York, advised that festivities are frequently unpredictable.
"These are usually game-time responses that have to happen," Ms. Kaufman said. "You can talk to your family, but then you arrive, people are drinking eggnog and slips occur — that's the insidious nature of bias. So, if a threshold is crossed, take a pause in the moment, step away to regroup, and return as a united front."
Ms. Kaufman said family is a main stressor during the holidays.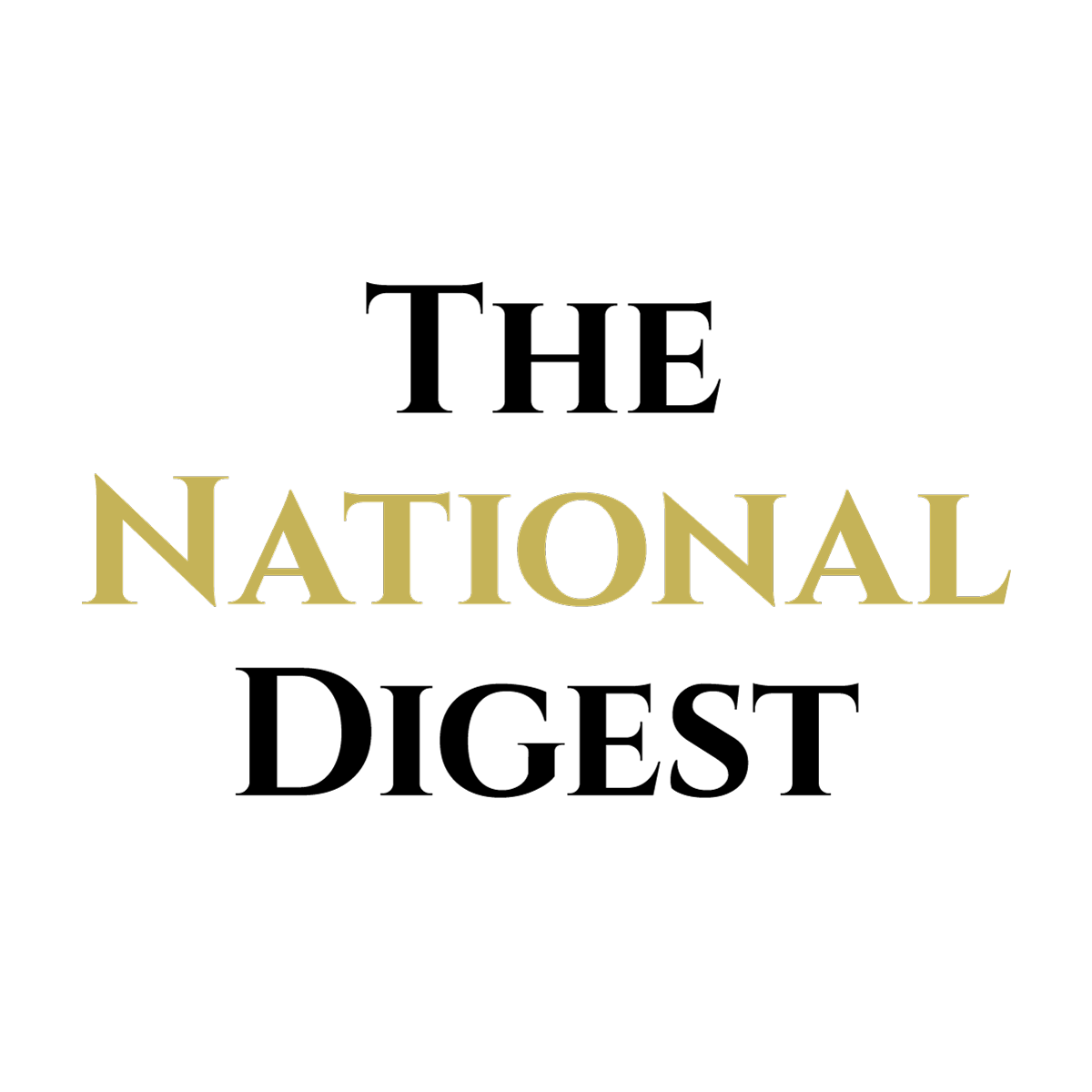 Since its inception, The National Digest has been dedicated to providing authoritative and thought-provoking insights into trending topics and the latest happenings.
https://media.thenationaldigest.com/wp-content/uploads/2019/12/26132630/Hanging-Lights-400x400-1.jpg
400
400
The National Digest
https://media.thenationaldigest.com/wp-content/uploads/2019/12/23173823/The-National-Digest-785x60-1.png
The National Digest
2019-12-23 16:12:39
2019-12-26 13:26:41
Six Steps to Mentally Survive the Holidays