Small Business Hiring: Seven Recruiting Tips To Keep In Mind
Finding the right employees, even on a more limited budget, isn't impossible. Establishing what criteria is vital when hiring certain positions can help a business narrow down who it wants to bring onboard, and for what purpose. To help small business owners with their hiring woes, seven members of the Forbes Business Council, below, discuss their preferred approaches for finding skilled personnel to fill their team's most important roles. Here is what they advise:
Members discuss a few things small businesses should remember when recruiting and hiring.
1. Hire Specialists Who Can Be Held Accountable
If your company is at early stages with limited bandwidth and resources, it is important to hire (or contract) specialists who can own certain pieces of work. Be very careful while making hiring decisions and consider one's values, work ethics, etc. to determine if someone is a potential long-term fit—this is usually very difficult to actually implement. My mantra is "hire smart, hire fast, fire faster."
2. Have Clarity On Company Values And Culture
3. Don't Market For Lowest Common Denominator
Most hiring ads are dry and to the point: "Applicant must have X, a minimum of Y." Instead, market for a rock star, i.e. "We are looking for an outstanding individual to join our growing team. As a self-starter with industry knowledge, you will quickly come to understand our products, the culture and begin making a positive contribution immediately." This will more likely attract the staff you want.
4. Look For Character, Value And Attitude Fit
Character, values and attitude are ultimately the most important qualities to consider when adding new team members. Extremely important values are teamwork and communication. Ensure the interview team evaluates the candidate's skills, but not at the expense of considering those other important attributes that will determine if they can be the boost that the team is looking for.
5. Speed Up Your Hiring Process
Move quickly. The market out there is competitive. We have some of the best talent simply because we followed through and moved fast. From our initial screening call, we try to have a decision within one week of talking to that candidate. We try to be respectful of our time and that of each candidate.
6. Stop Doing What You've Always Done
Stop looking in the usual places and using the same job descriptions—that keeps you focused on the same types of candidates. Today's forward-thinking HR professionals recognize that the only way to win the war for talent is to break old patterns. For example, they're determined to stop degree inflation, because they know degrees aren't a true proxy for valuable skills or knowledge.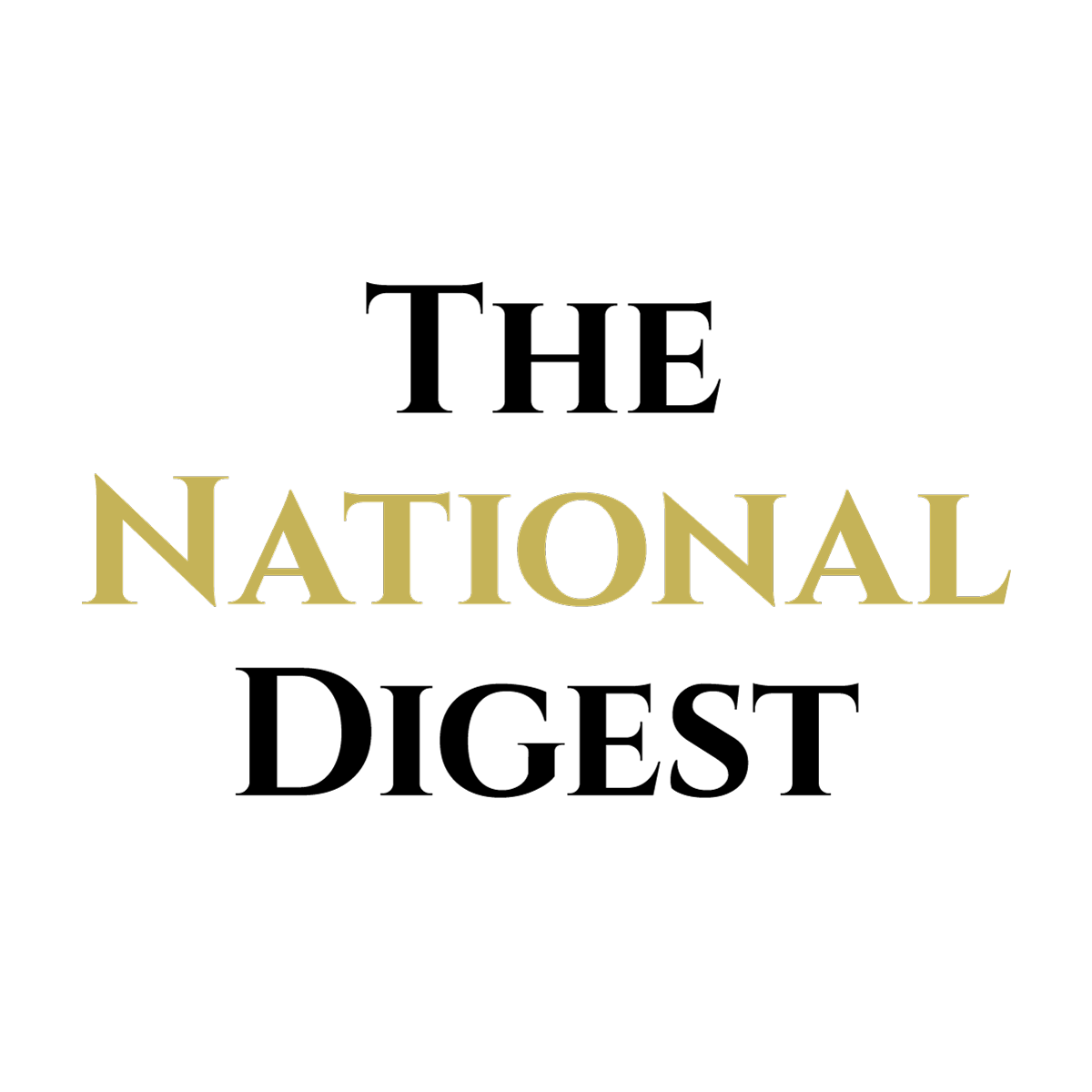 Since its inception, The National Digest has been dedicated to providing authoritative and thought-provoking insights into trending topics and the latest happenings.
https://media.thenationaldigest.com/wp-content/uploads/2019/11/03114536/Small-Business-Meeting-400x400-1.jpg
400
400
The National Digest
https://media.thenationaldigest.com/wp-content/uploads/2019/12/23173823/The-National-Digest-785x60-1.png
The National Digest
2019-10-24 09:25:17
2020-02-06 12:37:18
Small Business Hiring: Seven Recruiting Tips To Keep In Mind