Smart Home Checklist: Prepare your Home for Holiday Travel
The appeal of the smart home is, in part, the management and monitoring that happen while you're at work or out for the evening. Your smart home can perform just as well over multiple days or even weeks away, with the right guidance from you. If you're hitting the road this holiday season, we've got the tips you need to leave your smart home home alone with confidence.
If you have a smart thermostat, most types will detect that you're away and offer a way to change the thermostat remotely. After all, that's probably why you bought the thing in the first place. It's a nice perk when you're out for a few hours or a workday.
For longer periods of time or for thermostats that include a vacation mode, it's a good idea to check the threshold settings before an extended absence. Sure, you can adjust them remotely, but the whole idea here is to set it and go. So before you leave, set the temperature ranges on your thermostat so you can save money while keeping your home safe.
High and low temperature thresholds save the most energy when they are set closer to the outside temperature than you'd probably prefer when at home. However, they should still be safe enough for your home.
My parents always left the TV on when we were away so people would think we were home. I thought it was a weird game of pretend as a kid, but now as a homeowner it makes sense. Lighting isn't a fail-safe protection against intruders, but having your lights or TV set to mimic human activity is a good start. Smart switches and schedules can do just that.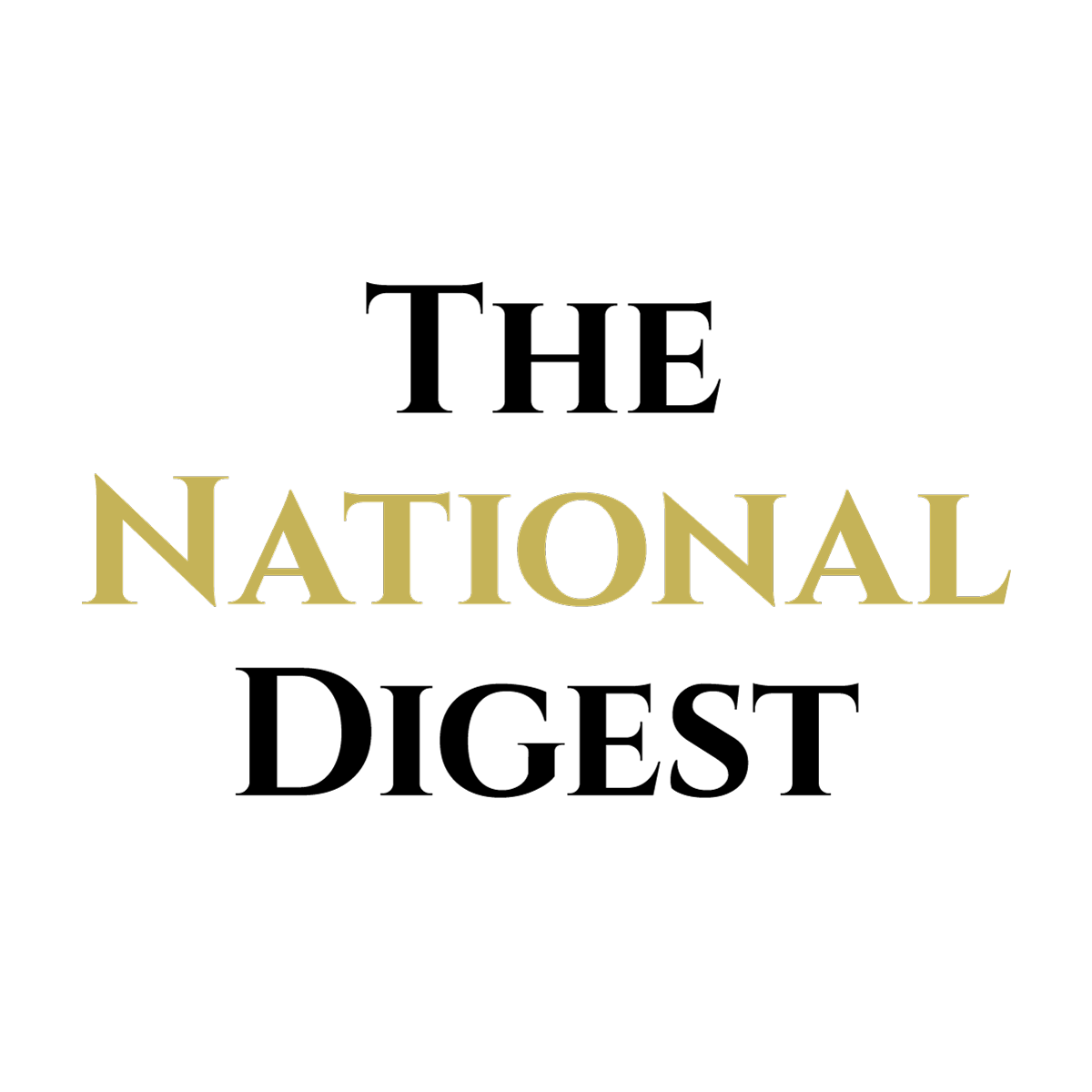 Since its inception, The National Digest has been dedicated to providing authoritative and thought-provoking insights into trending topics and the latest happenings.
https://media.thenationaldigest.com/wp-content/uploads/2019/11/30114032/Packing-Suitcase-400x400-1.jpg
400
400
The National Digest
https://media.thenationaldigest.com/wp-content/uploads/2019/12/23173823/The-National-Digest-785x60-1.png
The National Digest
2019-11-19 09:12:49
2020-01-30 11:40:52
Smart Home Checklist: Prepare your Home for Holiday Travel