Some US Farmers Get a Reprieve at End of Challenging Year
FARGO, N.D. (AP) — Many farmers in the Midwest and South whose planting this year was interrupted by wet weather are getting a reprieve, though a few Northern states have seen harvest prospects go from bad to worse.
Minnesota and the Dakotas have seen snow and rain in recent weeks that have hampered an already difficult harvest. But much of the Corn Belt has somewhat recovered from heavy rains and flooding in the spring and summer, with experts predicting good yields from what did get planted, though it's still a far from stellar year for most farmers.
In its Oct. 10 crop production report, U.S. Department of Agriculture bumped up corn yields for Indiana, Iowa, Minnesota and North Dakota, and left the forecast for Kansas and Nebraska unchanged. North Dakota's predicted corn yield was increased by 1 bushel per acre, but that estimate was made before the state was hammered by as much as 30 inches (76 centimeters) of snow. Many crops in North Dakota remain under snow and are now being trampled by snowmobilers and hunters.
"Barring any changes, corn farmers are generally saying it's a pretty decent crop, although nowhere near the records in the last couple of years," said Chris Hawthorn of the USDA's National Agriculture Statistics Service. "The acreage is down, but what's planted is looking good."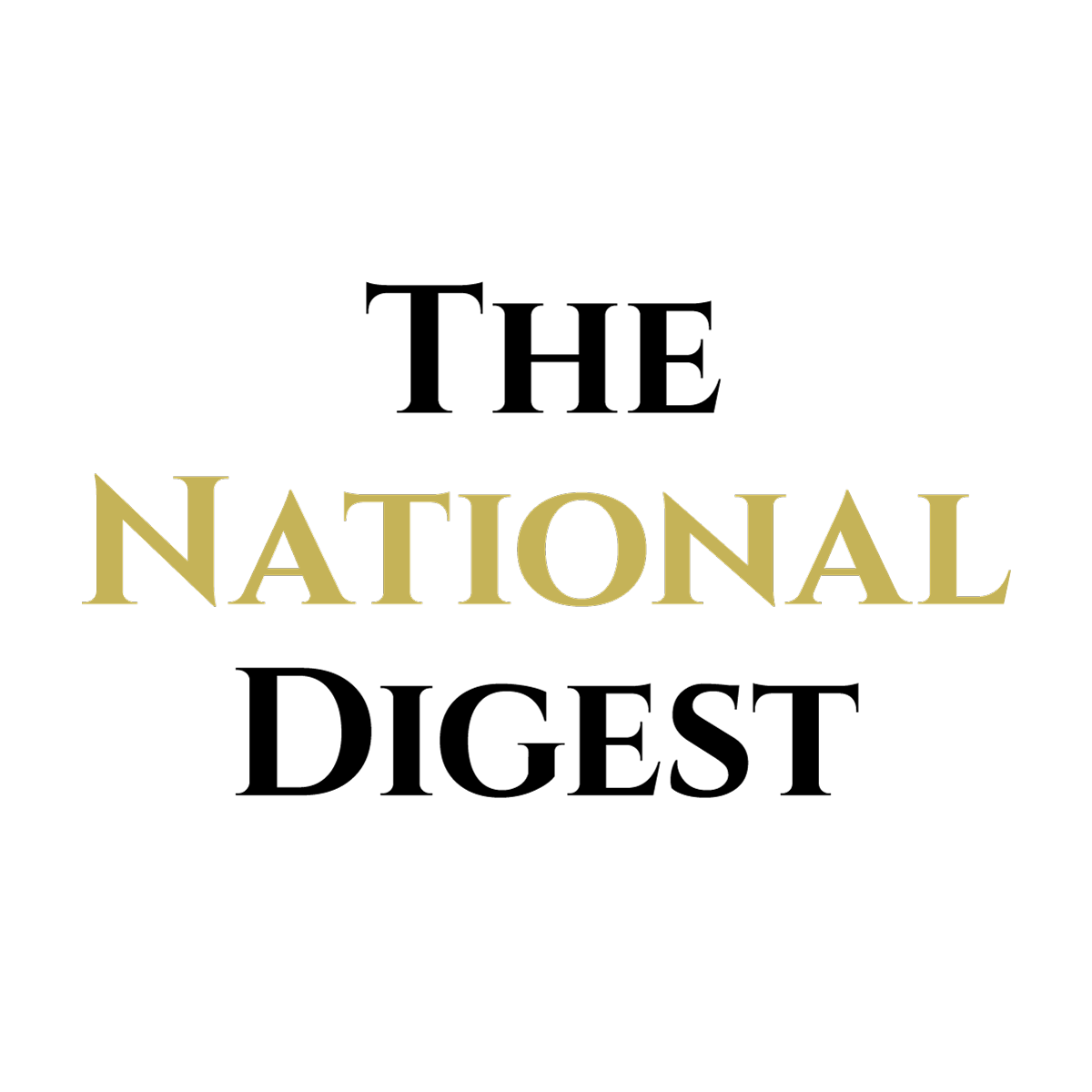 Since its inception, The National Digest has been dedicated to providing authoritative and thought-provoking insights into trending topics and the latest happenings.
https://media.thenationaldigest.com/wp-content/uploads/2019/12/23114002/Female-Farmer-400x400-1.jpg
400
400
The National Digest
https://media.thenationaldigest.com/wp-content/uploads/2019/12/23173823/The-National-Digest-785x60-1.png
The National Digest
2019-10-18 09:27:19
2020-02-07 11:33:25
Some US Farmers Get a Reprieve at End of Challenging Year