Sports gambling is legal! Let's bet on the Colts
INDIANAPOLIS — In honor of sports gambling being legalized in Indiana this week — just in time for the NFL season — I took a look at some of the most interesting Colts-related bets out there.
What I've tried to find is the best combination of risk vs. reward to maximize your dollars. I didn't pick any sure things, because sure-things don't pay. And I didn't pick any major long shots either, because that's a sure-fire way to lose money fast.
Some of the bets listed below are probably  available at your local sports books, while others might require an online search. For the odds, I used BetOnline's figures.
Now, for those who are well-versed in the art of sports gambling, feel free to skip ahead to my recommendations. But for the uninitiated, here's a quick tutorial:
Along with the terms of the bet, there is a number listed next to it along with a plus or minus sign. For example, the Colts are +100 to win more than seven games this year. Conversely, they are -120 to win fewer than seven.
Those are called the odds. A minus sign indicates something is "favored" to happen, while a plus indicates the opposite. The higher the number in either direction, the more likely — or unlikely — it is to happen. In this instance, BetOnline sees it as more likely (-120) for the Colts to win fewer than seven games than they are to win more than seven (+100).
Indianapolis Colts running back Marlon Mack (25) looks for running room in the first half of their preseason game at Lucas Oil Stadium on Saturday, August 17, 2019. (Photo: Matt Kryger/IndyStar)
It might sound crazy to bet on a back who has never rushed for 1,000 yards to pace the NFL in rushing, but Mack makes a compelling case. For starters, he plays behind an elite offensive line. Yes, the unit struggled creating lanes in the preseason, but that doesn't worry me. All five starters never played together, and besides, this group was fantastic last year. And even better, they improved as the year went along. In four of the Colts' final five games, including playoffs, Mack averaged better than 4.7 yards per carry. He rushed for 452 yards in those games. I'd rather base my bet on five meaningful games to end last season than a handful of meaningless exhibition matchups this year.
Behind that road-grading offensive line, Mack was one of the most efficient ball-carriers in the league last year. His 4.7 yards per carry was tied for sixth among backs with at least 190 attempts. To earn the rushing title, he will need more than 190 carries, but workload shouldn't be an issue. With Andrew Luck no longer in the picture, and coach Frank Reich adamant about producing a top-five rushing offense, Mack should be even more heavily involved than last year. And that's saying something.
Mack averaged 16.4 carries in 12 games after missing four with an injury. Extrapolate that number over a full 16-game season, and his 262 carries would have ranked second in the NFL. Furthermore, if he maintained his 4.7 yards per carry pace, he'd have finished with 1,233 yards — good enough for fourth in the league behind only Ezekiel Elliott (1,434 yards), Saquon Barkley (1,307) and Todd Gurley (1,251).
When I started crafting this column a couple weeks ago, I put this bet in the section below. It is nearly impossible, I reasoned, for a team with legitimate Super Bowl aspirations to have its coach win this award. Unless than team goes undefeated or overcomes something crazy like say, I don't know, an MVP-caliber quarterback retires in the middle of his prime …
Everything changed when Luck retired. For our purposes, the biggest change was that Colts not only felt out of favor as Super Bowl contenders but immediately became underdogs in their own division (more on that later). While Reich would surely like to have his star quarterback on the roster, this is the type of adversity Reich needs to overcome to win this honor. All eyes will be on Indianapolis to see how they recover from the historic retirement. Bet Online set the over-under at 7.5. If Reich can keep the Colts in contention and perhaps sneak them into the playoffs at 9-7, he's a near-lock to win the award.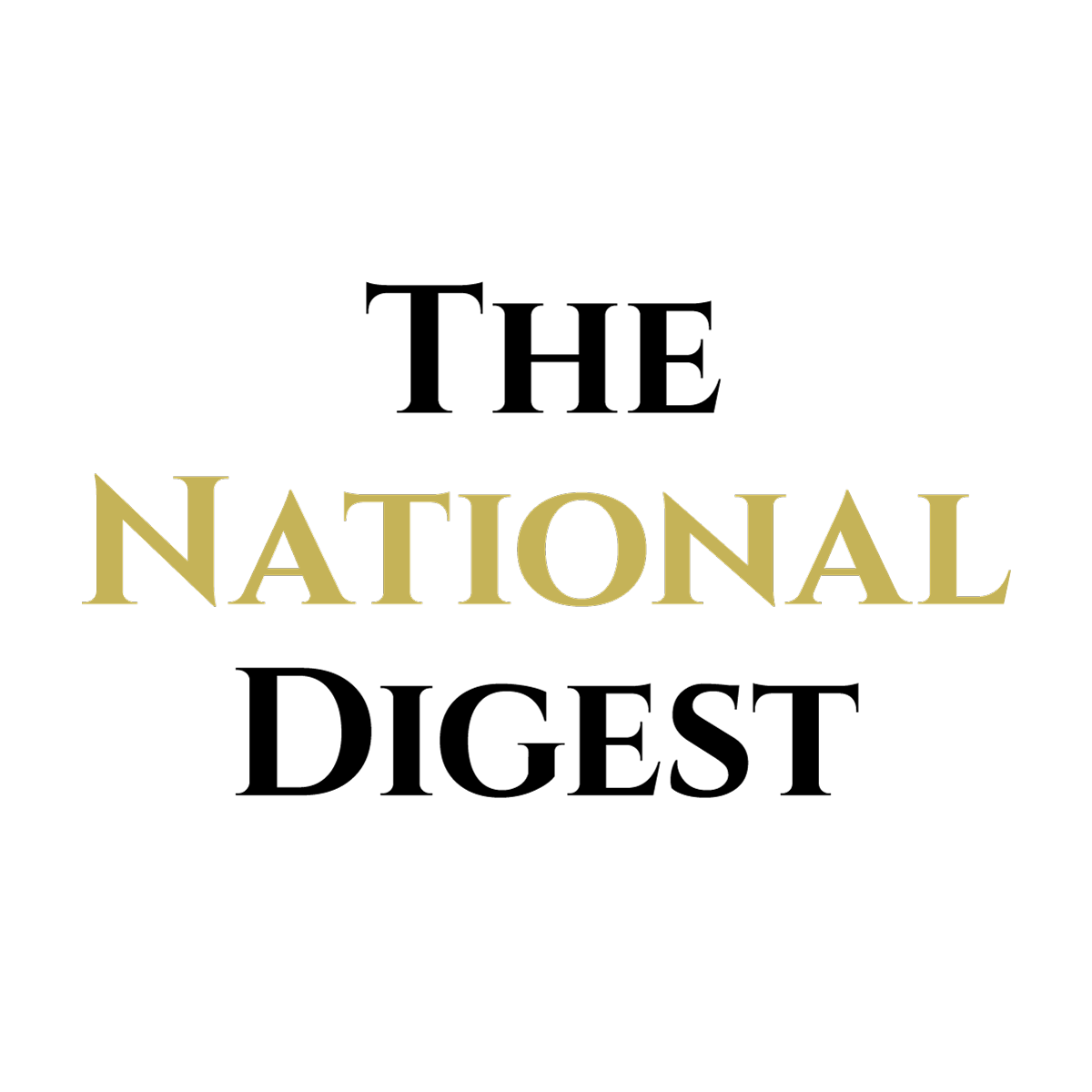 Since its inception, The National Digest has been dedicated to providing authoritative and thought-provoking insights into trending topics and the latest happenings.
https://media.thenationaldigest.com/wp-content/uploads/2019/12/23173315/The-National-Digest-1200x1200-1.png
1200
1200
The National Digest
https://media.thenationaldigest.com/wp-content/uploads/2019/12/23173823/The-National-Digest-785x60-1.png
The National Digest
2019-09-04 09:19:29
2019-09-04 09:19:29
Sports gambling is legal! Let's bet on the Colts