Sports Media Awards 2019: Controversies, Hot Takes, Social Media Moments
We've already handed out some of the more prestigious sports media awards for 2019. Now it's time to recognize some of the more lighthearted, surreal and downright absurd moments of 2019.
Dan Le Batard, the son of immigrants, pointed out how disturbing it was to hear "Send her back" chants at a Presidential rally during his radio show in North Carolina. Because ESPN has a "no politics policy," this caused some commotion in Bristol and Le Batard had to meet with network President Jimmy Pitaro because he dared discuss something that wasn't about baskets or touchdowns or trades. Imagine that. You point out that "Send her back" chants are worrisome and you get sent to the principal's office.
On an episode of the Jay and Dan Podcast, Jay Onrait went on a rant about the awful reporting from NBA writers regarding where Kawhi Leonard would sign after he inked a deal with the Clippers. During the rant, Onrait had this to say about FS1's Chris Broussard: "And they were saying that they knew everything! Chris Broussard, who worked at Fox and is the biggest f—ing fraud in the history of sports media, ever, ESPN kicked him out, Fox kicked him out, I don't know what he's doing now, saying that the Clippers were out of it for sure and it was down to the Lakers and Raptors, he knew nothing! They knew nothing! It's all bulls–t!"
Broussard attempted to fire back, telling Pardon My Take, "I had to Google Jay first. Real talk. I didn't know who it was. And then I laughed, because to me, it was like someone in the G League criticizing Damian Lillard."
ESPN axed the versatile Adnan Virk after the company discovered that he had been leaking information to Awful Announcing. Virk, who called college football game and anchored studio shows, was not suspended or given a warning. ESPN immediately let him go. Virk now works for streaming service, DAZN.
College football analyst Tim Tebow came out strong against college players making a profit while playing ball. On an episode of First Take, the former Heisman winner said, "I feel like I have a little credibility and knowledge about this, because when I was at the University of Florida I think my jersey was one of the top-selling jerseys around the world. It was like Kobe, LeBron and then I was right behind them. And I didn't make a dollar from it, but nor did I want to because I knew going into college what it was all about."
He continued, "But now we're changing it from 'us', from 'we', from 'my university', from being an alumni where I care which makes college football and college sports special, to then, 'OK, it's not about us. It's not about we. It's just about me.' And yes I know we live in a selfish culture where it's all about us but we're just adding and piling on to that where it changes what's special about college football."
Must be nice to live in such a bubble that because YOU don't need or want the money, you don't think any other kid can profit.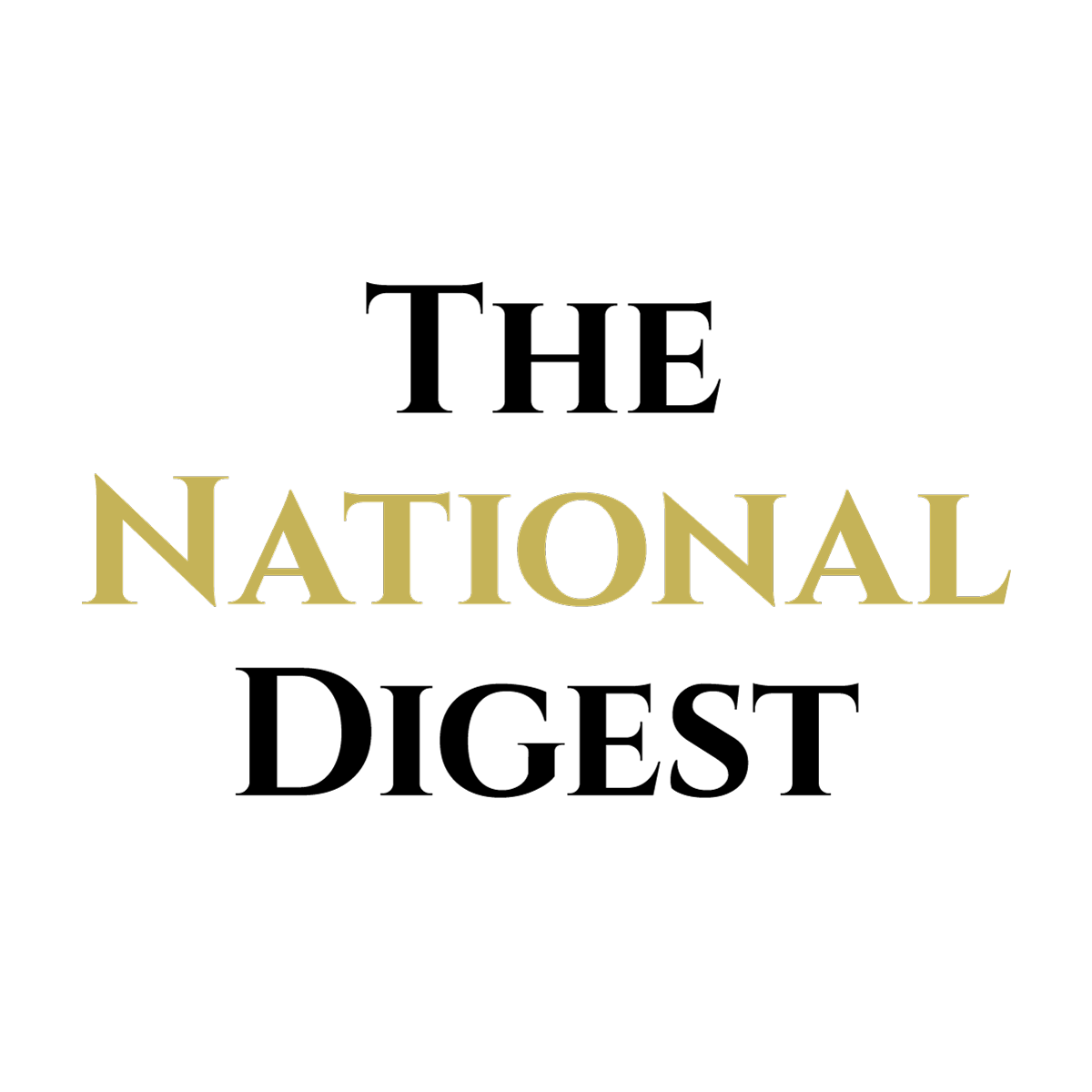 Since its inception, The National Digest has been dedicated to providing authoritative and thought-provoking insights into trending topics and the latest happenings.
https://media.thenationaldigest.com/wp-content/uploads/2020/01/03102953/Sports-Equipment-400x400-1.jpg
400
400
The National Digest
https://media.thenationaldigest.com/wp-content/uploads/2019/12/23173823/The-National-Digest-785x60-1.png
The National Digest
2019-12-19 16:14:38
2020-01-23 11:13:10
Sports Media Awards 2019: Controversies, Hot Takes, Social Media Moments