Sports Media Brands Using TikTok To Advance Digital Growth
Not every company is keen on jumping onto a new or untested platform.
For Barstool Sports, CEO Erika Nardini says that Barstool is focused on experimenting with emerging media platforms to connect with its loyal fanbase as well as attract new followers.
Much like its success with podcasts, which in October 2019 attracted a larger U.S. unique monthly audience than ESPN, Nardini said Barstool saw a similar opportunity to bring that strategy to TikTok, on which it posted its first video in January 2019.
"What we've done deliberately over the last couple of years is to focus on where our audience is spending time – in particular, young audiences – and thinking about how we create the right content for those platforms that resonate," Nardini said. "So TikTok is the latest and greatest iteration of that from our vantage point."
Since officially rolling out its TikTok account in early February, Barstool Sports has slowly established its voice on the platform, said Nardini. With Barstool content featured on everything from blogs to social media, TikTok is becoming the first of its channels to launch many of its most highly-engaged posts.
With the new year approaching, Nardini hopes to have Barstool be at the forefront of TikTok accounts. Barstool currently has more than 2.5 million followers – the second-highest in sports media behind only Overtime.
Nardini said that she felt Barstool was late to join social media platforms like Facebook and Twitter compared to other media outlets. Now with TikTok on the ascension, she views it as an opportunity for Barstool to capitalize on it before everyone else does.
"We have the chance to get in on the ground floor and to understand the platform and to adapt and grow, and we're seeing the momentum from that," Nardini said. "I think it will get harder over time to grow on TikTok and right now is kind of a golden age of growth on there – so we're very focused on that."
With the news that House of Highlights creator Omar Raja is expected to leave Bleacher Report on January 1, no one's certain about what the publisher will look like in 2020. But for General Manager Doug Bernstein, the goal has remained the same: grow House of Highlights into more than just an Instagram hub.
From Instagram and Twitter to TikTok and YouTube, platform-specific experts control each of House of Highlights' social-media pages, said Bernstein. With that brings different categories of content to each platform.
Despite its reputation for posting only NBA highlights, House of Highlights' TikTok feed contains none of that, said Bernstein. On TikTok, it's sports video content for non-sports fans, which is proving to connect well with followers.
For example, its most popular TikTok post is of an amateur football player proposing to his girlfriend on the football field. As of December 3, it has more than 36.7 million views and 7.1 million engagements.
Like its Instagram account – which recently eclipsed 15 million followers – Bernstein is seeing House of Highlights gain traction on TikTok. Since launching in late July, House of Highlights now has more than two million followers and is adding an average of 106,000 followers per week. With an audience that's 68% female, its diverse content is averaging one million views per 100 videos.
"The same way we used to go out and look for content specifically for Instagram, we're now going out and looking for content specifically for TikTok and knowing the right audio to put behind it to make it pop," Bernstein told Front Office Sports in early October.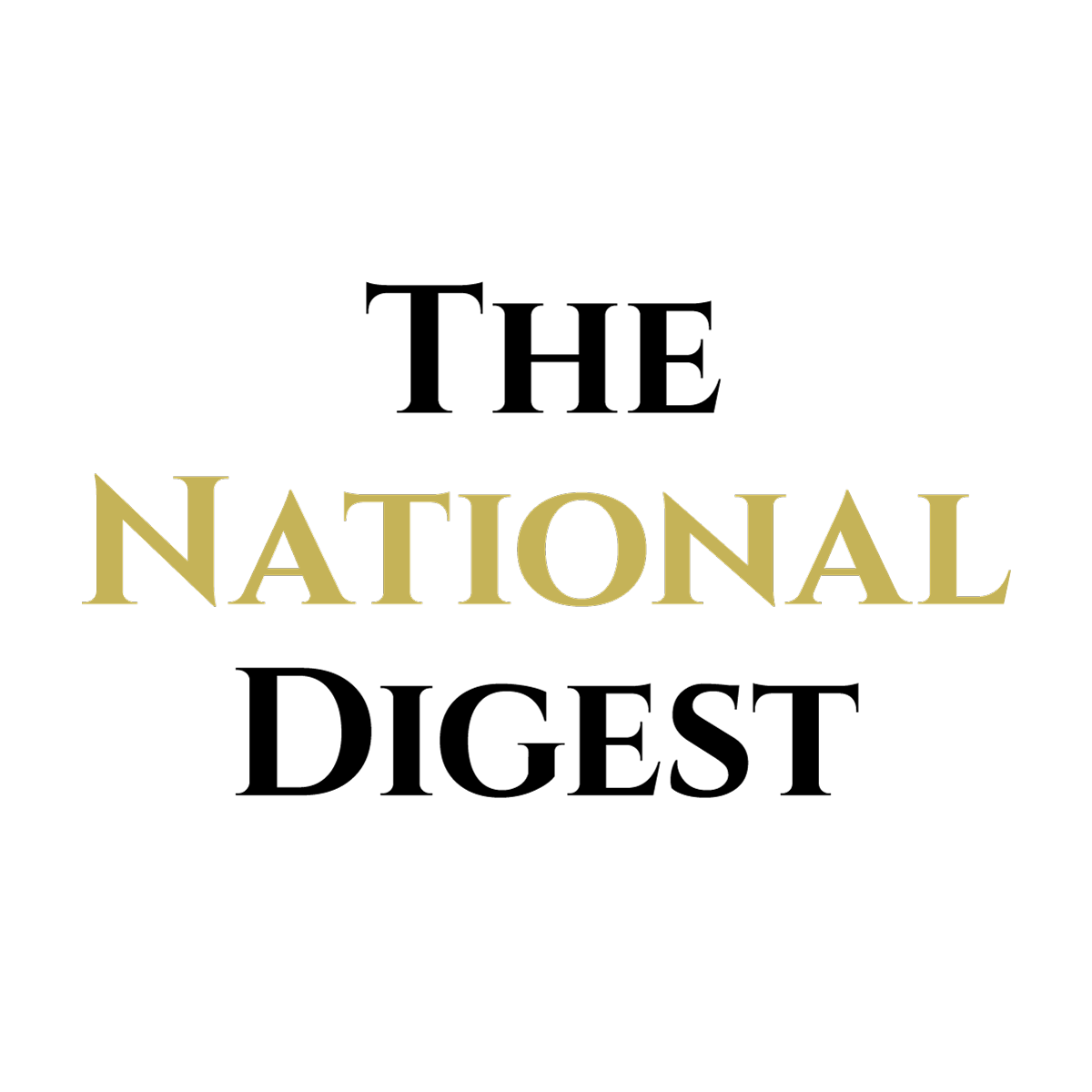 Since its inception, The National Digest has been dedicated to providing authoritative and thought-provoking insights into trending topics and the latest happenings.
https://media.thenationaldigest.com/wp-content/uploads/2019/12/26125352/TikTok-400x400-1.jpg
400
400
The National Digest
https://media.thenationaldigest.com/wp-content/uploads/2019/12/23173823/The-National-Digest-785x60-1.png
The National Digest
2019-12-07 11:00:59
2020-01-23 12:56:14
Sports Media Brands Using TikTok To Advance Digital Growth