Sports Publishers Continue to Grapple With Politics
Politics has always been likened to sports: Elections are "horse races," policy squabbles are "inside baseball," and debates feature "knockout" performances and "home runs." While political rhetoric is happy to draw from sports for the most apt analogies, new data from ESPN says viewers want their sports strictly isolated from the politics of the day — and advertisers agree.
The network did a study in June that found that 74% of fans across party lines said they prefer not to hear about politics on ESPN, said ESPN spokesperson Diane Lamb. "Agreement with this statement is shared by avid fans (85% agree) as well as both Democrats (69%) and Republicans (84%)," wrote Lamb in an email.
Advertisers also seem hesitant about mixing sports and politics — especially live sports. A Morning Consult poll found in February that two-thirds of people didn't want politics mixed with the Super Bowl. According to the Sports Business Journal, NBC has been promoting the 2020 Olympics in Tokyo as a politics-free space.
ESPN's business has shown strong growth in recent months. In parent company Disney's strong earnings report earlier this month, ESPN reported lower viewership (most likely attributable to cord-cutting) but higher advertising revenue, higher advertising rates and increased affiliate revenue. And more than 2 million people have already signed up for ESPN+, the network's over-the-top service.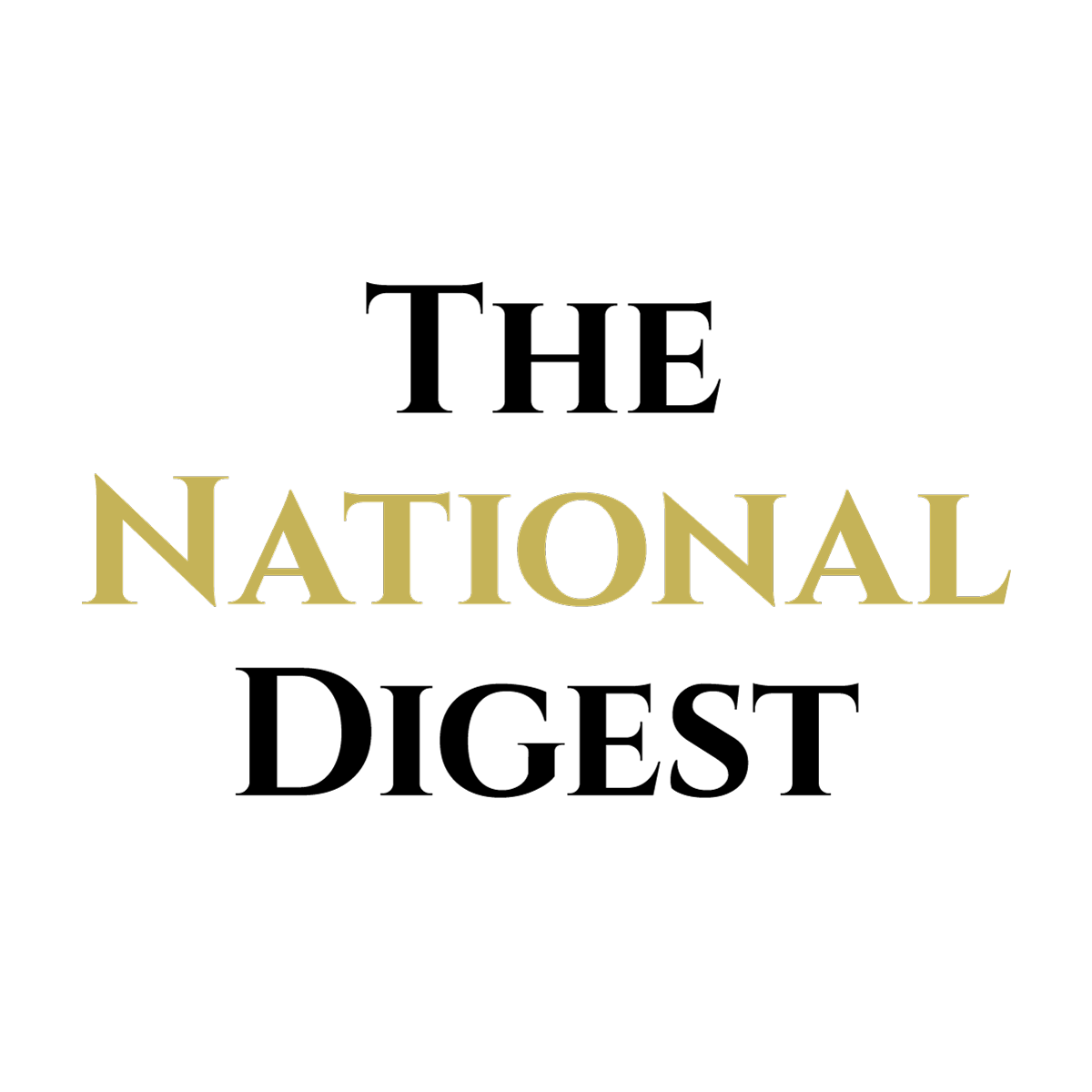 Since its inception, The National Digest has been dedicated to providing authoritative and thought-provoking insights into trending topics and the latest happenings.
https://media.thenationaldigest.com/wp-content/uploads/2019/12/23173315/The-National-Digest-1200x1200-1.png
1200
1200
The National Digest
https://media.thenationaldigest.com/wp-content/uploads/2019/12/23173823/The-National-Digest-785x60-1.png
The National Digest
2019-08-20 10:06:17
2019-08-20 10:06:17
Sports Publishers Continue to Grapple With Politics